Knowledge Center
Blog Home
Equilar Blog
---
Fortune 100 Executives See 14.5% Increase in Perk Awards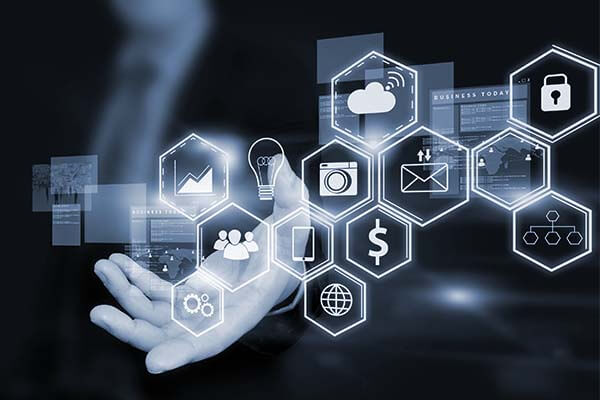 ---
January 18, 2017
The value of "other compensation" reported for Fortune 100 executives—which chiefly includes benefits and perquisites—reached a median $126,550 in fiscal year 2015, representing a 14.5% increase from $110,557 in 2014, according to a new report from Equilar, Executive Benefits and Perquisites.
By comparison, median total compensation for the executives in the study increased 4.2% in 2015. Of course, total comp is inclusive of much larger figures. Median pay overall grew from $7.1 million to $7.4 million for the highest-paid executives at Fortune 100 companies, and despite that 14.5% growth, the spike in median "other compensation" in absolute dollars fell just shy of $16,000.
Still, the fact that perk values experienced double-digit growth is worth noting, given investor scrutiny around any executive pay that is not tied to performance, and special perks that are not available to employees across the organization. When companies do award perks with high dollar values, it behooves them to include detailed explanations in their SEC filings of why those perks are included.
An illustration of this trend is the rising tide of security-based perks in the Fortune 100. Over the three years of the study, this was the only perk that saw more than a two percentage point gain in executives eligible to receive them. In 2013, 33.1% of Fortune 100 executives were eligible to receive a personal and home security allowance, a figure that increased to 37.5% in 2015. By comparison, other popular perks like personal use of corporate aircraft or automobile perks (including company cars or chauffer services) saw very little change.
The two richest security perks in the Fortune 100 were provided to Jeff Bezos, CEO of Amazon, and Larry Ellison, Founder, Chairman of the Board and Chief Technology Officer for Oracle. Both executives received more than $1.5 million in allowances to cover their security expenses. Notably, Mark Zuckerberg, founder and CEO of Facebook, received $4.3 million in security perks in 2015—though he was not included in the study since his company is not in the Fortune 100.
Read more about the highest security benefits to Fortune 100 executives.
Defenders of these allowances argue that high-profile individuals benefit from the confidence and safety bestowed by security perks and in turn perform their job responsibilities at the highest possible level. Companies offer a similar explanation for personal use of aircraft, for example—that private travel is paramount to the safety, security and productivity of their executives.
A new report released today, Executive Benefits and Perquisites, includes further details on the prevalence and value of aircraft, automotive and professional services perks granted by S&P 500 companies to named executive officers (NEOs), as disclosed in annual proxy statements, as well as additional perks for companies in the Fortune 100, including plan-based contributions, insurance premiums, security, charity, event tickets, dividends, aircraft tax gross-ups and flex perks.
Request a complimentary copy of the report here.
---
For more information on Equilar's research and data analysis, please contact Dan Marcec, Director of Content & Communications at dmarcec@equilar.com.