Knowledge Center
Blog Home
Equilar Blog
---
The Highest-Paid Lead Director Roles in the S&P 500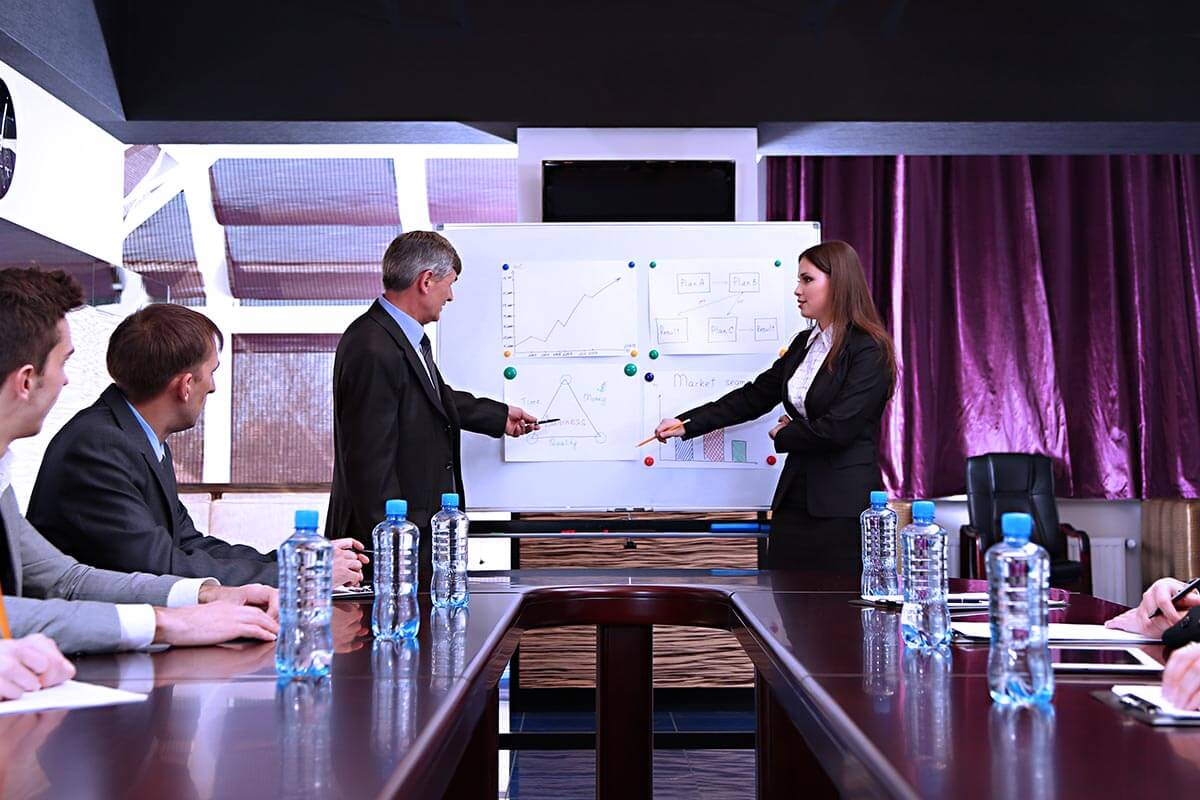 ---
January 05, 2017
Compensation for boards of directors has been steadily increasing, according to a recent Equilar report, Director Pay Trends 2016, which featured commentary from Meridian Compensation Partners. This pay increase is due in large part to the growth in responsibilities of directors in representing shareholder concerns and focusing on the long-term value of the company.
The report also noted that directors holding board leadership positions are tasked with even greater responsibilities, and thus, receive a premium on their compensation packages. Specifically, the role of lead directors has evolved since 2002 with the enactment of the Sarbanes-Oxley. This act mandated directors to meet in separate sessions without the presence of executive management, and due to this, the position of "lead independent director" has grown in popularity at companies who have a CEO who also serves as chairman of the board. In 2016, for example, 83.7% of S&P 500 companies with a CEO-Chair also had a lead independent director, up from 64.3% in 2012, another recent Equilar report found.
As the governance landscape has grown increasing complex, these lead directors charged with running the sessions sans management have also been tasked with additional board duties and responsibilities. In 2015, lead directors were awarded a median of $275,000, up 14.6% from $240,000 in 2011. Though the pay of lead directors is relatively low compared to chairman fees—which reached a median $396,500 in 2015—there has been a steady increase over the past few years, and they typically receive about $35,000 more on top of base director pay.
To further examine this subject, Equilar compiled a list of the 20 highest-paid lead independent director roles in the S&P 500, following up on its study of the highest-paid S&P 500 boards from October 2016. These figures include the total annual retainers paid to each company's lead director, both cash and equity. The top 20 highest-paid lead directors each earned more than $420,783 in fiscal year 2015, ranging all the way up to $1.4 million—which was awarded to two individuals under the co-lead director structure of Vertex Pharmaceuticals. Since boards typically compensate their members based on their particular role rather than on the individual who holds it, the study identified the following companies as a reflection of their director pay practices. Notably, seven of the 20 highest-paid lead directors are within the healthcare industry, another five were in the financial industry, followed by four in the technology sector, respectively, potentially a reflection of peer group benchmarking for these roles.
| | | |
| --- | --- | --- |
| Company Name | Industry | Total Lead Director Fees |
| VERTEX PHARMACEUTICALS INC. | Healthcare | $1,415,031 |
| VERTEX PHARMACEUTICALS INC. | Healthcare | $1,415,031 |
| ALLERGAN PLC | Healthcare | $758,698 |
| ROPER TECHNOLOGIES, INC. | Industrial Goods | $757,640 |
| SALESFORCE COM, INC. | Technology | $634,493 |
| CELGENE CORP. | Healthcare | $605,794 |
| GOLDMAN SACHS GROUP, INC. | Financial | $600,304 |
| WYNDHAM WORLDWIDE CORP. | Services | $521,762 |
| WYNN RESORTS LTD. | Services | $507,811 |
| SI GREEN REALTY CORP. | Financial | $493,500 |
| HALLIBURTON CO. | Basic Materials | $466,762 |
| PERRIGO CO PLC | Healthcare | $465,517 |
| QUALCOMM, INC. | Technology | $457,608 |
| GILEAD SCIENCES, INC. | Healthcare | $454,926 |
| INTUITIVE SURGICAL, INC. | Healthcare | $453,877 |
| BANK OF AMERICA CORP. | Financial | $450,000 |
| INTERNATIONAL BUSINESS MACHINES CORP. | Technology | $447,042 |
| AFFILIATED MANAGERS GROUP, INC. | Financial | $432,124 |
| ALPHABET, INC. | Technology | $426,198 |
| STATE STREET CORP. | Financial | $420,783 |
It is worth noting that Perrigo had a transition period from June 28, 2015 until December 31, 2015 in order to switch their fiscal year end from 6/30 to 12/31. The actual compensation their lead director received during the transition period was $244,706, however, that total combined with the rest of the 2015 accounted for the total Perrigo paid their lead director in 2015. In addition, Affiliated Managers Group appointed their current lead director in February 2015 and Qualcomm appointed their current presiding director in March 2015 both of which were included in this analysis due to them having served majority of the 2015 calendar year. Further, International Business Machines Corp, State Street Corp and Qualcomm all designate their senior independent directors as presiding directors as opposed to lead independent directors.
---
For more information on Equilar research and data analysis, please contact Dan Marcec, Director of Content & Communications at dmarcec@equilar.com. Jamie Padden, research analyst, contributed to this post.