Knowledge Center
Blog Home
Equilar Blog
---
The Nine-Digit Earnings of Private Equity CEOs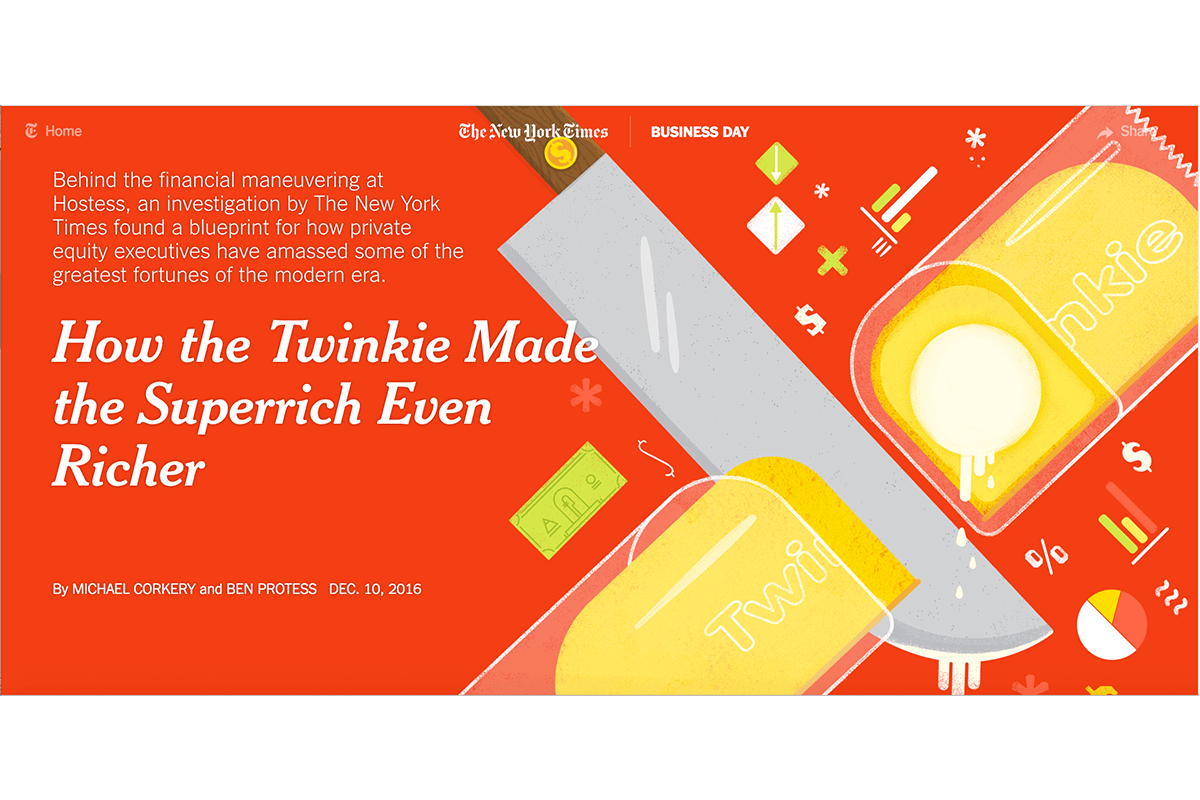 ---
December 16, 2016
The New York Times recently published its coverage of a joint study with Equilar on the value of private equity CEOs' earnings. While public company CEOs often earn large sums based on long-term incentive stock and options grants and other performance-dependent bonuses, private equity executives are privy to other earnings that are not always typical in the public sector.
As the Times reported, "many of the earnings are not traditional compensation, but it's money in their pockets nonetheless." While the highest-earning CEO of a U.S. bank—Jamie Dimon at JPMorgan Chase—had a total value of $30.4 million according to the methodology in the Equilar study, that figure was barely half the amount of the lowest-earning private equity CEO. The median for the six banks included in the study was approximately $22 million, vs. $138.9 million for the private equity chiefs.
Below is a summary of the total earnings from these private equity leaders, as cited and charted in the Times feature.
For more details on the joint study, please click here.
| | | | |
| --- | --- | --- | --- |
| Company Name | Executive Name | Executive Title | Total Value (All) |
| Blackstone Group L.P. | Stephen A. Schwarzman | Chairman and Chief Executive Officer | $799,838,742 |
| Apollo Global Management LLC | Leon Black | Chairman and Chief Executive Officer | $199,840,537 |
| KKR & Co. L.P. | George R. Roberts | Co-Chief Executive Officer and Co-Chairman | $181,135,050 |
| KKR & Co. L.P. | Henry R. Kravis | Co-Chief Executive Officer and Co-Chairman | $175,624,545 |
| Carlyle Group L.P. | David M. Rubenstein | Founder and Co-Chief Executive Officer | $102,270,852 |
| Carlyle Group L.P. | William E. Conway, Jr. | Founder, Co-Chief Executive Officer and Chief Investment Officer | $96,845,852 |
| Ares Management L.P. | Antony P. Ressler | Co-Founder, Chairman and Chief Executive Officer | $82,840,498 |
| Fortress Investment Group LLC | Wesley R. Edens | Principal and Co-Chairman of the Board | $54,417,084 |
| MEDIAN | | | $138,947,699 |
| AVERAGE | | | $211,601,645 |
At some of the leading technology companies, earnings as defined in the study also paled in comparison. Only Larry Ellison, the CEO of Oracle, had a total value of $631.6 million, good for the second-largest sum in the entire study. However, the others, which included Mark Zuckerberg of Facebook, John Chambers at Cisco Systems and Ginny Rometty at IBM, earned more in line with the banking CEOs.
In fact, Zuckerberg, who earns a symbolic $1 in compensation as Facebook's CEO, only receives reported pay in the form of other benefits and perks such as personal security and private aircraft use, totaling approximately $5 million. Of course, as the Times article noted, annual earnings do not equate to personal worth, and Zuckerberg's $49 billion in company ownership is more than Stephen Schwarzman and Leon Black combined.
---
For more information on Equilar research and data analysis, please contact Dan Marcec, Director of Content & Communications at dmarcec@equilar.com.