Knowledge Center
Blog Home
Equilar Blog
---
Equity Compensation Varies Widely Between Industries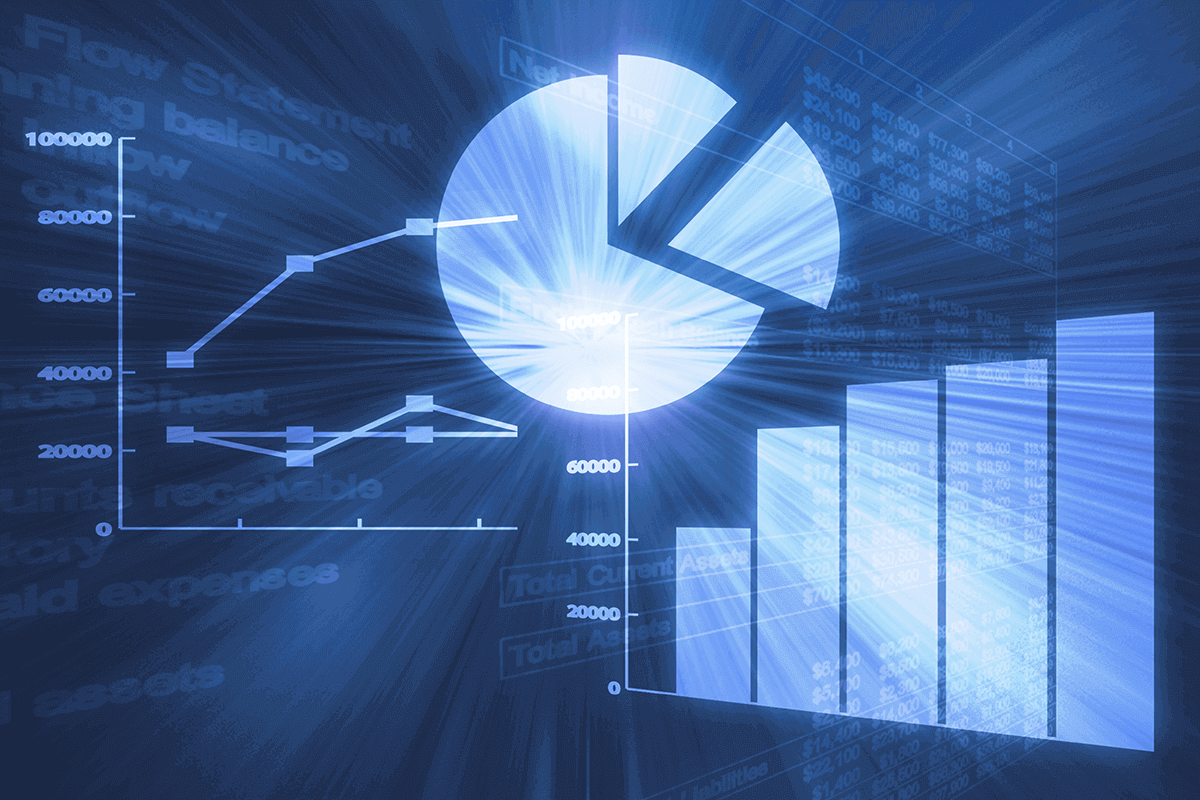 ---
November 28, 2016
Equity provides a useful non-cash alternative to paying employees, and not just in executive compensation. Offering ownership allows companies with limited expendable cash to pay employees competitive salaries. For companies not limited by cash, equity provides valuable incentives. Time-based awards serve to retain employees for the long-term, and performance-based awards motivate employees to meet performance goals and align their own interests with the success of the company.
According to Equilar's Equity Compensation Trends 2016 report, technology companies granted by far the most stock to their employees at the median among S&P 500 companies. The tech sector's outlier status is confirmed by the over 2.8 million shares granted in 2015. The next most prolific sector, utilities, distributed just more than 1.1 million shares—nearly 1.7 million shares fewer than technology at the median. The competition for technology talent and the culture of ownership cultivated in Silicon Valley likely accounts in part for these trends. Equity-based pay is common practice among start-ups and tech companies, and larger companies may feel pressure to offer equity, because so many smaller companies within the sector can offer enormous upside if they succeed.
Equity also offers retention incentives for employees to remain with the same company long-term. Despite the large volume of stock granted, the technology sector deals with one of the highest rates of employee turnover. According to a Payscale report published in 2013, tech giants Google and Amazon were among the top five companies with the highest employee turnover rate.
Another company on the highest turnover list was Wellcare Health Plans. When including stock options, the healthcare sector granted the second highest median number of total equity shares. Interestingly, among the sectors that granted options, technology was the lowest. The median number of shares granted by the healthcare sector, including both stock and options, is nearly 2.3 million shares. This is still over 500,000 shares less than the technology sector, which almost entirely comprises stocks grants. The high growth and M&A activity in the healthcare sector translates to greater risk but high upside for stock options, which depend on stock price appreciation to gain value.
---
For more information on this and related topics, visit Equilar's Knowledge Center. To learn more about custom research available through Equilar's Research Services, please contact the Equilar research team at research@equilar.com.
For more information on Equilar's research and data analysis, please contact Dan Marcec, Director of Content & Marketing Communications at dmarcec@equilar.com. Alex Shaw, research analyst, contributed to this post.