Knowledge Center
Blog Home
Equilar Blog
---
Overlapping Performance Metrics in Short & Long-Term Incentive Plans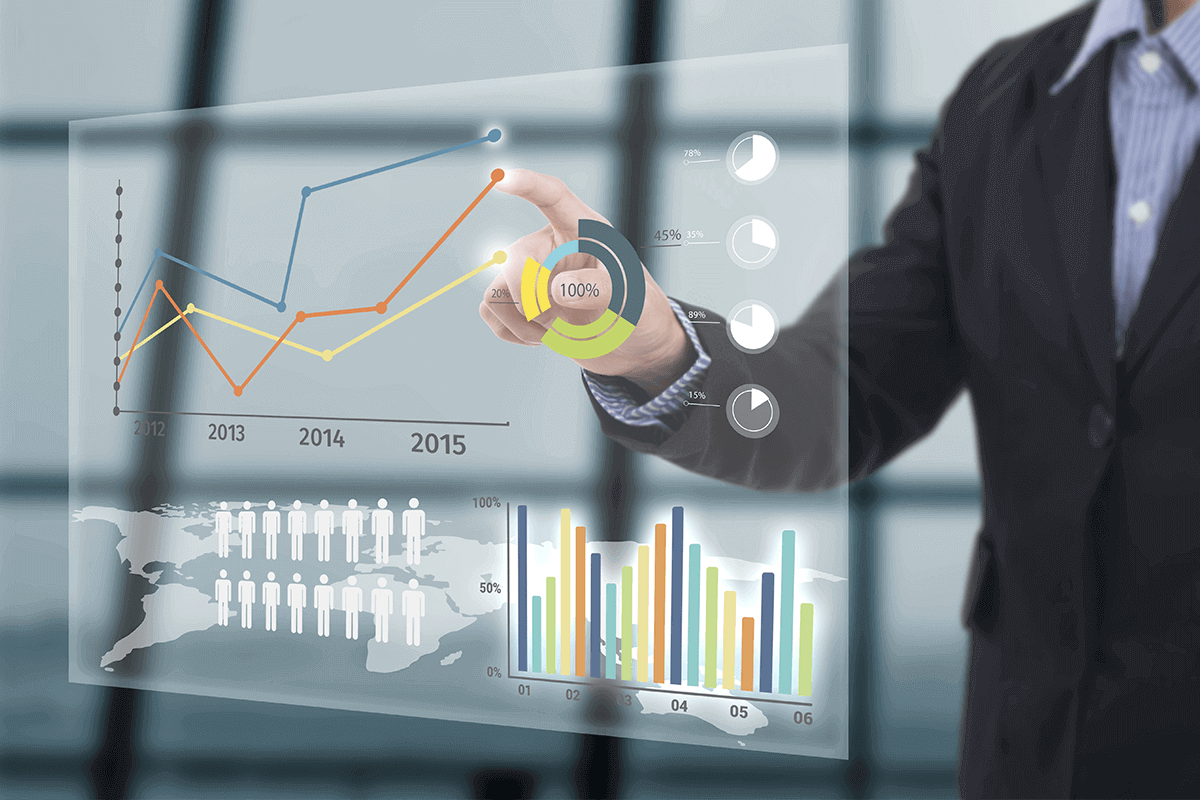 ---
November 4, 2016
Corporate boards are tying more of the C-suite's pay to performance. In 2015, 83.1% of S&P 500 companies granted performance equity to named executive officers (NEOs), up 17.7 percentage points in just four years, according to Equilar. Moreover, in an Equilar study of S&P 500 CEO bonuses, only slightly more than 10% of companies paid a discretionary bonus in fiscal 2015, while all others determined annual bonuses formulaically from a pre-determined set of performance metrics and goals. While these trends point to a greater emphasis on performance compensation than in years past, savvy plan designers and investors understand that "pay for performance" requires more than lip service—the overall structure of a compensation program should work in concert with company strategy and risk tolerance.
Most NEOs receive cash under short-term incentive plans (STIP) that link pay to yearly performance, and equity under long-term incentive plans (LTIP) linked to performance over a period of three years. The plans are meant to complement each other and balance executive performance goals in targeted areas with avoidance of undue risks. For example, over-emphasis on short-term thinking at the expense of long-term value creation could enrich management in the near term, and even lend the stock price a boost, but harm the firm's abilities to generate profits and fend off competitors in the future.
Because of these risks, proxy advisors, shareholders and companies may emphasize the divide between STIP and LTIP performance metrics. The logic goes, if STIP and LTIP metrics do not overlap, there's less risk of emphasizing performance in one area at the expense of others that are crucial to company strategy and stock price. Institutional Shareholder Services (ISS) even lists overlapping metrics as one indicator that incentives "may motivate excessive risk-taking" in its proxy voting guidelines (p. 41).
Moreover, some companies are emphasizing the division between STIP and LTIP metrics in their proxies' compensation discussion and analysis (CD&A). While it's common to find metrics used in STIP and LTIP in their respective CD&A subsections, Akamai Technologies specifically points out its policy of avoiding overlap in its compensation program checklist on page 38 of its 2016 proxy. Still others disclose their practice of choosing non-overlapping metrics after feedback from shareholders (Bristol-Myers Squibb, p. 38), or as part of a risk oversight discussion (Avery Dennison, p. 10).
In an effort to quantify the degree to which companies select overlapping metrics, Equilar studied the 2015 STIPs and LTIPs of S&P 500 companies, and identified 162 companies that disclosed one of the seven most popular metrics in either plan (see the following chart for the full list). Of these companies, 42.6% included at least one of the metrics in both plans, with the most commonly overlapping metric being revenue, at 17.3%. Operating income/margin and earnings per share (EPS) tied for second with 13.0% of companies including them in both STIP and LTIP. Metrics more commonly associated with LTIP such as total shareholder return (TSR) and return on capital or invested capital (ROC/ROIC) overlapped the least—3.1% and 1.2% of companies, respectively. Even so, despite the emphasis on partitioning STIP from LTIP metrics by some stakeholders, a significant minority of the sampled S&P 500 companies linked both short- and long-term incentive pay to a similar performance metric.
While there is often more than meets the eye to overlapping plans—measurement periods, goals, weightings and restrictions (to name a few) may differ between STIP and LTIP—companies that choose to measure short- and long-term performance by similar metrics will likely need to explain their rationale during both shareholder engagements and in annual proxy statements. The alternative would be to suffer from misinterpretations and, possibly, poor Say on Pay support.
---
For more information on this and related topics, visit Equilar's Knowledge Center. To learn more about custom research available through Equilar's Research Services, please contact the Equilar research team at research@equilar.com.
For more information on Equilar's research and data analysis, please contact Dan Marcec, Director of Content & Marketing Communications at dmarcec@equilar.com. Kyle Benelli, research analyst, contributed to this post.