Knowledge Center
Blog Home
Equilar Blog
---
Board Diversity Advocates: U.S. Public Companies Accept Mediocrity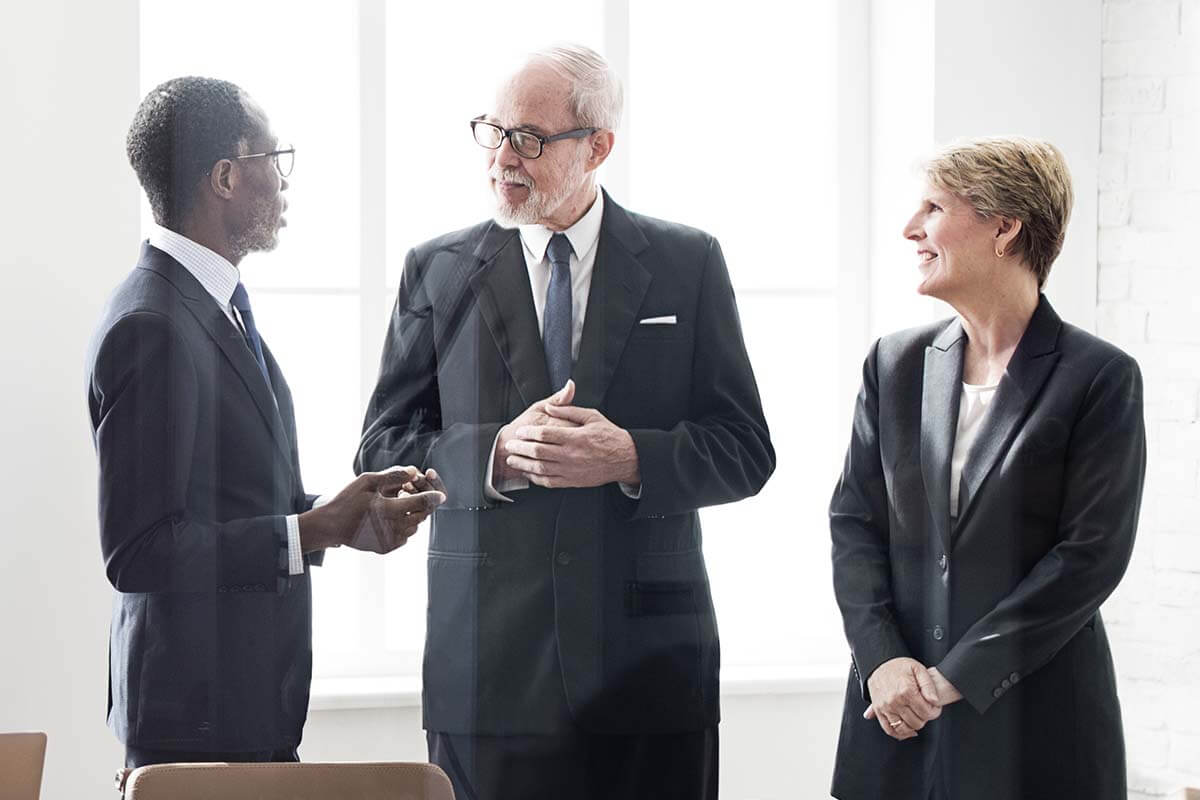 ---
October 10, 2016
On September 7, 2016, the School of Advanced International Studies (SAIS) of John Hopkins University hosted its 7th annual Conference on Women in the Boardroom in Washington D.C. An open session that drew governance experts, executives and board members, investors, diversity advocates, and public officials, focused the spotlight on the fact that the U.S. ranks 13th globally in gender diversity in corporate boardrooms (as reported by McKinsey).
Current Statistics
According to the most recent Equilar study, 21.3% of board seats in the S&P 500 are filled by women, an increase of just over one percentage point from 2015 (19.9%). Notably, however, when looking beyond the largest companies in the U.S. to the Russell 3000 (R3K), Equilar found that of the new directors appointed so far this year, only 15% have been women. Furthermore, 600 companies in the R3K currently have no women serving on their boards.
Catalyst for Change
The questions from panelists and attendees ranged widely, but were centered on a common theme: Why do U.S. companies lag in board diversity, and how can they do better? How, as stakeholders from various backgrounds and organizations, can advocates drive change to catch up with the rate of progress of foreign counterparts?
Throughout the day-long session, takeaways emerged to inspire immediate and sustainable action at the board level (not only for gender representation, but also minorities).
Engagement is the key

Institutional investors will continue to play a large role in making progress toward greater representation of women and minorities on corporate boards.

The "name and shame" strategy worked in other countries to effect change. Get ahead of those discussions and outline for shareholders board diversity measures and goals.

Change the "not in my backyard" mentality. This will become a "comply or explain" issue for all public companies, particularly for those with low or no diversity in the boardroom.
The ideas summarized above were compiled by a group of leading minds on the topic. Still, the lingering question remained: Why has it been so hard to make progress? Ultimately, there is no valid reason why U.S. public companies are lagging behind foreign peers on the measure of gender diversity, or board diversity in general. There exists an untapped talent pool of thousands of qualified women and minority candidates. The old excuses just won't suffice. If the level of collective confidence, frustration and determination at this conference is any indication, the calls for board diversity and campaigns for change are just ramping up.
---
For more information regarding this topic, or to learn more about Research Services, please contact the Equilar research team at researchservices@equilar.com.
For more information on Equilar's research and data analysis, please contact Dan Marcec, Director of Content & Marketing Communications at dmarcec@equilar.com. Belen Gomez, director of research, authored this post.