Knowledge Center
Blog Home
Equilar Blog
---
Tech Companies Least Likely to Offer Performance Awards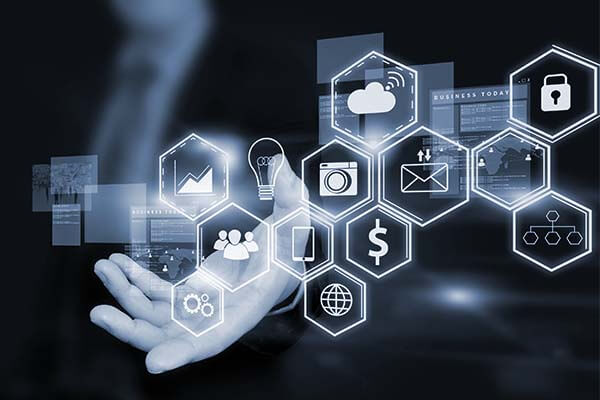 ---
September 22, 2016
Over the past five years, executive pay in the S&P 500 has seen steady, even growth in overall pay levels. However, closer inspection reveals more dynamic changes in equity compensation, according to a new report from Equilar, featuring commentary from E*TRADE Financial Corporate Services, Inc. In that period, the granting of performance equity became standard practice while the awarding of time-based options has waned.
Specifically, the percentage of companies granting performance equity has steadily increased since 2011, up from 65.4% in 2011 in to 83.1% in 2015. Options as an equity vehicle have experienced a corresponding decrease in prevalence. While roughly four in five S&P 500 companies granted options in 2011, only 64.4% granted options in 2015.
These shifts coincide with changes to accounting rules from FASB in 2006, followed by the passage of Dodd-Frank and the implementation of mandatory shareholder votes on executive compensation, also known as Say on Pay. As companies, investors and proxy advisors continue to emphasize pay for performance philosophy, performance equity awards—where amounts earned are dependent on performance against predefined goals—have become the most popular equity vehicle for S&P 500 named executive officers (NEOs).
While all sectors have seen an increase in the number of companies awarding performance equity for their executives, some have come further than others. For example, the financial sector saw an increase from 49.9% in 2011 to 82.7% in 2015. Likewise, the prevalence of executive pay for performance in the basic materials sector—consisting mostly of oil and gas companies—grew from 54.9% in 2011 to 83.3% in the last year.
The technology sector was the least likely to provide performance equity to its top executives, and unique in the fact that fewer than four in five companies fell into this category. Reasons across the board are not entirely clear, particularly since the tech companies by far provided more restricted stock at the median than any other sector—2.8 million shares in 2015. Since tech companies work in such a highly competitive industry that is already performing quite well, incentivizing executives to stay around by offering equity that vests over a long period of time may be a retention strategy. Thus, it's possible that tech companies offer a stronger mix of performance and time-based equity than other sectors and feel that time-based equity is sufficient enough to incentivize performance.
Equilar clients can download the report here, and non-subscribers may request a complimentary version.
---
For more information on Equilar's research and data analysis, please contact Dan Marcec, Director of Content & Marketing Communications at dmarcec@equilar.com.