Knowledge center
Blog Home
Equilar Blog
---
Top 25 S&P 500 Boards for Gender Diversity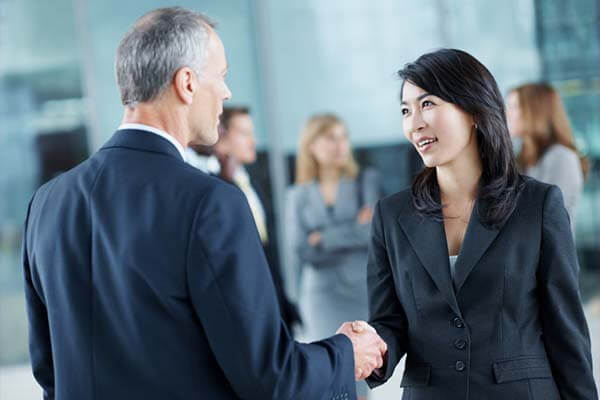 ---
September 13, 2016
In the past several years, corporate governance stakeholders have become more attuned to board composition in terms of gender diversity. Proponents and advocates for a wider range of demographic backgrounds not only champion the value of various experiential perspectives, but also as a practical matter, they recognize that diverse boards are more representative of the increasing diversity of these companies' employees, investors and customers.
In the past five years, the prevalence of female directors has increased slowly, yet steadily. According to the most recent S&P 500 companies' proxy statements, women accounted for 21.3% of board seats overall, as detailed in a new report from Equilar. That represents an increase from 16.6% in 2012.
Below is a list of the 25 S&P 500 companies with the highest percentage of females on their boards.
Source: Equilar
Notably, the number of all-male boards has decreased significantly in the past few years. In 2012, nearly one in eight S&P 500 boards was all male, and that figure has decreased to just 1.4% in 2016. These trends show that while progress overall has been slow, companies have taken note and are building toward greater gender diversity.
Source: Equilar
"Boards now see diversity not just as a governance expectation, but also as good business," said Blair Jones, Managing Director of Semler Brossy, who contributed independent commentary for the Equilar report, Board Composition and Recruiting 2016. "By populating a board that is more reflective of the diverse customer and supplier base and sensitive to the different needs, boards have more relevant input and more constructive dialogue."
---
The Equilar Diversity Network, which launched in September, is the first and only platform combining gender and ethnic diversity board candidate registries, providing boards and their search committees with a single tool to identify and reference potential candidates with these diverse backgrounds. For more information, visit https://www.equilar.com/boardedge.html
For more information on Equilar's research and data analysis, please contact Dan Marcec, Director of Content & Marketing Communications at dmarcec@equilar.com.