Knowledge center
Blog Home
Equilar Blog
---
CFO Pay Shifts to Award Performance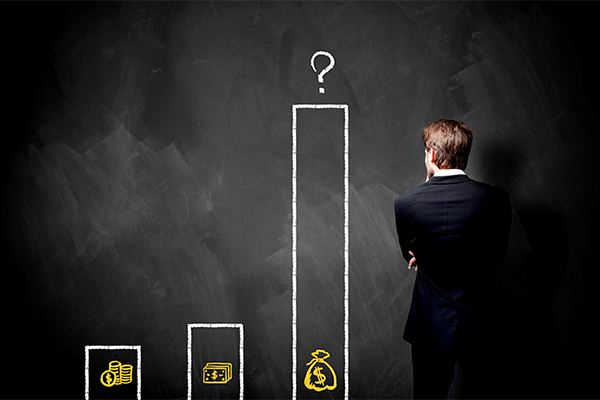 ---
August 24, 2016
For a complete look at CFO pay trends for the S&P 500 at large, learn more about Equilar's latest report, CFO Pay Trends 2016. Equilar subscribers may download the report immediately from this link, and non-subscribers may request a complimentary copy.
---
The chief financial officer (CFO) role has evolved alongside overall economic growth, political dynamics and corporate governance reform, and these financial executives are paramount to every company's success. In response to these growing responsibilities, median CFO reported total compensation in the S&P 500 increased 18.7% from $2.9 million in 2011 to $3.4 million in 2015.
According to a new report from Equilar, CFO Pay Trends 2016 the pay of financial chiefs has not only increased, but also transformed over the past few years. Most notably, pay contingent on performance has gained popularity, mirroring trends across executive compensation.
A stronger push toward pay for performance brought on by shareholder scrutiny, Dodd-Frank and Say on Pay has led to more CEO pay being at-risk, as opposed to fixed. Overall, 78.7% of S&P 500 companies granted performance awards to their CFOs in 2015, up from 64.1% in 2011. Meanwhile, time-based options awards became less prevalent over the study period, with the number of companies offering this type of equity decreasing by nearly 20%.
Along with a shift in the balance from time-based to performance-based equity, the median value of fixed versus variable equity components reached parity for CFOs in the S&P 500. In 2011, 70.4% of equity was awarded in time-based grants at the median vs. 29.6% in performance-based grants. That mix shifted rapidly following the passing of Say on Pay in 2011, and since 2013, median values have remained similar with the equity mix split almost, if not exactly, evenly between time-based and performance-based vehicles.
---
For a list of highest-paid CFOs and a comparison of male vs. female CFO pay Trends, read more in the Equilar press release for CFO Pay Trends 2016.
For more information on Equilar's research and data analysis, please contact Dan Marcec, Director of Content & Marketing Communications at dmarcec@equilar.com.