Knowledge center
Blog Home
Equilar Blog
---
Pay for Performance Takes a Balanced Approach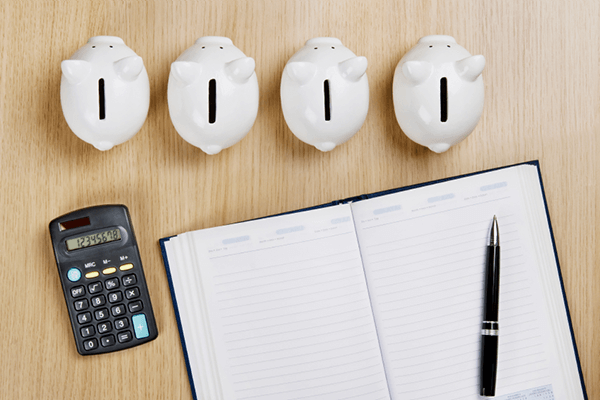 ---
June 20, 2016
Companies primarily use equity to retain and incentive executives, as well as align their visions with longer-term strategic goals and shareholder return. A number of factors have influenced the way companies grant equity to their executives, particularly the emphasis on pay for performance in the wake of the Dodd-Frank Act and implementation of Say on Pay. As a result, about 80% of S&P 500 companies grant performance-based equity to their CEOs, according to Equilar's 2016 CEO Pay Trends report.
Companies use time-based and performance-based equity for different purposes, and it's up to the board of directors to determine the right balance for their executives. Generally, time-based awards encourage retention, whereas performance-based awards foster alignment between executive interests and company performance goals. As Say on Pay and the increasing scrutiny on companies to pay for performance evolves, more companies have become likely to utilize performance-based awards, and the incidence of companies that don't utilize performance equity has declined in kind.
For a different look at CEO pay than what was covered in the recent Equilar report, a study of public companies in the Fortune 500 found that 76% granted some sort of performance-based equity, with a majority of the companies granting a mix of time-based and performance-based. Within the group, 18% granted time-based equity—or awards contingent on continued employment but not company performance—exclusively, while only 6% granted no equity compensation at all.
The study also examined the median equity vehicle mix for companies that granted both time- and performance-based equity, showing a balanced approach that large, public companies employ to account for stakeholder preferences while rewarding executives for driving company strategy. The median equity vehicle mix comprised 46% time-based equity and 54% performance-based equity. Splitting the time-based equity, options accounted for 22% of the total equity mix and restricted stock made up 24%. Less than 1% of Fortune 500 companies granted options that were linked to the achievement of a specific performance measure, with the balance being awarded as performance stock and performance stock units.
---
For information regarding the studies referenced in this post and to purchase the underlying datasets, or to learn more about Equilar's Research Services and trends in equity compensation and incentive plans, please contact the Equilar research team at research@equilar.com.
For more information on Equilar's research and data analysis, please contact Dan Marcec, Director of Content & Marketing Communications at dmarcec@equilar.com. Felicia Wong, Equilar Project Manager, authored this post.