Knowledge center
Blog Home
Equilar Blog
---
Engaging Shareholder Activism: Five Corporate Governance Factors to Consider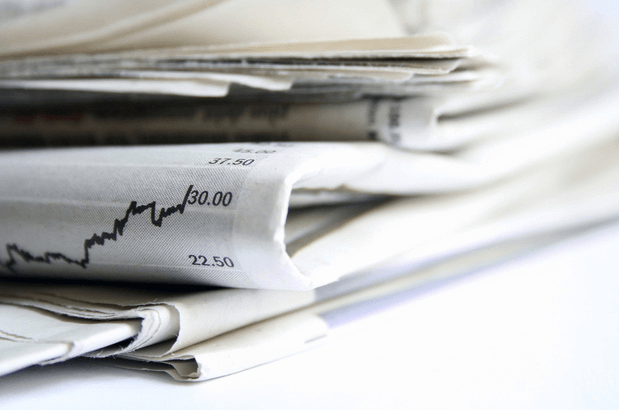 ---
June 17, 2016
Sabastian Niles
Partner
Wachtell, Lipton,
Rosen & Katz
Over the last several years, shareholders have begun to scrutinize many aspects of corporate governance more closely, including executive pay, performance incentives, buybacks, board composition and more. In fact, the number of shareholder activism campaigns grew to approximately 400 in 2015.
Equilar recently hosted a webinar with Sabastian V. Niles, Partner at Wachtell, Lipton, Rosen & Katz, to discuss how the broader availability of information about company activities has enabled stakeholders to become more active in expressing opinions and suggesting changes through activist campaigns—and no public company is immune from activist intervention. The webinar revealed five hot-button issues on executive pay and governance that companies should consider when facing shareholder activists.
1. Executive pay and performance incentives
As activists examine a company's executive pay and performance plans, they often consider whether or not the company was reasonably thoughtful and attempted to establish best compensation practices that are in line with its peer group.
"You need to address Say on Pay and compensation demands of shareholders effectively so you maintain cohesion between boards and management," explained Niles. "You don't want to turn a manageable Say on Pay issue into something that creates dysfunction within a company."
2. Buybacks and capital allocation
While buybacks can be a very important part of a capital allocation strategy, there are some investors that believe that the balance of allocation became distorted. Essentially, companies should do a better job of explaining how they capital strategies, the priorities involved in the allocation and what board governance looks like during this process.
3. Board composition
Average age and board tenure are continuing to rise, placing many boards in the spotlight of investors. The average age of S&P 500 boards is 63 and still rising, while average board tenure averages 8.9 years.
"The major shareholders are focused on whether you have the right mix of directors in the boardroom," explained Niles. "Companies have stepped up and have been providing greater transparency on this issue, but it is very important to share their directors' diverse skills and connect the dots to the company's needs."
4. Succession planning
Succession planning also requires strategic action and transparent communication. Approximately 19% of S&P 500 companies mentioned CEO succession planning in their most recent proxy statements, while 10% of companies have disclosed a board skills matrix. Ideally, companies will need to have meaningful board committee director evaluations that thoroughly address board roles and succession planning and openly communicate their findings with investors.
5. Proxy access
Proxy access has drastically changed over the last two years. More than 100 companies adopted proxy access voluntarily in 2015, and there has been a significant influx in the first part of 2016. As the number of adoptions has skyrocketed, it's essential for companies to know their proponents and the shareholders asking to put in proxy access.
"Some people have been looking at proxy access proactively, in the sense that if you design certain items correctly, you may build some goodwill with shareholders," explained Niles. "Proxy access is an interesting area and has led to some fatigue around engagement between companies and shareholders because there has been so much discussion around this issue."
Nonetheless, the issue of proxy access is not going anywhere and there will certainly be a push to increase it going forward.
---
To request to view the replay of the webinar, click here.
For more information on Equilar's research and data analysis, please contact Dan Marcec, Director of Content & Marketing Communications at dmarcec@equilar.com.