Knowledge center
Blog Home
Equilar Blog
---
Back to the Future: Companies Lengthen Incentive Plan Performance Periods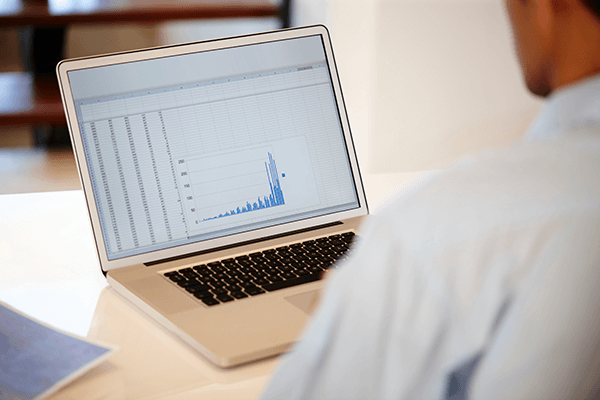 ---
April 20, 2016
Setting performance periods is an integral piece of achieving pay for performance alignment in the wake of Dodd-Frank, Say on Pay and mounting shareholder activism. In recent years, companies have consolidated performance periods in long-term incentive plans (LTIP), and Equilar's recent Executive Incentive Plans report found that three-year performance periods were the most common for determining payouts of LTIP awards.
Performance periods exceeding four years are rare, and five years even rarer—comprising only about 1% of all performance awards that Equilar studied in its report on incentive plan performance awards for S&P 500 CEOs. Longer performance periods encounter unique difficulties that affect both executives and the compensation committees that design their awards.
Considerations When Setting Longer Performance Periods
When companies do choose to set longer performance periods, they must take into account several key trends and potential hurdles, including the following:
Turnover—median tenure for CEOs at the largest public companies ranges from 5 to 6 years, as uncovered in a previous Equilar study

Long-range performance forecasting makes goal setting problematic, according to a Semler Brossy study

If performance is measured by outcomes rather than leading indicators—such as TSR—then pay may reward or punish executives based on economic factors, and fail to incentivize management who wield greater control over alternative metrics
Ultimately, these challenges can obscure line of sight for many stakeholders, which leads to confusion and often dissent—a subject discussed at length by Carrie Kovac, Senior Vice President, Relationship Management at E*TRADE Corporate Services and Aalap Shah, Managing Director at Pearl Meyer, in Equilar's recent webinar covering executive incentive plans.
Goldman Extending Performance Periods for LTIPs
Some companies are departing from standard practice by attaching longer performance periods to LTIP awards. Last year, Goldman Sachs (GS) amended its LTIP by establishing an eight-year performance period—a significant alteration from the three-year performance periods the company previously employed.
In its proxy filed on April 8, 2016, Goldman addressed the change to its LTIP on pages 6, 44, 45 and 52. Interestingly, the compensation committee also decided to retroactively extend the performance period for its 2014 LTIP awards to eight years—the awards had previously been linked to three-year periods. The compensation committee built some flexibility into the altered LTIP, disclosing that the eight-year periods could be reduced to three at their discretion.
Additional mechanisms may help align the long-term interests of executives and shareholders—such as additional vesting provisions and holding requirements—absent the adoption of extended performance periods. For now, Goldman's move lies at the margins of standard practice—a fact in which investors long on the stock may take comfort.
---
For more details on incentive plans and custom research available through Equilar's Research Services, please contact the Equilar research team at researchservices@equilar.com.
For more information on Equilar's research and data analysis, please contact Dan Marcec, Director of Content & Marketing Communications at dmarcec@equilar.com. Matthew Goforth, research & content specialist, authored this post.