About Equilar
Equilar is the leading provider of Board Intelligence Solutions. Its data-driven platforms, BoardEdge and Insight, provide tools for board recruiting, business development, executive compensation and shareholder engagement. Companies of all sizes, including 70% of the Fortune 500 and institutional investors representing over trillion in assets, rely on Equilar for their most important boardroom decisions. Equilar also hosts industry-leading board education symposiums, conducts comprehensive custom research services and publishes award-winning thought leadership. Founded in 2000, Equilar is cited regularly by Associated Press, Bloomberg, CNBC, The New York Times, The Wall Street Journal and other leading media outlets.
---
Our Mission
Equilar offers data-driven solutions for board recruiting, executive compensation and shareholder engagement that bring together business leaders, institutional investors and advisors to drive exceptional results while ensuring sound corporate governance.
---
Equilar is the #1 provider of executive data, collecting information on more than executives and board members from thousands of public companies.
Equilar cloud-based platforms organize executive data into easily digestible formats, delivering compensation benchmarking, corporate governance and shareholder engagement tools with accuracy and integrity to inform better business decisions.
Equilar engagement tools bring together companies, shareholders and third-party advisors and service providers to drive exceptional results.
---
---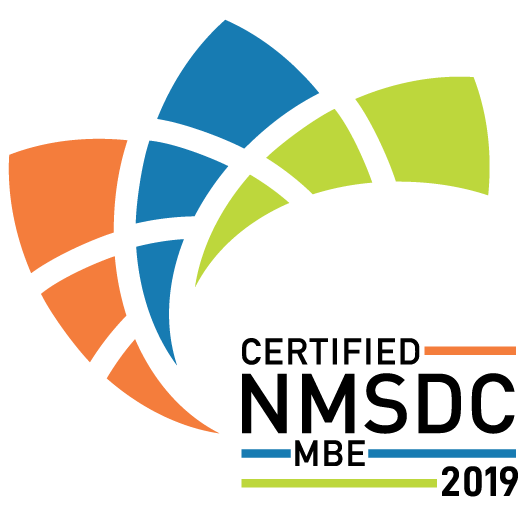 Equilar is committed to promoting diversity in the boardroom and C-suite, and beyond. That is why we are proud to be a certified MBE by the National Minority Supplier Development Council.