Women in the C-suite: How Does Pay Compare to Men?
July 10, 2020
Christy Hershey
---
---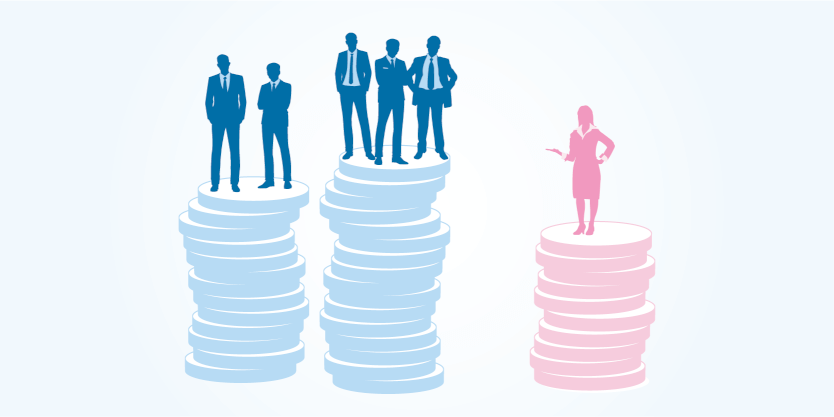 Equal gender representation and gender pay differences continue to be important areas of focus in the corporate world. It is important to see how the representation of women and their comparative pay to their male counterparts play out in some of the most significant roles at the largest public companies in the country. This analysis examines the gender pay differences of named executive officers (NEOs) among the Russell 3000 index. 2019 includes data for companies that filed a proxy by April 30, 2020.
The comparable compensation each gender receives for the same role is an important indicator of gender equality. Equilar compared the median pay for women and men across the top four most prevalent roles (chief executive officer, chief financial officer, chief operating officer and general counsel) as well as all other positions combined. Figure 1 below demonstrates median female pay, as a percentage of median male pay over the last 10 years.

Figure 1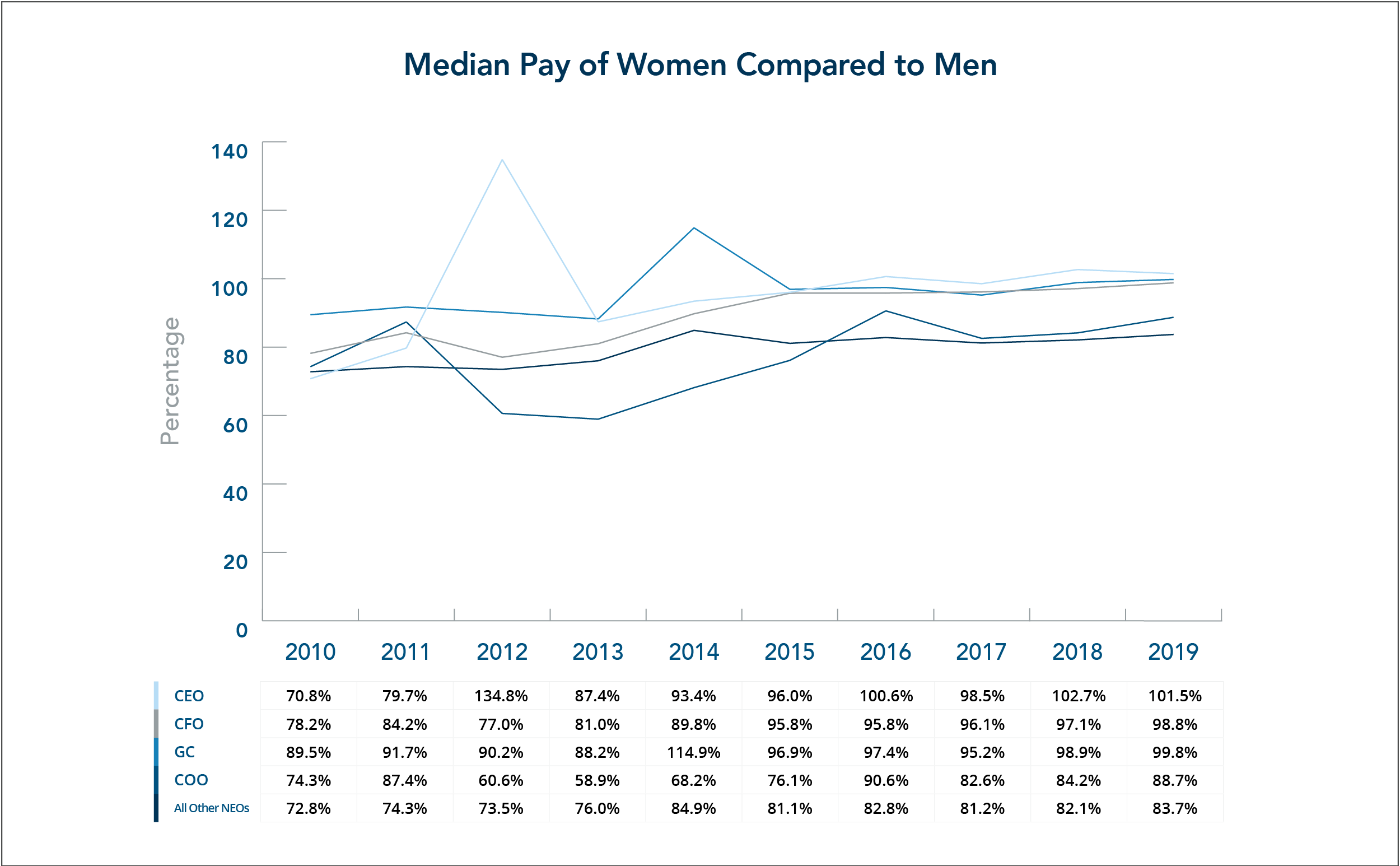 Over the past ten years, Russell 3000 companies have seen a gradual increase toward gender pay parity. While the chief executive officer, chief financial officer and general counsel roles all come close to gender pay parity by 2019, female chief operations officers still received only 88.7% of what their male counterparts made. Fluctuations in median pay year-over-year may be due to new hire awards and the small number of women in these roles. To provide greater context to these numbers, it is important to see how many women occupy these roles (Figure 2).
Figure 2
While three of the four executive positions seen in Figure 2 show gender pay parity, it is concerning to see the low representation of females in these roles. Even more concerning, the chief executive officer role, the highest level in a company, shows the lowest female representation of any of the positions highlighted above. Over the past ten years, female representation only increased by less than three percentage points to 5.2% of CEOs in 2019. Also, while the general counsel role has seen nearly an eight percentage point increase in female representation since 2010, less than 25% of general counsels were women in 2019.
As discussed in a Wall Street Journal article featuring Equilar data, the low number of women in certain C-suite positions negatively impacts the chances of more women moving into the chief executive role. Positions such as a chief operating officer deal with profit and loss (P&L) in the company and more commonly flow to the chief executive role, compared to roles like general counsel that do not directly handle P&L. After CEO, the COO role consistently had the second-lowest female representation between 2010 and 2019. This contributes to the cycle of continuous low female representation in the chief executive position.
With equal pay seen at some of the highest levels of the NEO workforce, it will be interesting to see if gender pay parity continues to extend to other named executive roles as well as further down the management ladder in the coming years.
Contact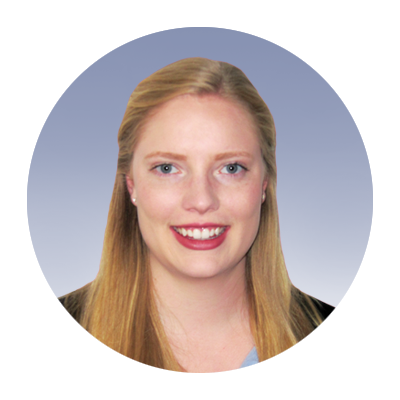 Christy Hershey
Research Analyst at Equilar
Christy Hershey, Research Analyst at Equilar, authored this post. Please Contact Amit Batish, Manager of Content and Communications at abatish@equilar.com for more information on Equilar research and data analysis.
---
---
---