Musk Prepares for Another Multi-Billion Dollar Payout as ESG Investing Thrives
July 31, 2020
Amit Batish
---
---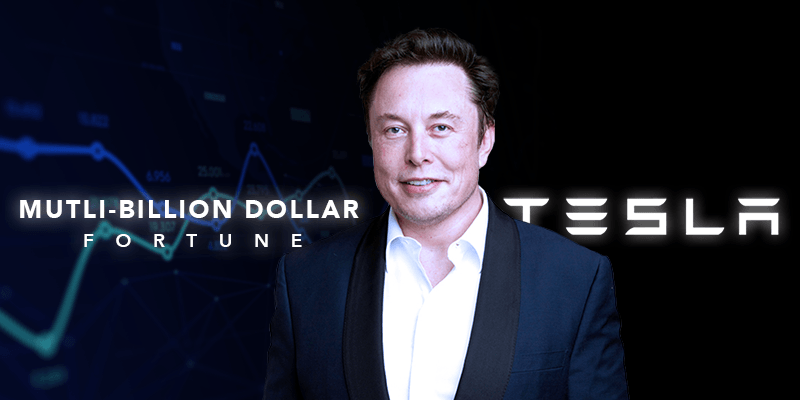 The COVID-19 crisis has left many companies across America struggling to maintain operations throughout most industries. However, there are those few companies that have found a way to not only thrive, but also exceed expectations. American electric vehicle automaker Tesla, and its CEO and Co-Founder Elon Musk, are among the rare beneficiaries.
Elon Musk is on the cusp of locking down the third tranche of his massive stock option award that he was awarded in 2018. The total award, which is the largest of its kind, includes 20.3 million options split into 12 tranches. The award could yield Musk more than $50 billion if all performance goals are met.

Given Tesla's surging stock price in recent months, the value of Musk's options have soared in value. According to an Equilar analysis, the first two tranches of Musk's 2018 award is valued at about $4 billion. Below is a breakdown of all of Musk's options, including those granted to him back in 2012, based on Tesla's most recent stock price.
Table 1: Value of Musk's Options
| | |
| --- | --- |
| Value of Vested Options | $10,501,506,646 |
| Value of Unvested Options | $19,976,312,617 |
The second tranche of the 2018 performance award, which vested last week, is currently valued at $1.9 billion. Tesla's average trailing market cap is expected to surpass $200 billion during the third quarter, which will unlock another 1.69 million stock options for Musk.
Of course, given the current economic conditions across the nation, many critics may gawk at the fact that Musk is being awarded so graciously. However, Tesla is exceeding expectations and overcoming several hurdles through the COVID-19 pandemic, particularly given the first two months following nationwide shelter-in-place mandates when we saw a massive driving lull. Tesla also overcame the fact that it had to shut down operations at its California manufacturing plant. One may attribute this to the uptick in environmental, social and governance (ESG) investing.
Several large institutional investors, most notably BlackRock, the world's largest asset manager and among the largest investors of Tesla, have placed a strong focus on ESG, and it appears everyday investors are following suit. Not only Tesla, but the entire electric vehicle industry as a whole appears to be thriving in this environment. Electric car sales are expected to match the 2.1 million sold in 2019, according to the latest edition of the IEA's Global EV Outlook. Tesla, of course, is leading the way across the electric vehicle industry and is now the most valuable car maker in the world. Musk is its biggest beneficiary.
The public and investors alike will likely keep a close eye on Tesla's stock price over the next few months. While 2020 will go down as a year of infamy for most, it looks to be a year of glory for Musk.
Contact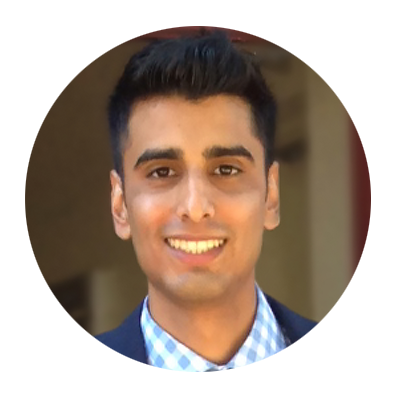 Amit Batish
Manager, Content & Communications
Amit Batish, Manager, Content & Communications, authored this post. Please contact Amit Batish at abatish@equilar.com for more information about this article.
---
---
---