Nearly 50% of Eligible Companies Would Not Comply With California Diversity Bill
March 16, 2021
Brendan Cullen
---
---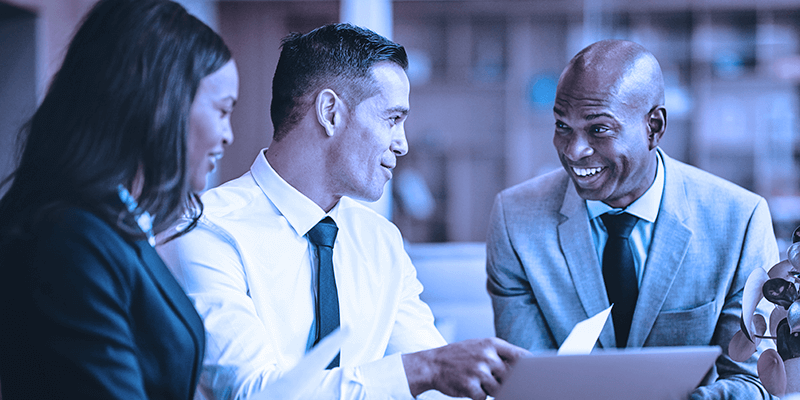 On September 30, 2020, California Governor Gavin Newsom signed into law AB-979, a bill that requires public companies headquartered in the state to have one or more board member from an underrepresented community by the end of the 2021 calendar year. The bill also mandates that by the end of 2022, boards with more than four members must have at least two directors from an underrepresented community and boards with nine or more members must have at least three.
The bill passed at a time when racial injustice was at the center of the national dialogue following the police killing of George Floyd. It also falls in line with a long-discussed conversation surrounding diversity and representation in corporate America's boardrooms and C-Suites. Given this environment, issues related to diversity are more urgent than ever before. As a result, California is now requiring companies to give more tangible consideration to the make-up of their boards.
According to an Equilar analysis of California's board composition as of January 31, 2021, roughly 47.1% of eligible companies would not meet the bill's requirement by the end of 2021. With just over nine months until the deadline, many public companies will need to make a concerted effort to diversify their boards. The outlook for the 2022 deadline is even less optimistic, as 83.7% of companies currently do not meet the provisions set forth in the bill.
The term underrepresented, as defined by the bill, includes individuals who identify as Black, African American, Hispanic, Latino, Asian, Pacific Islander, Native American, Native Hawaiian, or Alaska Native, or who self-identify as gay, lesbian, bisexual, or transgender. The Equilar analysis found that just over 12% of public company board seats in California are held by people of color. Of these diverse directors, 6.9% identified as Asian/Pacific Islander, 2.8% identified as Black/African American, 1.7% identified as Hispanic/Latino and 0.8% identified as Middle Eastern/North African.
As one of the most diverse states in the country, such low representation for communities of color is significant. As noted by the Latino Corporate Directors Association – an organization that seeks to increase the number of Latinos on corporate boards – Latinos make up nearly 40% of California's population, yet they are one of the least represented communities on public boards in the state. This disparity continues to serve as a driving factor behind efforts like AB-979.
The Equilar analysis also revealed that 34.7% of Russell 3000 companies headquartered in California would not meet the 2021 requirement. That is almost two percentage points lower than the 36.1% that would not fulfill the requirement reported in another Equilar board diversity analysis, as of August 31, 2020. Similarly, as of January 2021, 78.7% of Russell 3000 companies would fail to meet the 2022 deadline, an improvement from the 82.5% documented as of last August. These improvements are small, but not insignificant.
Based on this analysis, California public companies as a whole fall roughly 12 percentage points behind Russell 3000 companies. While this is a fairly large gap, Russell 3000 companies have more resources at their disposal and are under more public scrutiny to diversify their boards. Additionally, diversity data on the Russell 3000 is more accessible than data on smaller companies. Regardless, it is clear that many California companies have their work cut out for them.
While the larger impact of AB-979 remains to be seen, California will undoubtedly be at the center of the board diversity conversation for the foreseeable future. They are not alone, though, as similar laws have been passed in states like Illinois, where companies are required to submit an annual report on the gender, racial and ethnic diversity of their boards. With AB-979's first deadline looming at the end of this year, it is safe to assume that many companies will be busy recruiting and appointing underrepresented board members in the coming months. The success of this bill is still yet to be determined; but assuming that companies meet the challenge, California may serve as a model for diversity efforts for years to come.
Contact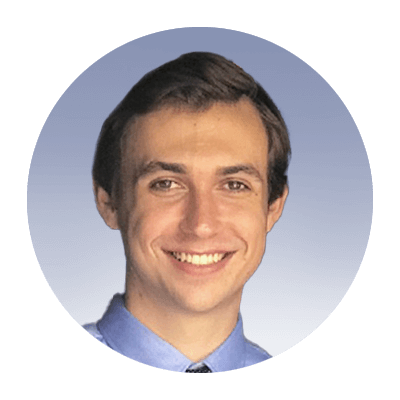 Brendan Cullen
Senior Research Analyst at Equilar
Brendan Cullen, Senior Research Analyst at Equilar, authored this post Please contact Amit Batish, Director, Content & Communications, at abatish@equilar.com for more information on Equilar research and data analysis.
---
---
---