Board Leadership Forum, Dallas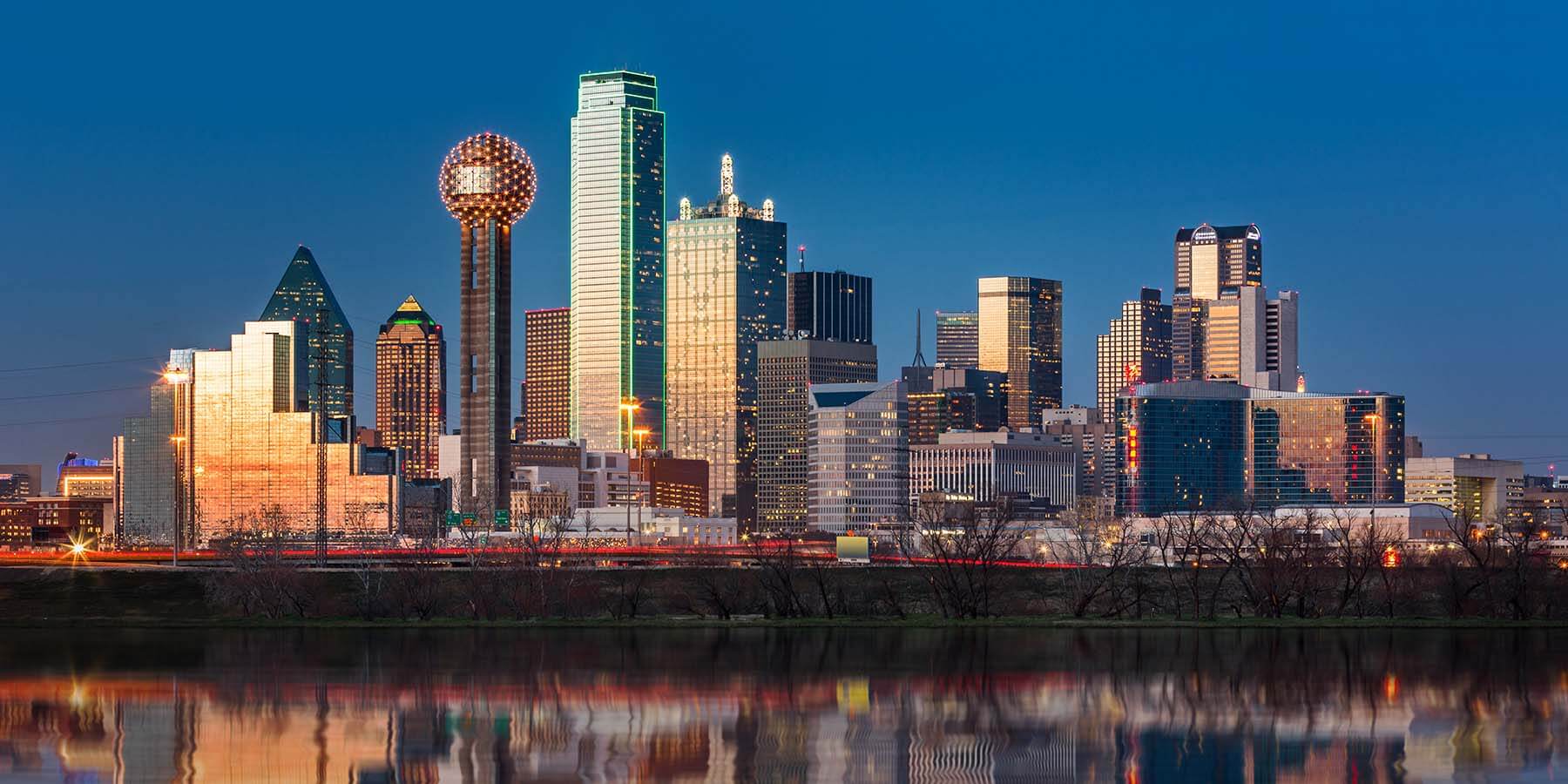 ---
The Board's Role in Driving Change
May 16, 2017
The Four Seasons, Dallas at Las Colinas
4150 N MacArthur Blvd
Irving, TX 75038
Equilar and Nasdaq are excited to offer a one-day program to help public company board members, general counsel and corporate secretaries drive success in their organizations.
Investors' emphasis on board transparency, accountability and independence is intensifying, and as a result today's boards face a seemingly never-ending set of risks, governance decisions and strategic initiatives. The goal of the Board Leadership Forum is to empower participants to build higher performing boards through improved processes, strengthened director evaluations and recruitment efforts, and more effective shareholder engagement.
Impacting positive change that extends beyond boardroom walls starts with aligning board composition to a company's strategy, which requires boards to reassess director succession planning, recruitment and onboarding processes, as well as how to overcome potential barriers.
Additionally, with more stakeholder voices and shareholder rights, boards face a heightened level of public scrutiny. The best boards will evolve their risk oversight, capital allocation priorities and governance processes to be better positioned to oversee long-term value creation and avoid an activist's knock at the door.
Join Equilar and Nasdaq to explore these issues and more through a comprehensive and interactive agenda that promises unique opportunities to network and exchange new ideas and solutions with other public company board members and executives.
---
Download a PDF of Equilar's Board Leadership Forum Brochure
Download PDF
---
Sponsorship Opportunities
To learn more about speaking opportunities and unique sponsorship options that elevate your brand and position you as a thought leader in front of key influencers and decision makers, contact Jamie Tassa at jtassa@equilar.com.
---
Subscribe to our Newsletter to stay informed about upcoming events
Subscribe