Study Finds 17% of Companies Adjusted CEO/Director Pay Amid COVID-19
September 2, 2020
Amit Batish
---
---
REDWOOD CITY, CA (September 2, 2020) — According to a newly-published joint study from Equilar and Stanford University, 17% of Russell 3000 companies made adjustments to CEO salary, bonus, long-term incentive programs (LTIPs) or director fees in the first half of 2020 in response to COVID-19.
The landscape of the world has been significantly impacted by the COVID-19 pandemic. Since the onset of the pandemic in March, companies have taken several actions in an effort to mitigate the economic downturn. Executive pay cuts for CEOs and senior leadership teams have served as a strategy to not only conserve cash during uncertain times, but also show their employees that they are "sharing the pain."
According to the study, the vast majority of pay alterations were made to CEO salaries (449 companies) and to director fees (316 companies). Changes to annual bonus programs were less frequent, with only 92 companies in the Russell 3000 making adjustments. Among these, 44 companies reduced current- or previous-year bonus payments, and 17 companies deferred the payment of previously earned payments.
Other findings from the study include:
In terms of industry concentration, retail (45%), manufacturing (36%), and transportation companies (which include airlines, 28%) were among the most likely to make CEO/director pay adjustments

Companies that made CEO/director pay adjustments exhibited a median stock price decline of 30.4% compared to companies that did not make adjustments, which only saw a decline of 18.3%

Companies that experienced economic hardship were significantly more likely to reduce CEO and director pay than those that did not
Download the complete study here.
---
About Equilar
Equilar is the leading provider of executive and board data solutions. Companies of all sizes rely on Equilar for their most important business decisions, including 70% of the Fortune 500 and institutional investors representing over $20 trillion in assets. Equilar offers data-driven solutions for business development, recruiting, executive compensation and shareholder engagement that bring together business leaders to drive exceptional results. Founded in 2000, Equilar is cited regularly by Associated Press, Bloomberg, CNBC, The New York Times, The Wall Street Journal and other leading media outlets. Learn more at www.equilar.com.
---
Contact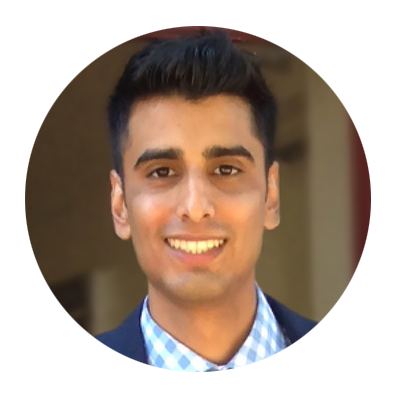 Amit Batish
Manager, Content & Communications
---
---