Equilar Institute
Blog Home
IBM CEO Rometty Realized Over $144 Million During Tenure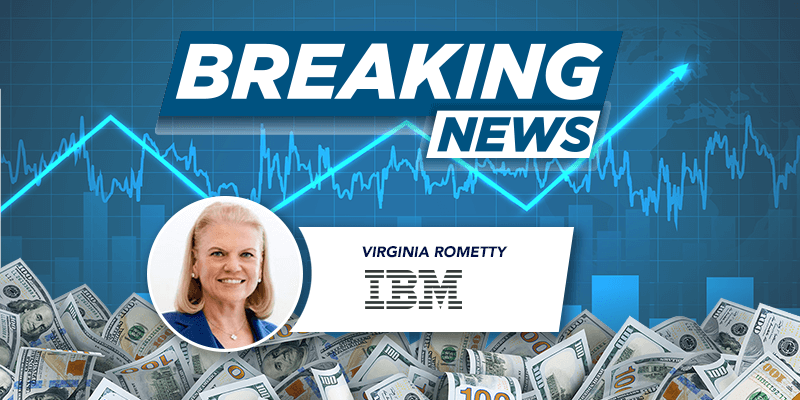 ---
---
January 31, 2020
International Business Machines Corp. (IBM) announced the transition of Virginia (Ginni) Rometty, President, CEO and Chairman of the Board of Directors effective April 6, 2020. Ms. Rometty has been CEO of IBM since January 1, 2012. From 2012-2018, Rometty realized $112,918,529 in total compensation. Rometty's total lifetime compensation from 2008-2018 was $144,109,395.
On April 6, Arvind Krishna will become IBM's Chief Executive Officer. He currently serves as Senior Vice President, Cloud and Cognitive Software at IBM.
Ginni Rometty is the 2nd CEO from the Equilar 500 to announce their resignation in 2020.
About Equilar
Equilar is the leading provider of board intelligence solutions. Its data-driven platforms, BoardEdge and Insight, provide tools for board recruiting, business development, executive compensation and shareholder engagement. Companies of all sizes, including 70% of the Fortune 500 and institutional investors representing over $20 trillion in assets, rely on Equilar for their most important boardroom decisions. Equilar also hosts industry-leading board education symposiums, conducts comprehensive custom research services and publishes award-winning thought leadership.
---
---