8th Annual Executive Compensation Summit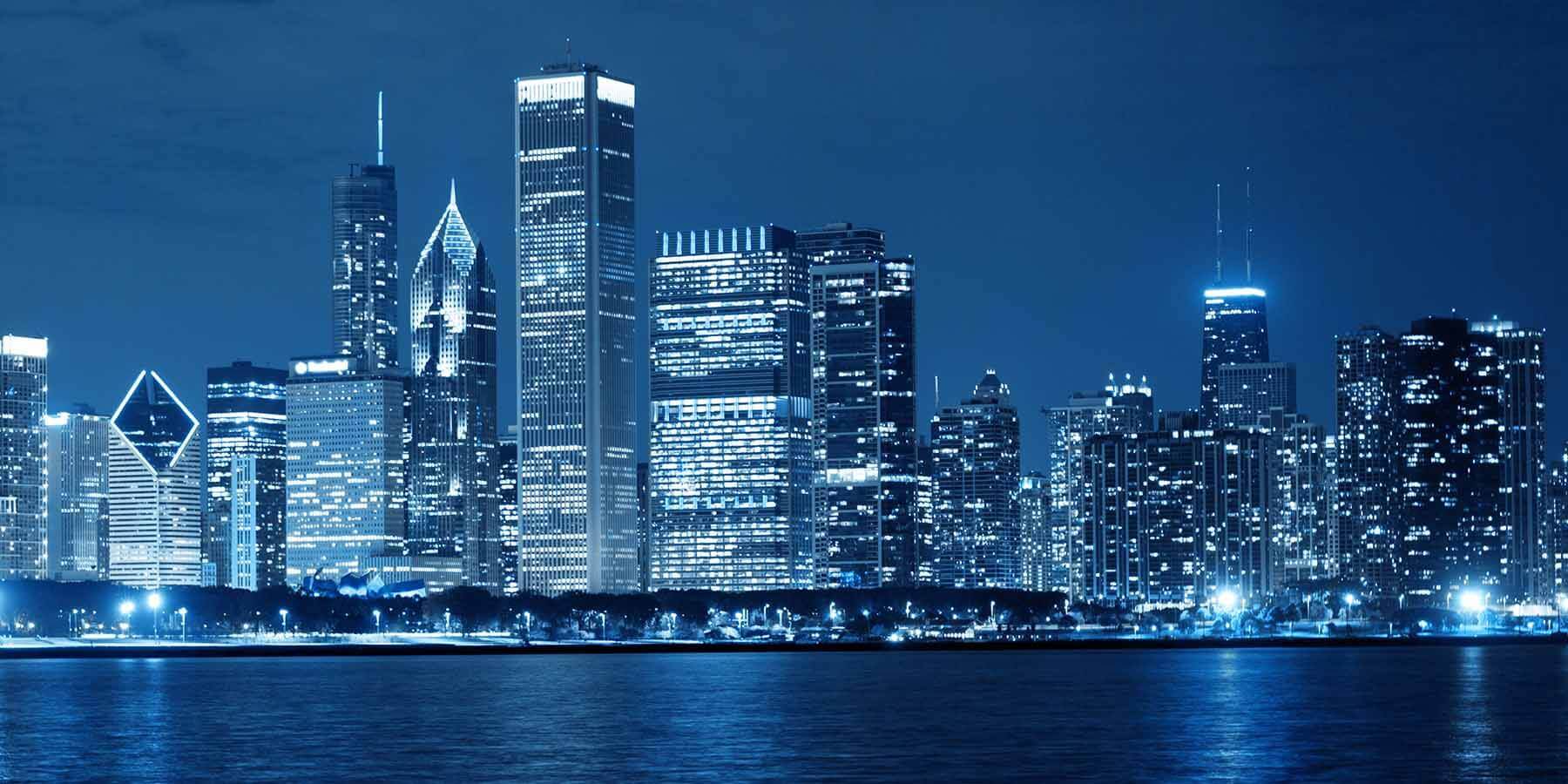 ---
8th Annual Executive Compensation Summit
June 12-14, 2017
Swissotel
323 East Upper Wacker Drive
Chicago, IL 60601
Equilar is excited to bring together 400+ executive compensation and corporate governance professionals for our 8th annual, three-day comprehensive Executive Compensation Summit.
The Equilar Summit is the largest conference dedicated to executive compensation, attracting the brightest visionaries in the field to explore the complex, interrelated issues around Say on Pay, pay for performance, shareholder outreach and executive pay regulations. Don't miss this opportunity to learn from and network with industry peers and experts.
View highlights from the June 2016 Executive Compensation Summit in Boston.
---
---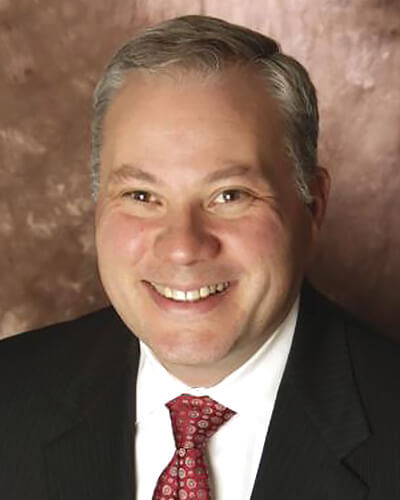 Tom Quaadman
Executive Vice President
Center for Capital Markets Competitiveness
U.S. Chamber of Commerce

---
To learn more about speaking opportunities and unique sponsorship options that elevate your brand and position you as a thought leader in front of key influencers and decision makers, contact Jamie Tassa at jtassa@equilar.com.
---
Subscribe to our Newsletter to stay informed about upcoming events
Subscribe
---
Download a PDF of Equilar's Executive Compensation Summit Brochure
Download PDF
---