Compensation Committee Forum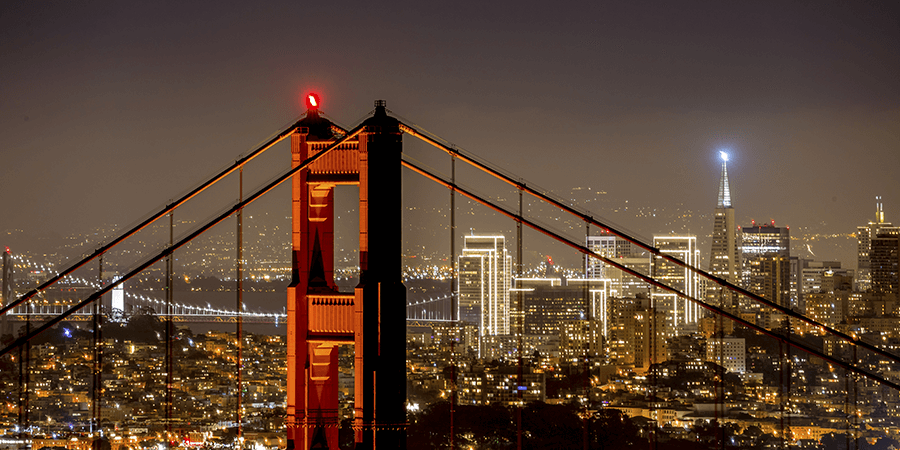 ---
Preparing for the 2017 Proxy Season
---
November 10, 2016
Nasdaq Entrepreneurial Center
505 Howard Street
San Francisco, CA 94105
(415) 293-9980
Equilar and Nasdaq are excited to offer a one-day program for public company compensation committee members/chairs, chief HR and senior-level in-house compensation executives, general counsel, and corporate secretaries.
In an era of increased transparency with shareholders and regulators, compensation committees – and the members of management who work closely with them – face a formidable task to establish and execute a compensation and benefits program that meets both management's and investors' expectations.
The goal of the Compensation Committee Forum is to prepare boards for the 2017 proxy season and arm participants with the valuable insights to make the best pay decisions that are most relevant to their business and drive their long-term strategy to increase shareholder value.
---
Keynote Speaker Announced!
---
Troy Paredes
Former Commissioner
U.S. Securities and Exchange Commission
Founder
Paredes Strategies LLC
---
Download a PDF of Equilar's Compensation Committee Forum Brochure
Download PDF
---
Sponsorship Opportunities
To learn more about speaking opportunities and unique sponsorship options that elevate your brand in front of key influencers, contact Jamie Tassa at jtassa@equilar.com.
---
Subscribe to our Newsletter to stay informed about upcoming events
Subscribe