2016 Board Leadership Forum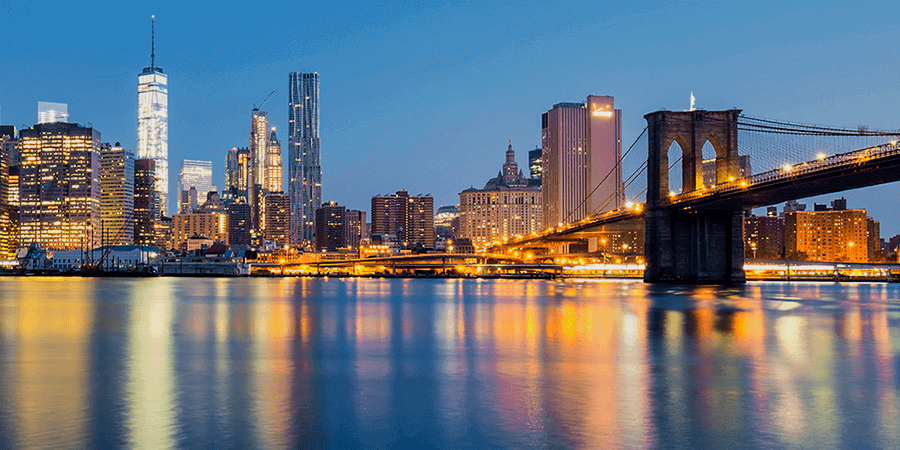 ---
Creating Progressive Boards in the Wake of Shareholder Activism
September 13, 2016
Nasdaq MarketSite
4 Times Square, New York, NY
Equilar and Nasdaq are excited to offer a new educational program for public company board members, general counsel, and corporate secretaries.
With the rise of activist investors and advocacy groups calling for more transparency and diversity in the boardroom, the focus on board composition and refreshment has never been greater. Boards must clearly demonstrate an ongoing approach to thoughtful evaluation and succession planning, or risk being targeted by activists.
Incorporating direct feedback from corporate issuers, institutional investors, and respected board advisers, the agenda will provide attendees independent viewpoints, unmatched insights, and noteworthy take-aways to immediately benefit their companies.
Experienced directors will share actionable insights to help you establish more robust evaluation processes and succession planning efforts, and, in turn, more functional boards.

Respected investors will offer relevant guidance to help you engage shareholders more effectively on board composition and related governance concerns.

Knowledgeable board advisers will deliver objective advice to help you tackle activist criticism and potential road blocks to board effectiveness.

Interactive sessions will provide the opportunity to collaborate with an esteemed group of board members and executives from leading public companies.
---
Download a PDF of Equilar's Board Leadership Forum Brochure
Download PDF
---
Sponsorship Opportunities
To learn more about speaking opportunities and unique sponsorship options that elevate your brand in front of key influencers, contact Jamie Tassa at jtassa@equilar.com.
---
Subscribe to our Newsletter to stay informed about upcoming events
Subscribe