Events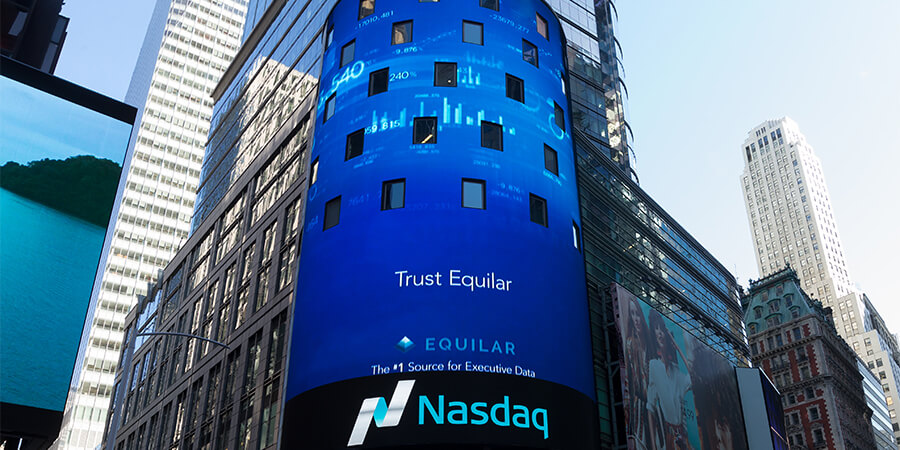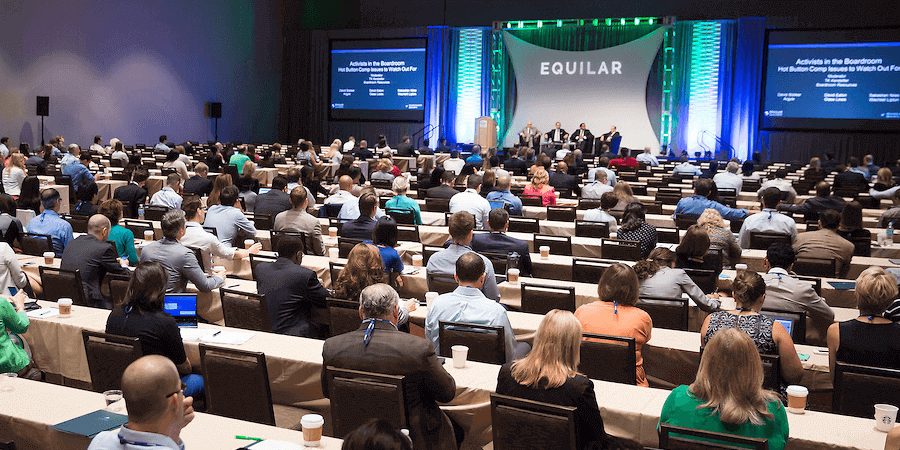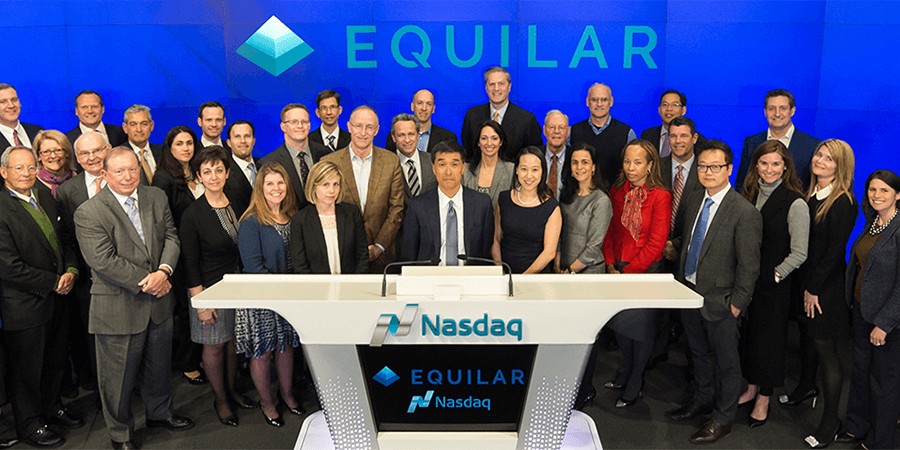 Equilar Events bring together influential business leaders to network and gain insights on executive compensation and board governance challenges.

Click here to view highlights from past events.
---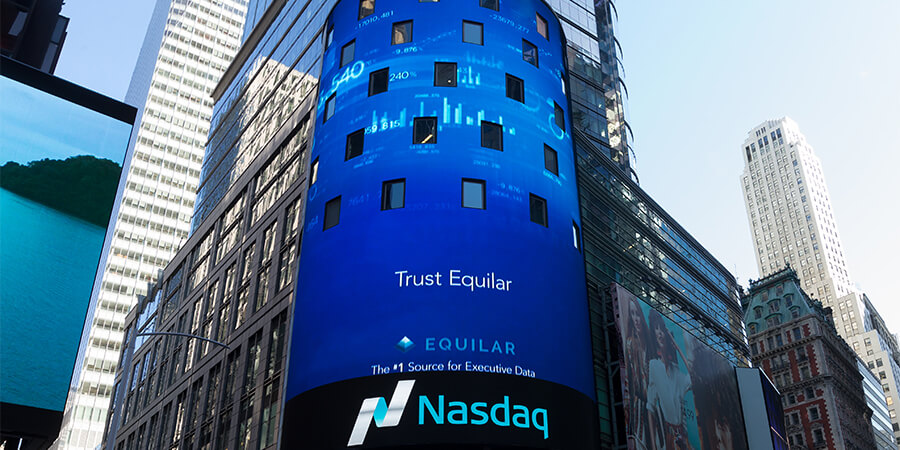 October 17, 2018
New York, NY

Equilar and Nasdaq are excited to offer a half-day program to help public company board members, general counsel and corporate secretaries drive success in their organizations. Investors' emphasis on board transparency, accountability and independence is intensifying, and as a result today's boards face a seemingly never-ending set of risks, governance decisions and strategic initiatives. The goal of the Board Leadership Forum is to empower participants to build higher performing boards through improved processes, strengthened director evaluations and recruitment efforts, and more effective shareholder engagement.
---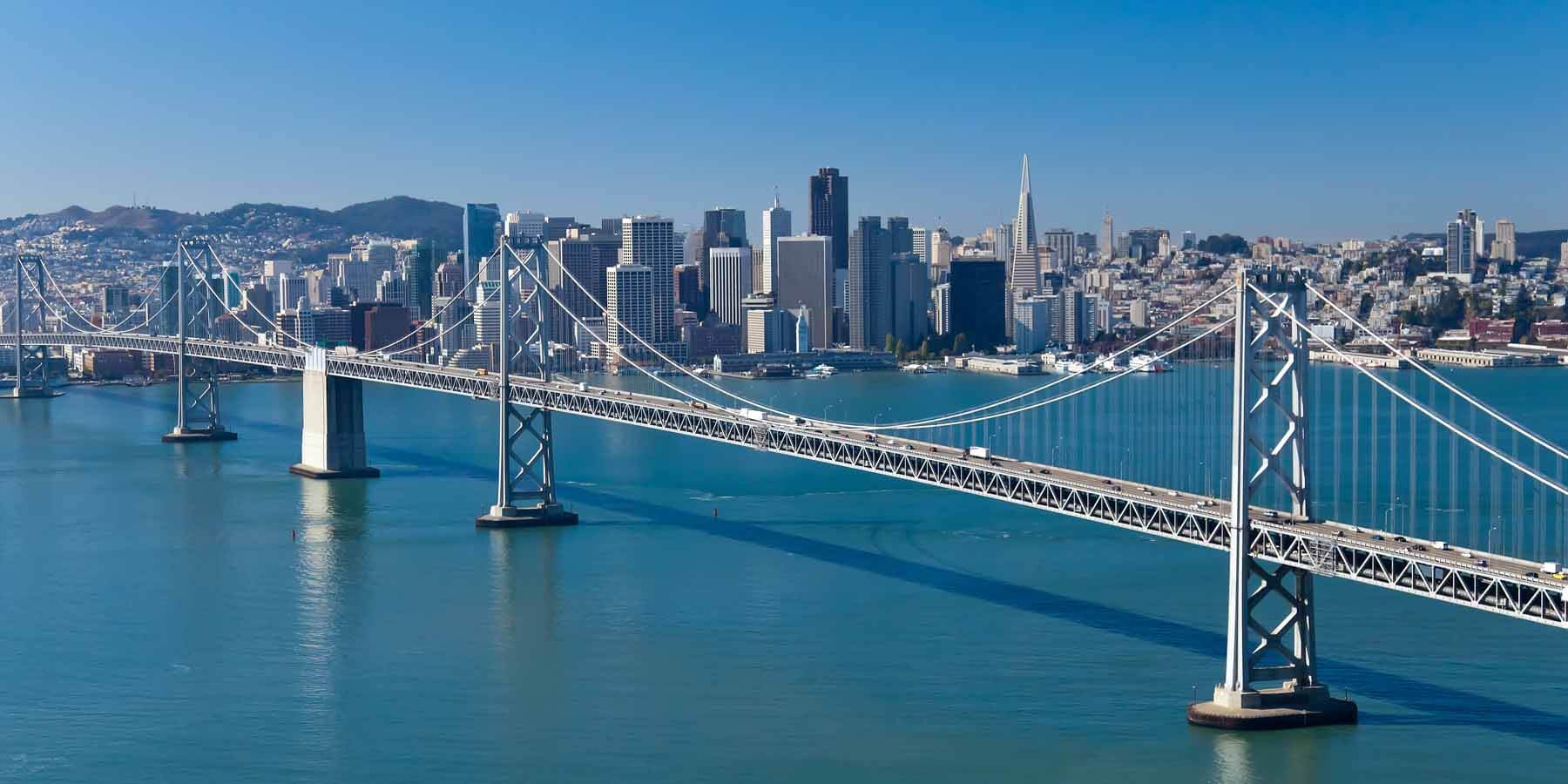 November 13, 2018
San Francisco, CA

Equilar and Nasdaq are excited to offer a half-day program for public company compensation committee members, chief HR and senior-level compensation executives, general counsel, and corporate secretaries. The goal of the Forum is to help compensation committees – and the members of management who work closely with them – establish and execute a compensation and benefits program that meets both management's and investors' expectations. Participants will gain valuable insights to make the best pay decisions and establish strong governance practices that will drive strategic and defendable compensation decisions.
---
Past Events
---
Click Here to view past events.
---