Events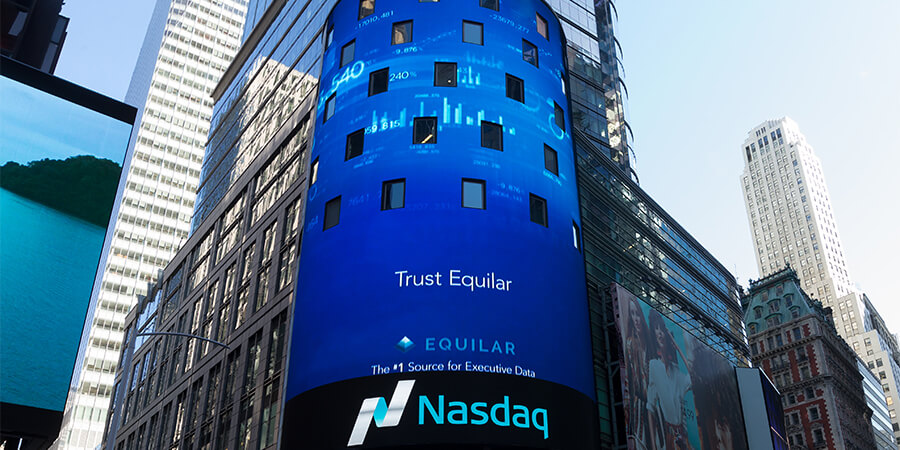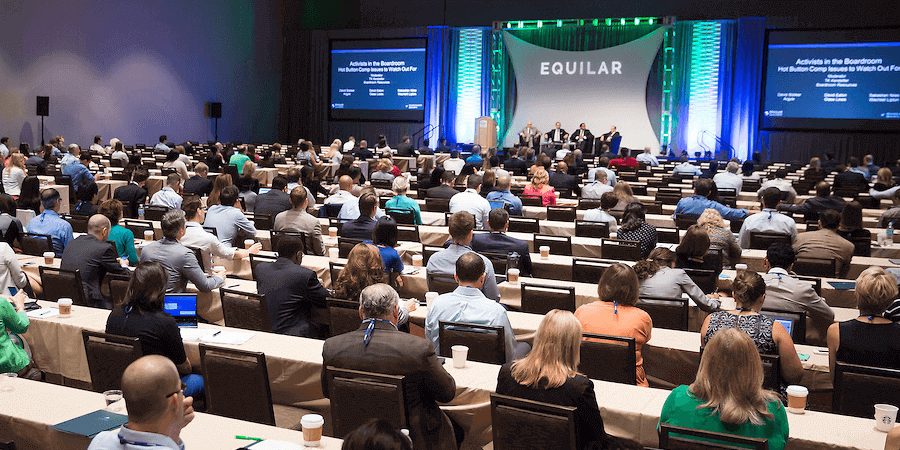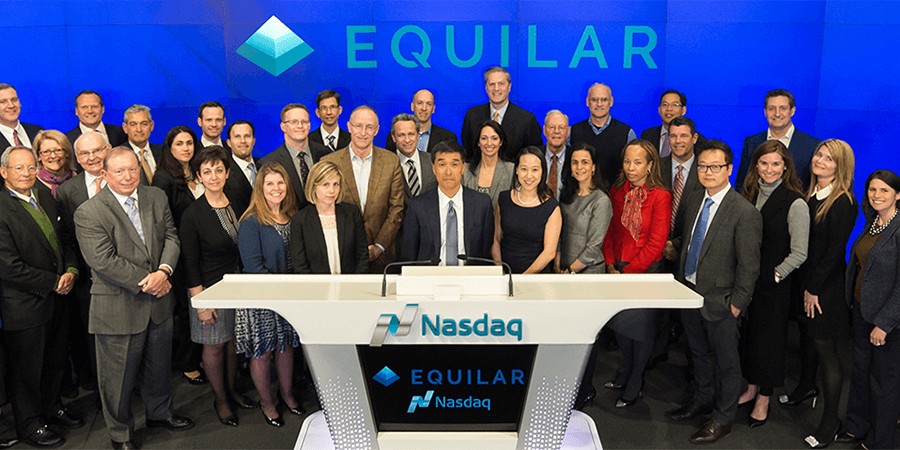 Equilar Events bring together influential business leaders to network and gain insights on executive compensation and board governance challenges.
---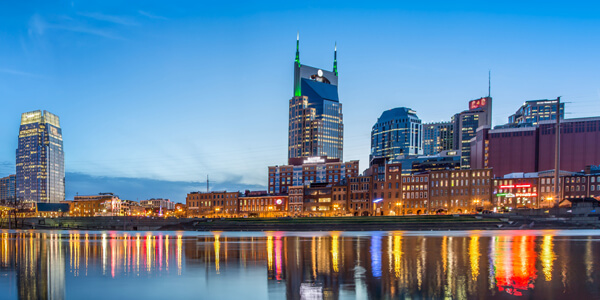 June 19-21, 2019
Nashville, TN

Each year, Equilar gathers 400+ executive compensation and corporate governance professionals for a three-day, comprehensive Executive Compensation Summit. Join us in Nashville for the 10th annual Summit from June 19-21, 2019.

The Equilar Summit is the largest conference dedicated to executive compensation, attracting senior-level HR and compensation leaders, institutional investors, and advisors from across the country to explore the complex and interrelated issues around Say on Pay, pay for performance, incentive planning, regulatory requirements, shareholder outreach, and other key executive pay challenges and opportunities.
---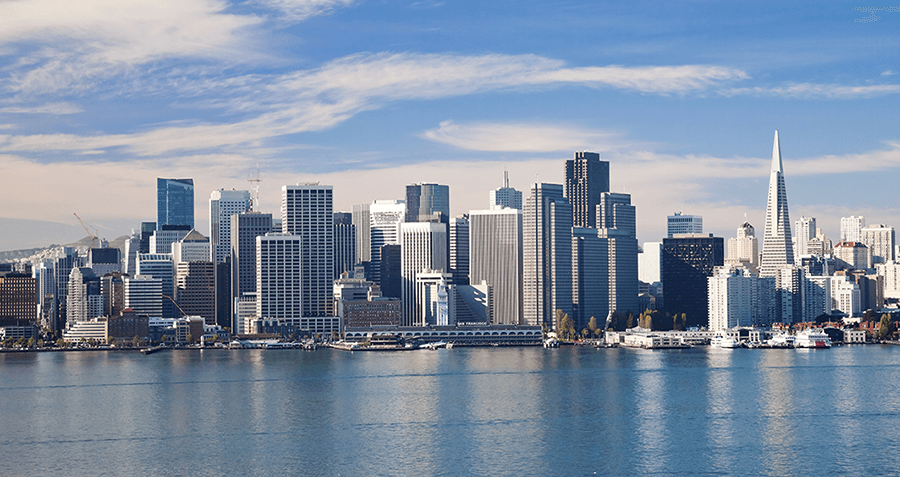 September 10, 2019
San Francisco, CA

Equilar and Nasdaq are excited to offer a half-day program to help public company board members, general counsel and corporate secretaries drive success in their organizations. Investors' emphasis on board transparency, accountability and independence is intensifying, and as a result today's boards face a seemingly never-ending set of risks, governance decisions and strategic initiatives. The goal of the Board Leadership Forum is to empower participants to build higher performing boards through improved processes, strengthened director evaluations and recruitment efforts, and more effective shareholder engagement.
---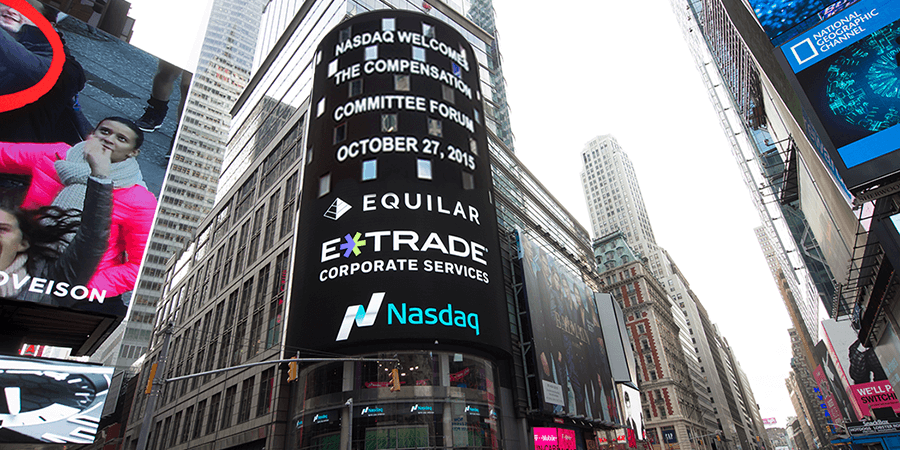 November 6, 2019
New York City, NY

Co-hosted by Equilar and Nasdaq, this event will address investors' increased expectations for transparency around board refreshment and how they are voting on directors. The forum will look at how innovative boards are driving results and will empower participants to build higher performing boards through more robust evaluation and recruitment processes.
---
Past Events
---
Click Here to view past events.
---