Equilar Institute
Blog Home
Top 5: Buffalo Wild Wings CEO Announces Retirement Following Shareholder Vote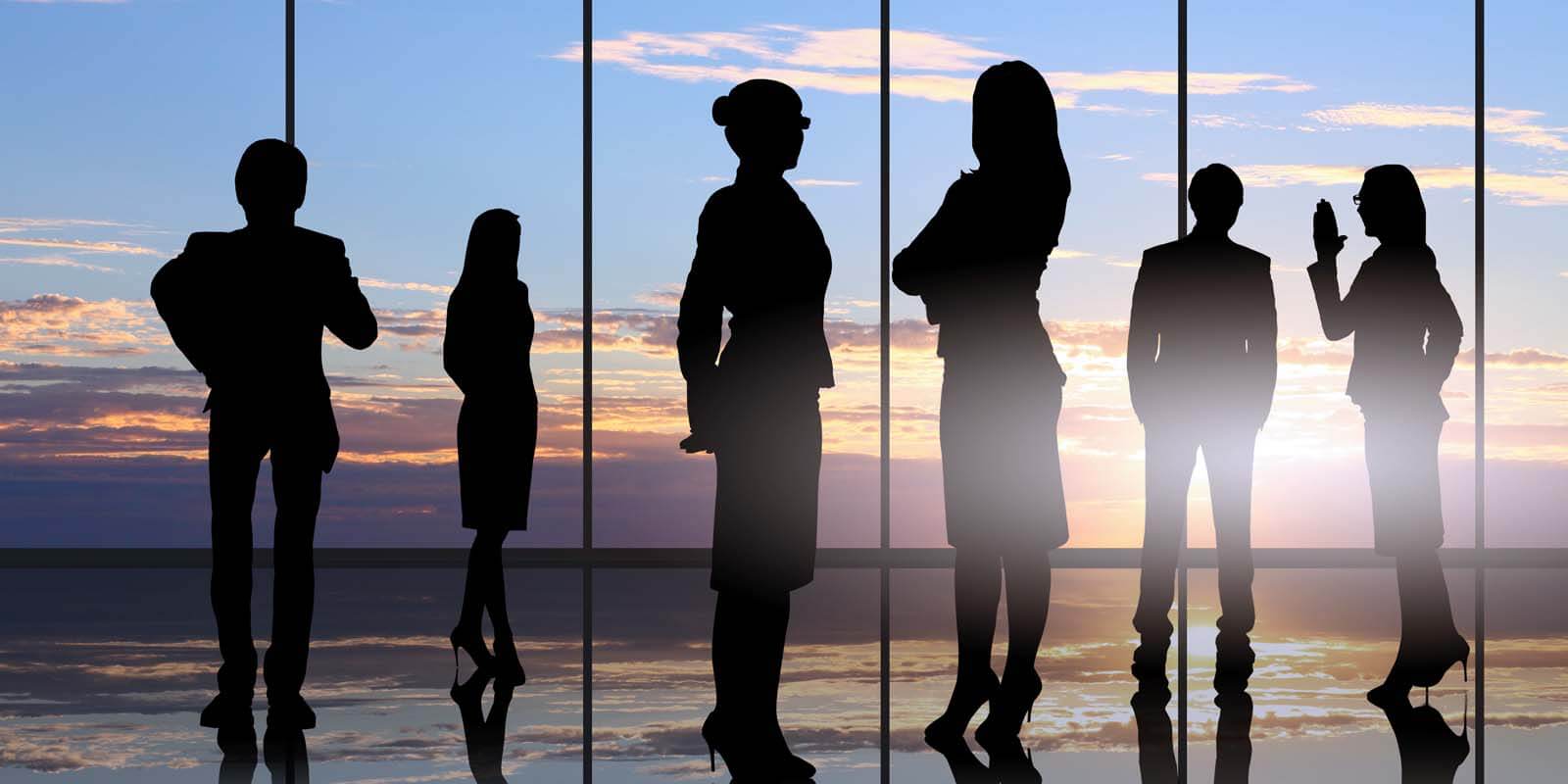 ---
---
June 06, 2017
1. Buffalo Wild Wings CEO, Sally Smith, to step down at the end of the year
Buffalo Wild Wings CEO, Sally Smith, announced her retirement after shareholders elected three directors nominated by activist hedge fund Marcato Capital Management to the company's board, Reuters reported. Smith will step down at the end of this year after serving as CEO for more than 20 years.
As cited in a recent Equilar blog, 57% of proxy fights are won by activist campaigners often seeking operational change or board seats.
2. Former Ford CEO to leave company with $51.1 million payout package
Former Ford CEO, Mark Fields, is expected to leave the company with a payout package worth an estimated $51.1 million, reported The Associated Press, citing Equilar data. Ford announced that Fields would be retiring May 21 after just three years as CEO and nearly 28 years with the company.
The Equilar 200 study in partnership with The New York Times of the top 200 highest-paid CEOs ranked Fields at 136, with total compensation of about $19.2 million in 2016.
3. Shareholders pressure Facebook to address fake news on the social network
Facebook investors Arjuna Capital and Baldwin Brothers prepared a joint proposal to address the social network's involvement in the spreading of "fake news," reported Fortune. The firms presented the proposal at Facebook's annual meeting on June 1, insisting the company "provide detailed information regarding the impact of current fake news flows and management systems on the democratic process, free speech and a cohesive society." It's unlikely that the proposal will receive enough votes to pass, as Facebook CEO Mark Zuckerberg, holds a majority of shareholder votes.
4. Investors urge shareholders to vote against the re-election of six Mylan board members
New York City and New York State pension funds, CalSTRS, and PGMM, a Dutch pension fund, each signed a letter advising Mylan shareholders to vote against the re-election of Chairman Robert J. Coury along with five members of the company's board, reported The Wall Street Journal. The investors voiced the need for board refreshment at the company. Mylan's board has "a history of oversight failures," stated New York City Comptroller Scott M. Stringer. In addition to voting against the re-election of Mylan board members, the investors also advised shareholders to vote against the company's executive compensation plans, which the investor groups deemed "excessive."
Take a look at the Equilar BoardMap for Mylan N.V. to see how the company's current board members are connected to other public companies.
5. Advisory Committee issues letter on boardroom diversity to the SEC
Advisory Committee Co-Chairs Stephen M. Graham and Sara Hanks submitted a letter on the Committee's behalf, addressing how the Securities and Exchange Commission should handle and govern corporate boardroom diversity. The Committee recommended that the SEC require companies to detail to what extent their boards are diverse, requiring them to disclose the race, gender and ethnicity of each board member.
According to Equilar's Executive Compensation & Governance Outlook 2017 report, just 12.8% of companies in the S&P 500 disclosed the actual composition of their current board in terms of ethnicity or race. Learn more about board diversity initiatives at www.equilar.com/diversity.
---
For more information on Equilar research and data analysis, please contact Dan Marcec, Director of Content & Communications at dmarcec@equilar.com. Cydney Myers, associate editor, authored this post.
---