Knowledge Center
Blog Home
Equilar Blog
---
Investors Seek Better Guidance to Evaluate Pay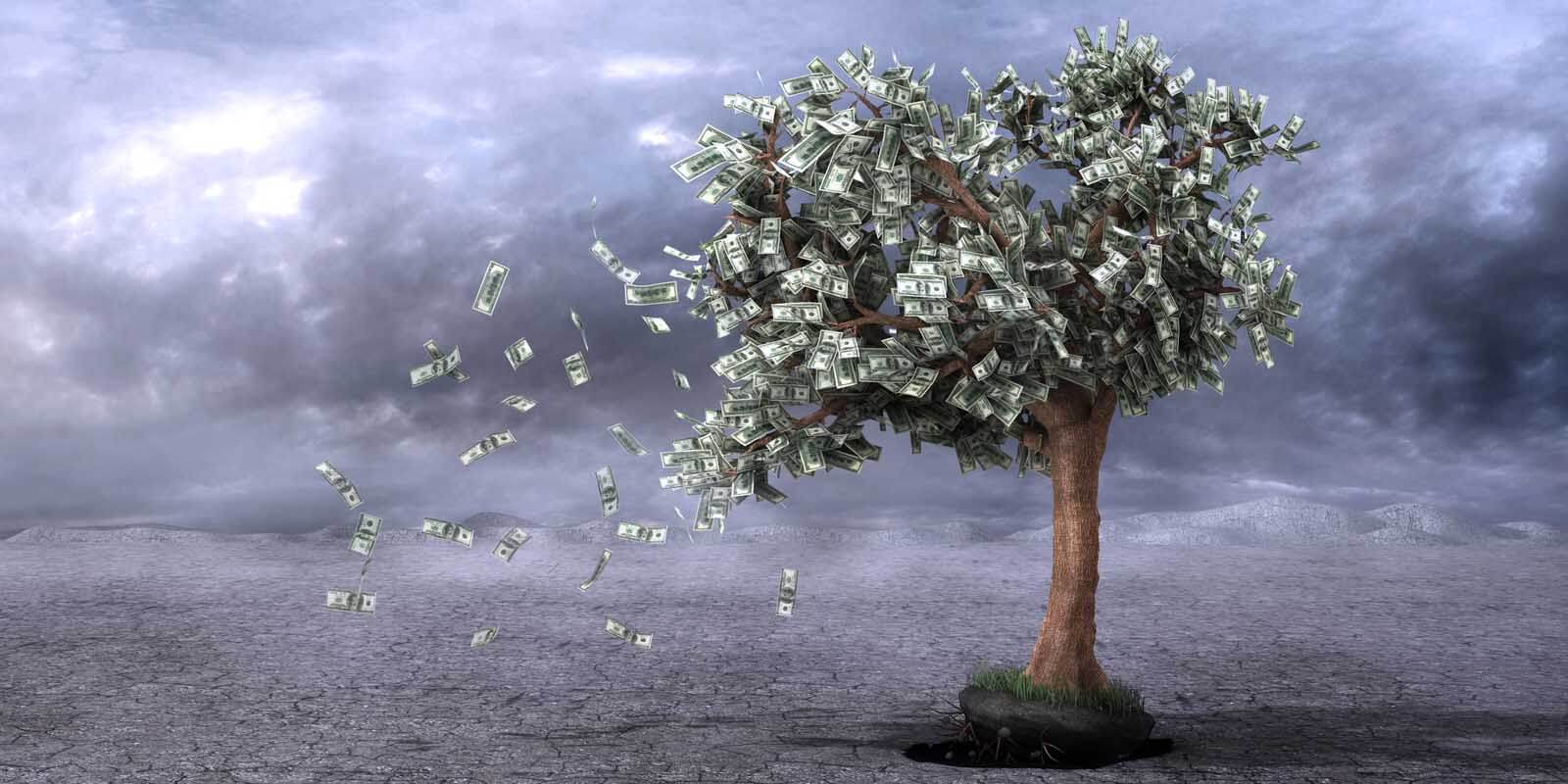 ---
April 25, 2017
While very few companies actually lose their Say on Pay votes, data shows that the number of companies receiving approval above 95% is on the decline, according to a recent Equilar report.
At the Compensation Committee Forum in New York City, co-hosted by Equilar and Nasdaq, compensation professionals including investors, issuers, advisors and board members discussed how executive pay is designed and evaluated, as well as the best strategies to communicate those decisions with shareholders. Below are some key themes covered at the event with respect to transparency around pay issues when it comes to shareholder engagement and outreach.
What to Consider
Companies are moving away from total shareholder return (TSR) as a central measure, so they are reconsidering how much weighting it should have. The question is centered on whether it should be 100%, 50% or as some sort of modifier. According to some analysts, the "holy trinity" of performance metrics would be return on invested capital (ROIC), earnings per share (EPS) and TSR. The recent Equilar report on long-term incentive metrics bears this out.
A big topic of discussion among Wall Street investors is related to whether there is currently underinvestment for the long term. Are companies investing enough in capital expenditures and R&D, or are they too short-term focused? Many concerns, supported by data, shows that "the religion of TSR" may have contributed to this, and shareholders are looking for diversity of metrics.
Overall, companies must make disclosure simpler with energy focused on the summary overview that many companies now provide, specifically looking at how it integrates with the business model. If you're successful, pay and performance alignment will be pretty straightforward to communicate (or shareholders won't be all that concerned). However, in downturns you have a problem. If the industry went down, and TSR went down, but your people performed better than the industry, what do you do? Even if a pay increase is justified by outperforming competitors, you have to take what happened with the shareholders into account.
What to Avoid
A representative from Institutional Shareholder Services (ISS) shared his "Seven Deadly Sins" with respect to Say on Pay issues.
ISS outlined that an unresponsive or ineffective comp committee; discretionary awards; poor performance pay program construction; performance metric selection and disclosure; lack of rigor on performance goals; escalatory pay benchmarking practices; and employment agreements or leadership transitions may trigger further scrutiny. That's not to say these issues are necessarily going to lead to a poor advisory recommendation or investor vote, it just means that companies will have to engage in careful explanations in order to be sure that shareholders understand the reasoning behind and ramifications of these decisions.
Several panelists were very explicit on this point, saying compensation committee members have to push back against management that attempts to "sandbag" the board by saying "we can't predict the future" in the face of volatility.
In addition, high shareholder approval votes can lead to complacency, and when something happens, things can go south quickly. Some companies actually don't want to be above 95% on Say on Pay approval, because that could lead to their boards and management becoming lazy when it comes to engagement.
What to Do
Clearly shareholder outreach and communication is considered necessary. But pay plans are not one-size-fits-all. As one panelist put it: "If you have a program you change every time the proxy advisors ask a question, not only do investors not understand, the executives don't understand. If you say 'I don't want to deal with this, I'll add TSR. I don't want to deal with this, I'll add performance shares.' Then no one knows how you got there and how it works."
To that point, another attendee spoke from experience as a plan designer. "We rarely change the plan," he said. "When you do it often, it confuses people on the inside, and often confuses investors. Sometimes humans are skeptical to change, and having an enduring plan should be good in the long run. When you see companies go outside of the norm, it could be a transition they're in. At the same time, there tends to be a more homogenous approach to comp these days, and I'm not saying that's a good thing."
What's next, then? Companies should feel empowered to stray from the straight and narrow, with the caveat that they must clearly communicate how and why they're doing it, if they want their shareholders to support them. The next challenge is thinking out what kind of program should ensure strong shareholder reaction over next five years.
"After Say on Pay was passed, all of corporate America has been on this steep learning curve, and it's been reactionary," said one board member. "Hopefully it will shift to something more sustainable."
---
For more information on Equilar research and data analysis, please contact Dan Marcec, Director of Content and Communications—who also authored this post—at dmarcec@equilar.com.