Equilar Institute
Reports
Equilar Q1 2019 Gender Diversity Index
Russell 3000 Moves Closer to Boardroom Equality
July 12, 2019
The Equilar Gender Diversity Index (GDI) has now increased for a sixth consecutive quarter. The percentage of women on Russell 3000 boards increased from 18.5% to 19.3% in Q1 2019. This acceleration once again moved the needle, pushing the GDI to 0.39, where 1.0 represents parity among men and women on corporate boards across the Russell 3000.
A large part of the GDI continuing to accelerate is attributed to the fact that 46.8% of new directorships went to women in Q1 2019. While progress is indeed encouraging, there is still a large gap to close. Currently, 39 companies have reached gender parity—this pales in comparison to the 2,828 that have yet to reach parity.
To view more on the Q1 2019 GDI, click below.
About Equilar Gender Diversity Index
The Equilar GDI reflects changes on Russell 3000 boards on a quarterly basis as cited in 8-K filings to the SEC. Most indices that track information about board diversity do so annually or even less frequently, and typically with a smaller sample size, sometimes looking back more than a full year by the time the information is published. While this data is reliable and accurate, the Equilar GDI aims to capture the influence of the increasing calls for diversity from investors and other stakeholders in real time.
The Equilar GDI is powered by Equilar BoardEdge, a database of more than 300,000 public company board members and executives. BoardEdge includes exclusive features that show how board members and companies are connected to each other, as well as the Equilar Diversity Network (EDN), a "registry of registries" of board-ready executives from leading ethnic and gender diversity partnerships, organizations, and publications.
---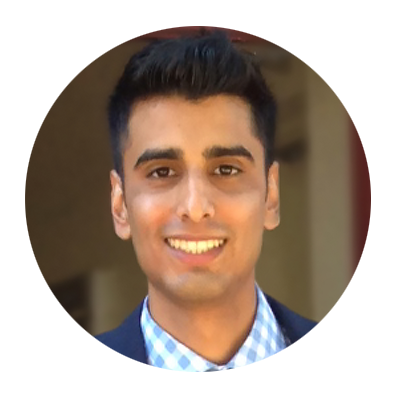 Amit Batish, Content Manager at Equilar, authored this article. Hailey Robbers and Lyla Qureshi and contributed data analysis. Please contact abatish@equilar.com for more information.
---