Executive Compensation Summit – Why Attend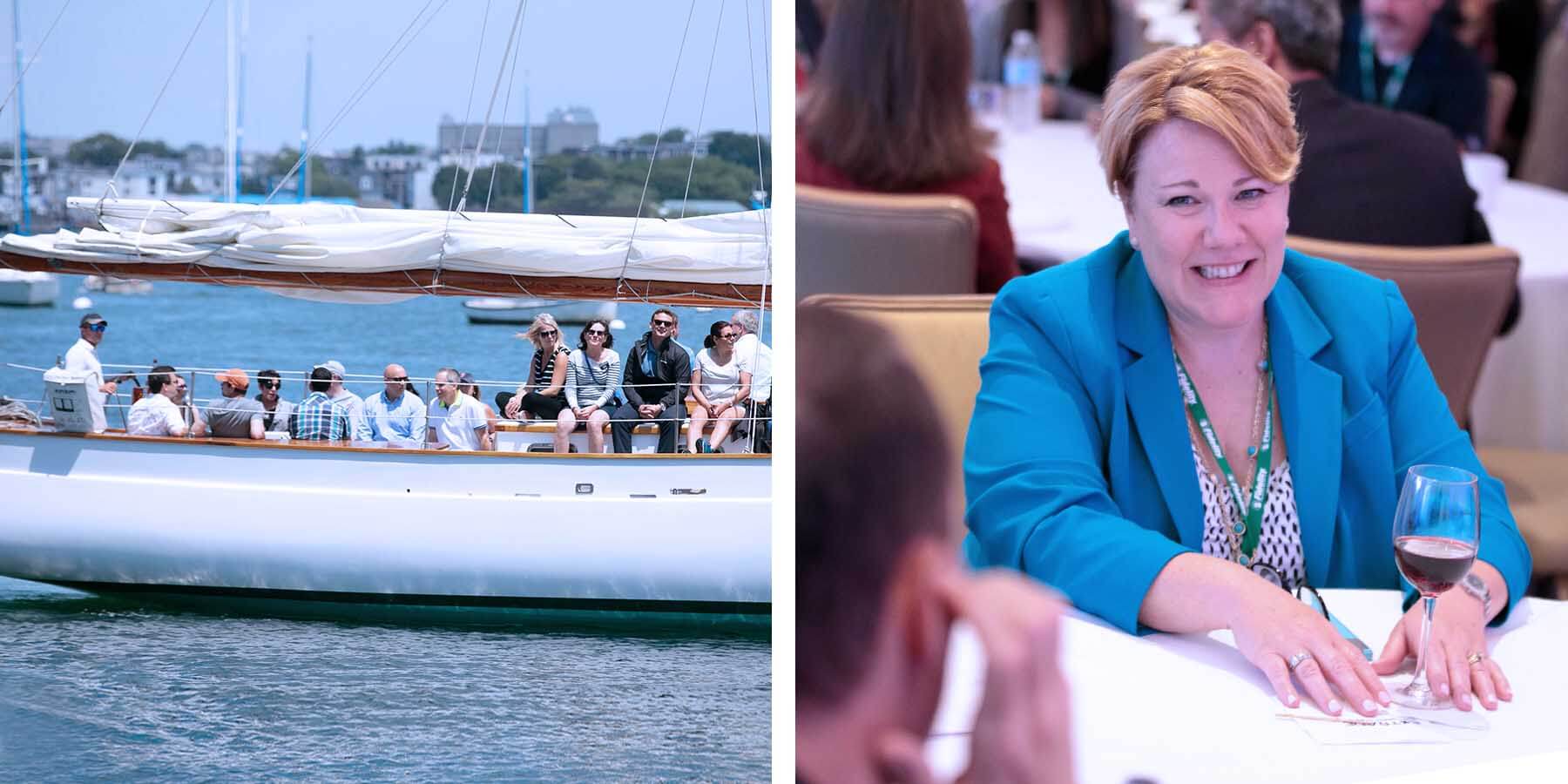 ---
Why Attend
---
Join executive compensation professionals and experienced advisors to obtain intelligence, connections and innovative ideas to improve your executive compensation practices.
Expert advice and solutions. Gain valuable insights from industry experts and experienced HR executives to objectively evaluate executive compensation practices, along with tools to ensure constructive interaction with key stakeholders.
Collaborative education. Engage with peers through in-depth, discussion-based sessions, and exchange business experiences, ideas and practical solutions to reach your business goals.
Noteworthy content. Learn about the latest trends in the industry and arm your business with data-driven strategies to address the ever-evolving regulatory landscape in corporate governance and executive compensation.
Face-to-face connections. Discover diverse perspectives and build lasting relationships with industry peers through interactive sessions, multiple networking opportunities and post-event mobile networking with Equilar Engage.
---
"Excellent format. Encourages audience participation. It's actually fun.""
-Past Executive Compensation Summit Attendee, June 2016
---
Click here
to view highlights from the June 2016 Executive Compensation Summit in Boston.
View the full list of upcoming Equilar events
here
.
Equilar subscribers receive 50% off standard registration rates.
---