Chairman & Lead Director Peer Exchange - Overview
---
Thursday, November 2, 2017
Offices of Cleary Gottlieb
One Liberty Plaza
New York, NY 10006
Public company non-executive chairmen and lead directors are invited to a unique peer exchange to share ideas and solutions with respect to the growing pressures they face from shareholders and activists while piloting their boards. This half-day forum will bring together board leaders for an in-depth evaluation of their role in the ever-evolving state of corporate governance.
Interactive peer discussions mixed with short presentations to spark conversation will provide candid insights related to strategy, board refreshment, director compensation, shareholder engagement and board oversight expectations. This exclusive event is a distinctively peer-driven format and will be limited to 30 participants.
---
Featured Speakers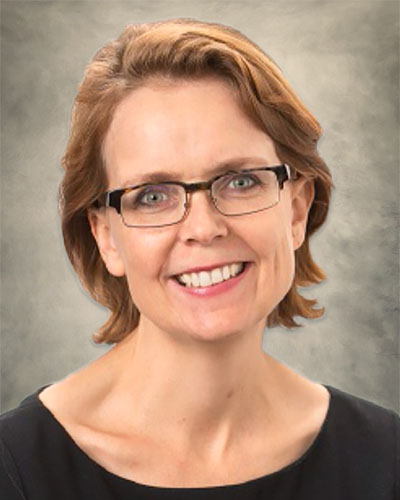 Michelle Edkins
Managing Director & Global Head
Investment Stewardship
BlackRock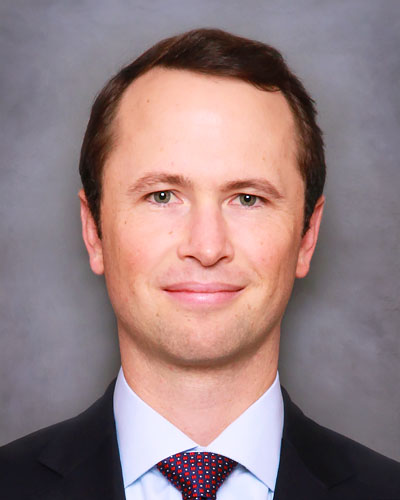 Dan Riley
Managing Director & Portfolio Manager
New Mountain Vintage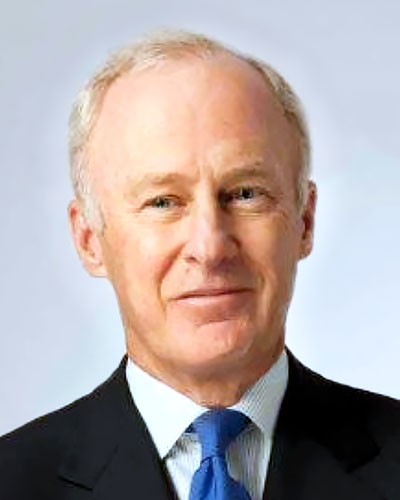 Jack Welsh
Founder
Avalon Capital Partners LLC
Chairman of the Board
General Cable Corp.
---
Featured Discussion Topics Include
The Influence of Index Funds: Changing the Game of Governance
Board and Management Communications
Driving Board Consensus in Meetings With Divergent Views
Aligning Board Composition With Long-Term Strategy
Hot-Button Issues in Director Compensation
What Boards Need to Know About Regulatory Reform in 2018
Lessons From the Trenches: Becoming Better Board Leaders
---
Download a PDF of the Chairman & Lead Director Peer Exchange Brochure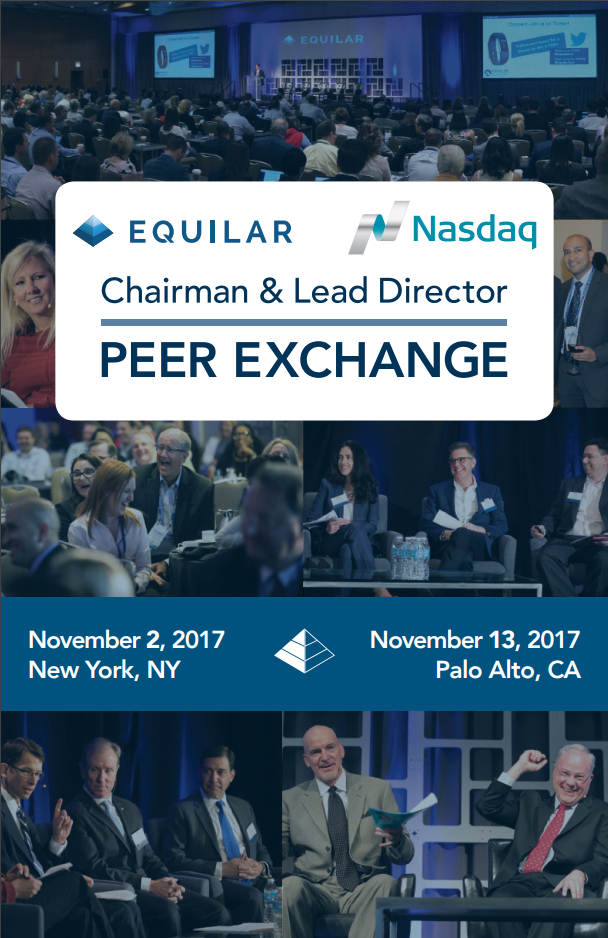 Download PDF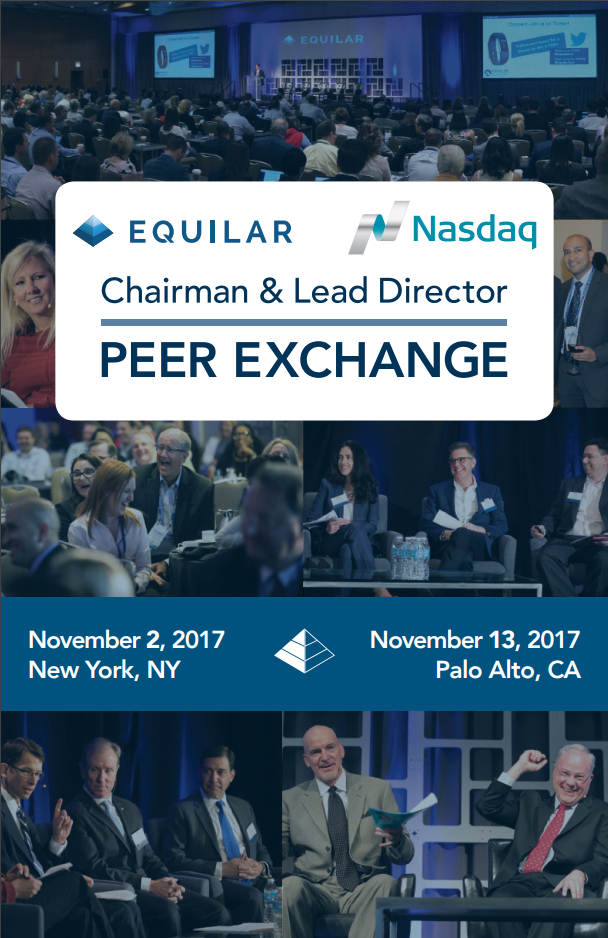 ---
Subscribe to our Newsletter to stay informed about upcoming events
Subscribe
---