2017 Board Leadership Forum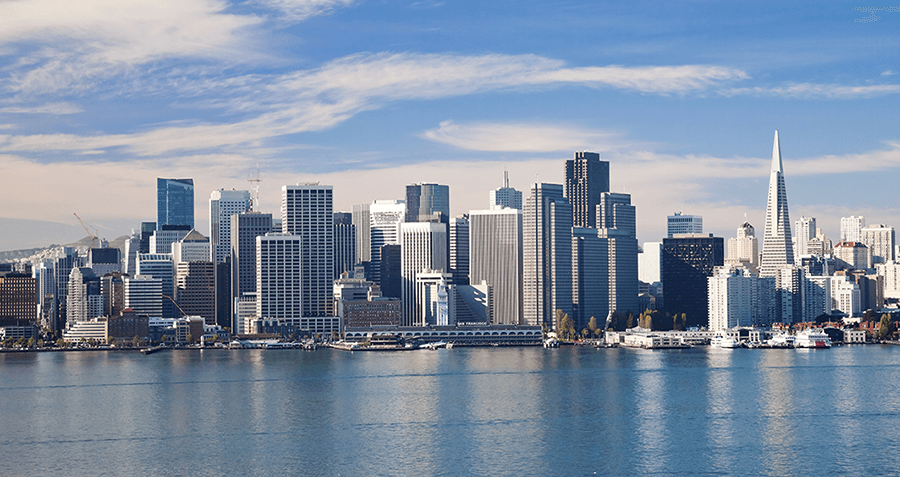 ---
The Board's Role in Driving Innovation
February 2, 2017
Nasdaq Entrepreneurial Center
505 Howard Street
San Francisco, CA 94105
Equilar, Nasdaq and NACD are excited to host a one-day educational program for public company board members, general counsel and corporate secretaries.
In order to remain competitive in today's ever-changing, global business landscape, boards must keep their fingers on the pulse of innovation and strategy. Recruiting the right talent with diverse perspectives, establishing a progressive culture with the vision and fortitude to explore, and ensuring transparency with key stakeholders can impact positive change beyond boardroom walls.
The rise of activist settlements and the continued emphasis on board refreshment and succession planning are reshaping the way boardrooms operate. Boards must evaluate capital allocation priorities, governance decisions and other strategic initiatives to operate in a new world of shareholder expectations and accountability.
The goal of the Board Leadership Forum is to empower participants to build higher performing boards through strengthened evaluations and recruitment, as well as improved engagement with their shareholders.
---
Keynote Speaker
Michelle Lee
Undersecretary of Commerce for Intellectual Property
Director, U.S. Patent and Trademark Office
---
Download a PDF of the Board Leadership Forum Brochure
Download PDF
---
Sponsorship Opportunities
To learn more about speaking opportunities and unique sponsorship options that elevate your brand and position you as a thought leader in front of key influencers and decision makers, contact Jamie Tassa at jtassa@equilar.com.
---
Subscribe to our Newsletter to stay informed about upcoming events
Subscribe