Elevating Businesses to the Next Level With Relationship Intelligence
Equilar and Intapp partner to enhance relationship intelligence and accelerate business development efforts
September 21, 2022
Vikram Nair
---
---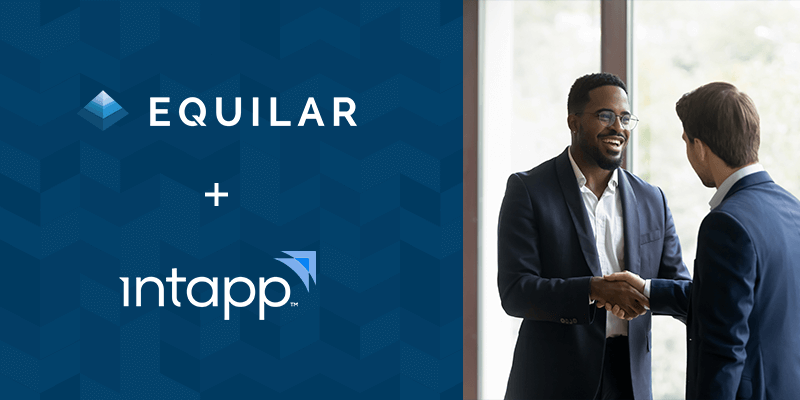 Each day, investors and advisors seek new paths and opportunities to take their businesses to the next level. Growing a business requires a diligent approach, one focused on a fastidious strategy to generate new revenue streams. An often overlooked pillar in driving business growth is leveraging relationships within one's current network.
Relationship intelligence drives opportunities into new markets and partnerships through the power of a warm introduction that helps establish credibility and alignment. However, dealmakers are often bombarded by relationship-related noise that seldom moves the needle when information or data comes from multiple directions. Leveraging one's professional network of connections, particularly influential board members and executives, will almost certainly give firms an upper hand going into key meetings to win new business. Nonetheless, uncovering and understanding the connections of board members or executives in a unified manner and how to capitalize on them can be a challenge at times. This becomes infinitely more difficult when these individuals change roles, functions and companies.
To solve for this conundrum, Intapp, a leading provider of cloud-based software for the global professional and financial services industry, recently announced a new partnership with Equilar to help investors and advisors expand the reach of their networks using trusted corporate leadership data from the world's foremost businesses. Through this partnership, Intapp clients subscribing to Equilar's database of more than 1.5 million executives and board members can now directly access that data within Intapp's DealCloud and OnePlace solutions.
"In today's complex and ever-changing business environment, manual entry and tracking of relationships can actually become a hindrance to growth," said Ben Harrison, President of Financial Services at Intapp. "Now, Intapp clients can turn their current relationships into an engine for new business by marrying Equilar's corporate leadership data with our relationship intelligence solution."
With the combination of Equilar's corporate contact database and Intapp's relationship intelligence capabilities, investors and advisors seeking to expand their businesses have the ability to:
Enrich contact data with automated updates of key executive changes

Maximize contact intelligence with a unified view of executives and board members across target companies

Identify companies with desirable attributes, review active executives and board members at those companies, and evaluate individual profiles including past roles

Leverage connection paths between executives and target accounts to best facilitate meaningful introductions

Access relevant data inside existing workflows and gain multidimensional relationship insights into key clients and deals
"We firmly believe that the future belongs to those with the best data," said David Chun, Founder and CEO of Equilar. "We're excited to partner with Intapp to help the professional and financial services industry better leverage the power and reach of executive networks to discover new business and remain competitive in a dynamic business environment."
The need for world-class relationship intelligence remains paramount, particularly within the financial services industry. Equilar and Intapp bring a wealth of experience and expertise to the industry through their new partnership. For firms interested in learning more about the shared offering, please contact Vikram Nair, Director of Strategic Alliances at Equilar, at vnair@equilar.com.
Contact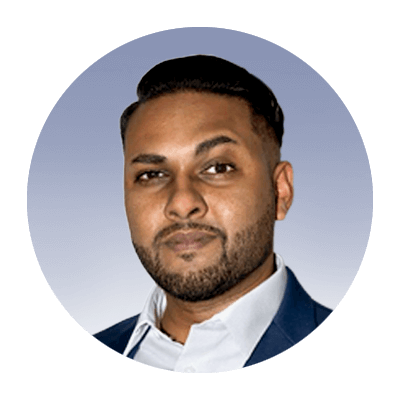 Vikram Nair
Director of Strategic Alliances at Equilar
Vikram Nair, Director of Strategic Alliances at Equilar, authored this post. Please contact him at vnair@equilar.com for more information.
---
---