Equilar Institute
Blog Home
Boards of Directors Syncing With Shareholders: It's a Two-Way Street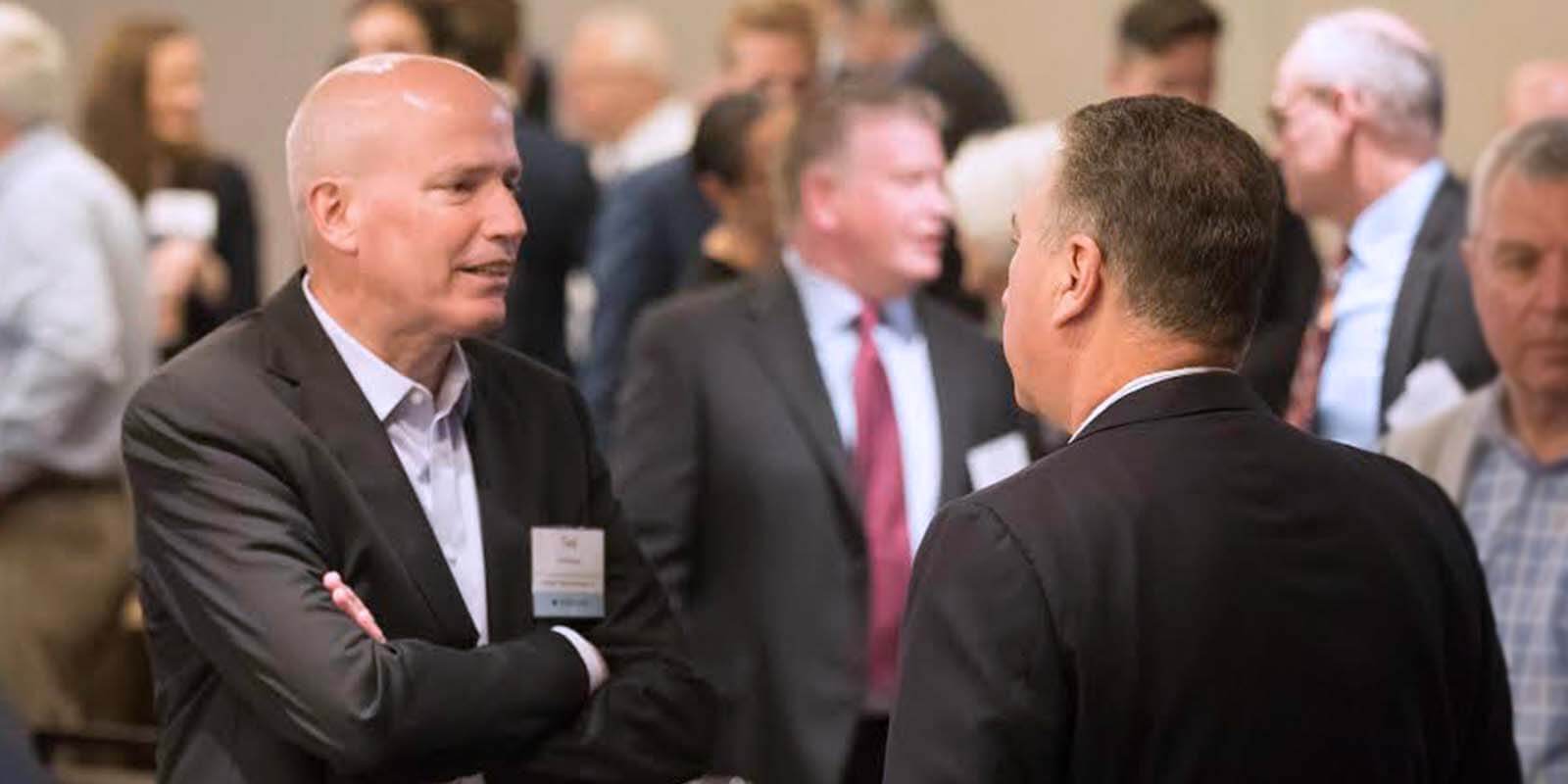 ---
---
June 09, 2017
One out of five public large-cap companies disclosed a shareholder engagement program in 2012, a figure that grew sharply to 66% in 2016. Moreover, nearly 7% of the same companies disclosed engagement with proxy advisory firms, which advise institutional shareholders on proxy voting decisions. Meanwhile, activist investor campaigns increased 61% from 2010 to 2015 and assets under management (AUM) at activist funds grew nearly $150 billion over the same period. In the wake of Dodd-Frank, Say on Pay and corporate governance scrutiny, there remains little doubt that public boards currently operate in an investor-centric environment.
Shareholder engagement and activist activity were just two of the subjects recently examined at the recent Equilar Board Leadership Forum in Dallas. Corporate M&A best practices, risk strategy and director pay were also reviewed in the context of shareholder sentiment and achieving both short- and long-term business objectives. The event brought board members, executives and investors together to discuss the dynamics between public company boards of directors and company stakeholders in an evolving governance landscape. Governance advisors from event sponsors Nasdaq, PwC, CyberVista, Donnelley Financial Solutions, Haynes and Boone, Meridian Compensation Partners and Pearl Meyer rounded out the slate of thought leaders on hand in Dallas.
Corporate Transactions and Risk Strategy
The environment for corporate M&A remains robust, even as the IPO market lags previous years. Though "mergers of equals" are not unheard of, acquisitions of smaller organizations continue to serve a strategic means to innovate and grow larger companies, effectively housing new business units off the books until timing makes sense. Noted one board member speaking at the event, "The synergies that are won or lost in M&A occur in the first 90 days, so processes and discipline must be instilled even before deal approval." Governance advisors also emphasized the importance of aligning incentive compensation agreements with executives and post-deal retention goals.
Growing concerns over cybersecurity enter the fray of M&A as well. "Migrating data can be an enormous integration issue, and cybersecurity is becoming a growing concern and risk," said one board member. On the subject of cybersecurity and other risks, directors noted that "curiosity is key," and urged their colleagues to "do your research on markets, supply chain, compensation and cybersecurity to bring in the best external advisors in those key areas." Boards should be prepared for contingencies, noted panelists, advising them to consider which individual directors should be responsible for specialized areas of risk should threats emerge.
Board Composition and Refreshment
As boards navigate 2017, board composition and succession planning are two of the top corporate governance issues they can expect to encounter. Institutional investors have made plain their concerns over the present state of board composition, pushing for more scrutiny of board diversity. Both State Street Global Advisors and BlackRock (both with trillions in AUM) addressed board diversity in March, ahead of annual meetings in each firm's portfolio.
At the Equilar event, a few investors lamented the culture of lifetime membership on some boards. "The perception that a director has a job for life needs to change," one investor noted. "People say they support diversity, but there's resistance when it comes to implementation," said another. More and more, investors want to know whether the board is up to speed on company strategy and competitive markets, and just as importantly, if directors can articulate that strategy during shareholder engagement meetings.
Finding new directors with the skillsets to meet longer-term company objectives is of utmost importance, but also means that new directors may have non-traditional backgrounds. Experts in technology and regulatory compliance may need coaching from seasoned directors to settle into the boardroom.
Even director pay can play a part in refreshing boards. One governance advisor noted that "equity holding requirements through retirement may help prevent turnover issues when some directors need to step off and make way for new members."
Addressing shareholder engagement, one director rejected the notion that board members should meet with investors independently of management. Even if investors want to maintain a positive relationship between analysts and management teams, one director said that "investors should be able to have the tough discussions if there are issues on their minds." Aligning boards and shareholders is certainly a two-way street.
---
To learn more about upcoming board leadership events, please visit https://www.equilar.com/equilar-events.html.
For more information on Equilar research and data analysis, please contact Dan Marcec, Director of Content & Communications at dmarcec@equilar.com. Matthew Goforth, research manager, authored this post.
---