Equilar Institute
Blog Home
Top 5: Valeant Narrowly Passes Shareholder Say on Pay Proxy Vote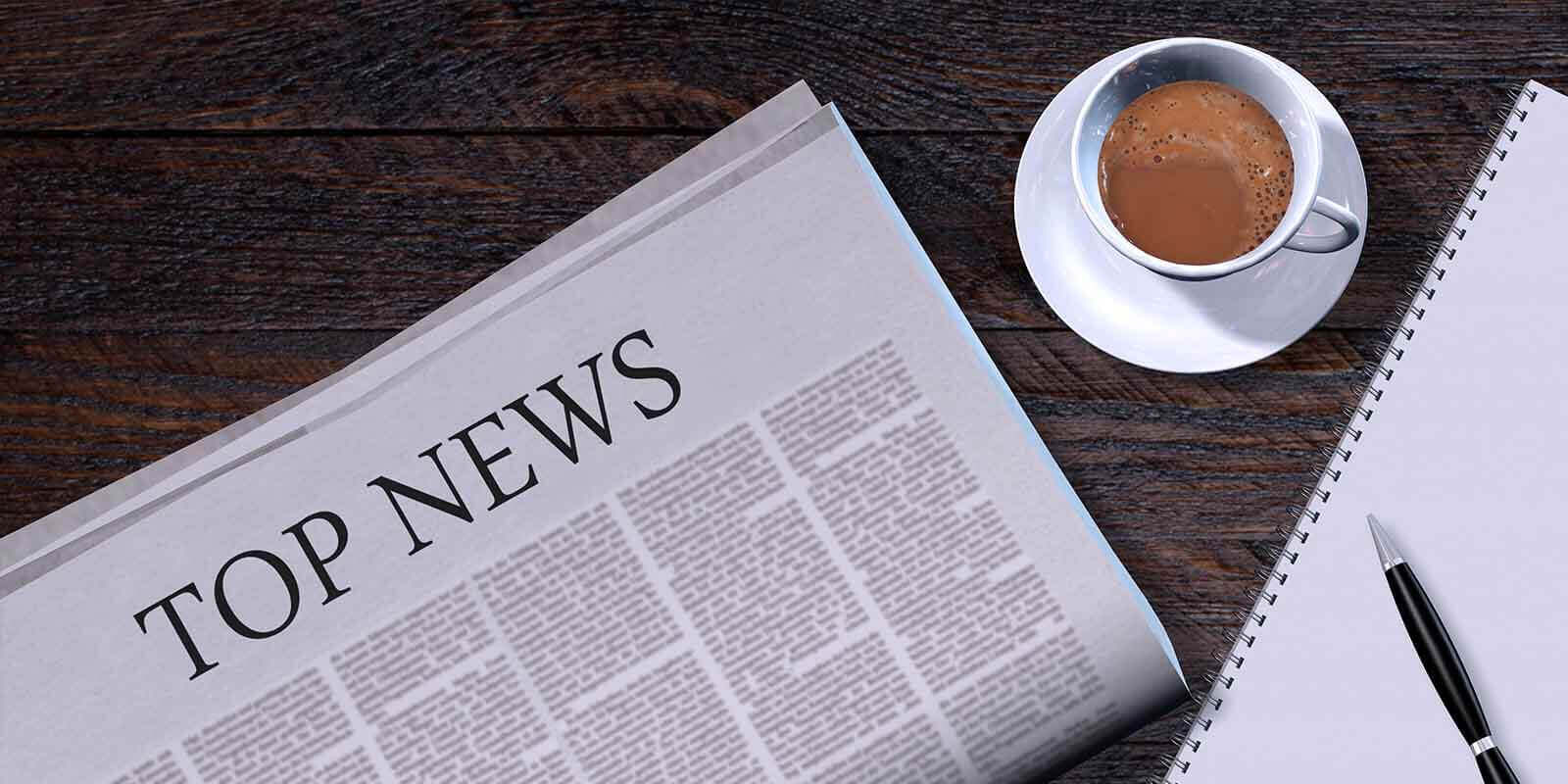 ---
---
May 23, 2017
1. Valeant passes shareholder vote with just 67%
Shareholders approved Valeant CEO Joseph Papa's $63 million pay package with 67% approval at the company's May 2 annual meeting, Agenda reported (subscription required). In order to ease investor unrest following a year of substantial losses in shareholder value, Valeant's board of directors made changes to Papa's annual incentive plan, adopting risk mitigators and balancing factors in order to receive the barely passing shareholder approval vote. According to Equilar data, only 6.6% of S&P 500 companies received a Say on Pay voter approval rating of less than 70% in 2016.
2. Asian director group holds first national conference
Ascend Pinnacle launched its first two-day national conference, featuring keynote speakers Meg Whitman, Chairman, HP Inc., Raj Gupta, chairman, Delphi Automotive and John Rogers, director at McDonald's, reported Agenda (subscription required). The goal of the conference was to address many of the issues that often hinder Asians from joining U.S. corporate boards.
"There was $1.3 trillion worth of board company market cap represented," stated S.K. Gupta, co-founder and managing director of Ascend Pinnacle. "The group is aiming to see the same proportion of Asians on boards as in the U.S. population."
According to Equilar's Board Composition and Recruiting Trends 2016 report, 61% of S&P 500 companies disclosed in recent proxy statements that they considered ethnic or racial diversity when assessing the board and potential director candidates, but only 12.8% of companies actually disclosed the composition of their board in terms of ethnicity or race. Learn more about board diversity initiatives at www.equilar.com/diversity.
3. Ford names new CEO
After seeing a substantial drop in share value, Ford has named "industry outsider" Jim Hackett as the automaker's replacement for CEO Mark Fields, The Wall Street Journal reported. Fields hired Hackett in 2016 in an effort to remain competitive after many Silicon Valley tech giants entered the automotive industry. Hackett, who was initially hired as chair of Ford's "Smart Mobility" innovation unit, took on the role of CEO on Monday, ending Fields' three year tenure and 28-year career at Ford.
Take a look at the Equilar BoardMap for Ford Motor Company to see how the company's current board members are connected to other public companies.
4. The battle between Buffalo Wild Wings and Marcato continues
The battle between Buffalo Wild Wings (BWW) and Marcato continued as BWW released a presentation to shareholders criticizing the hedge fund, Business Insider reported. BWW took direct shots at Mick McGuire, Marcato's founder, in response to criticisms the hedge fund made about the restaurant chain's business practices and leadership, calling for a refreshment of the restaurant chain's board. A recent Equilar blog noted that 57% of proxy fights are won by activist campaigners often seeking operational change or board seats.
5. Shareholders vote to reduce BP CEO pay package by 40%
Shareholders at BP approved a reduced pay package of $11.6 million for CEO Bob Dudley, Reuters reported. Shareholders approved of the company's new pay policy by a majority vote of 97.3%, a drastic improvement from the 40% approval rating of the company's pay policy from last year. At the company's annual general meeting, shareholders also voted on and approved a remuneration policy to lower performance incentives. According to Equilar data, 77.4% of S&P 500 companies received more than 90% approval on Say on Pay votes in 2016.
---
For more information on Equilar research and data analysis, please contact Dan Marcec, Director of Content & Communications at dmarcec@equilar.com. Cydney Myers, associate editor, authored this post.
---