Knowledge Center
Blog Home
Equilar Blog
---
What Happens When TSR Is Reduced or Removed From Comp Plans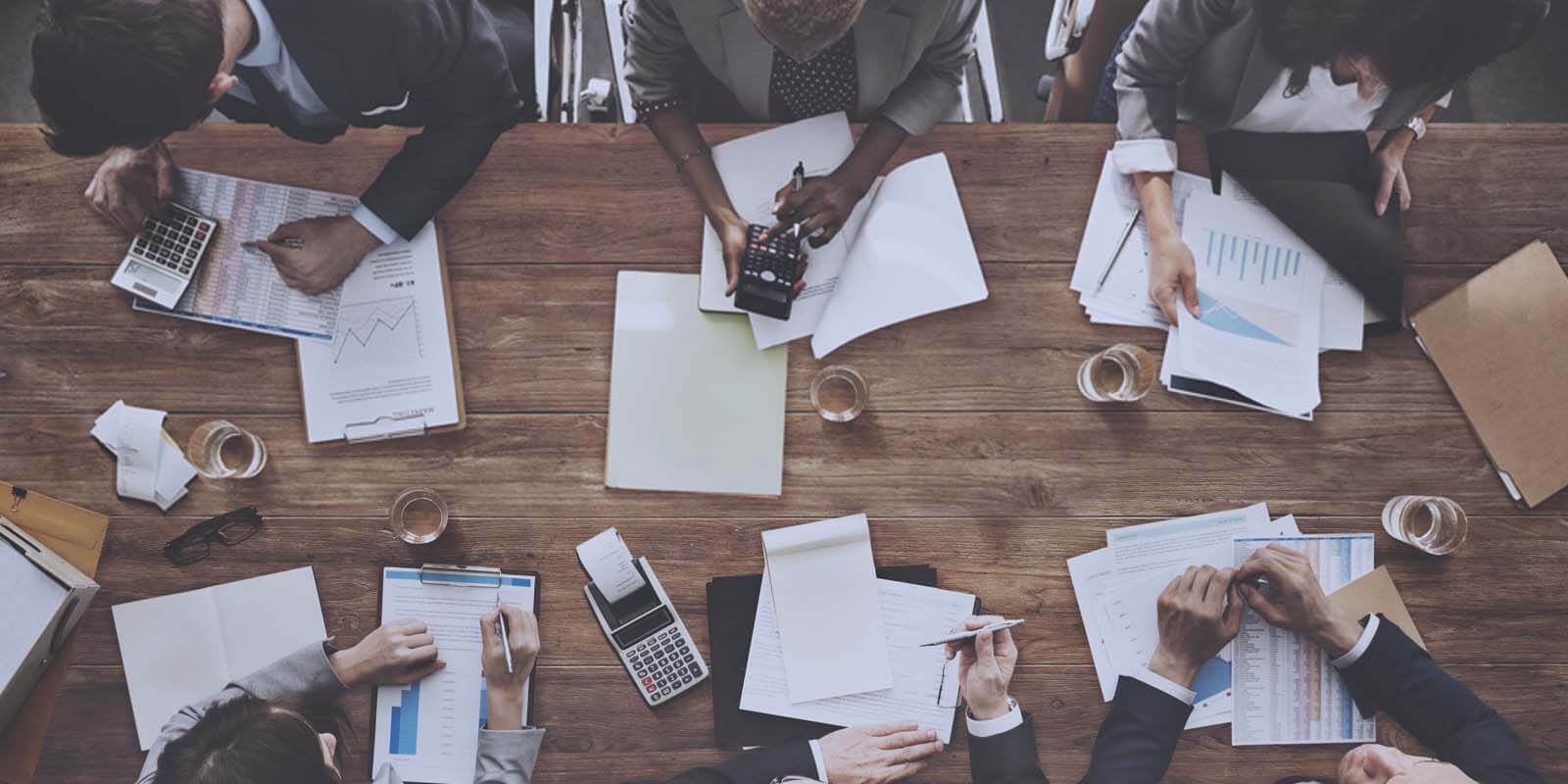 ---
March 31, 2017
Once touted as the best way to align executive pay with company performance, investors and analysts are putting total shareholder return (TSR) under scrutiny, making its use in long-term incentive award design a point of discussion. It is easy to see how a plan based solely on TSR would bring executives' interests in line with shareholders', but that same plan may leave executives without direction. Indeed, while TSR is still the most popular performance metric among S&P 500 companies, usage flattened in fiscal year 2015 while other metrics such as return on capital and earnings per share surged, according to a recent Equilar report, which featured commentary from E*TRADE Financial Corporate Services, Inc.
With skepticism growing and measurement difficult to pinpoint, what exactly should executives do to drive TSR growth? Leaving this question for executives to decide may encourage unnecessarily risky decisions in the hope of earning larger payouts. The safest move may be to have the board of directors identify key drivers of sustained TSR growth and then structure incentive plans around those measures.
In order to examine exactly how companies are shifting focus away from TSR, Equilar identified 10 Fortune 500 companies that reduced the impact of TSR on their executives' LTI payouts within the last three fiscal years. In summary, the change took one of three forms:
Reducing TSR's weighting on the award's payout
Switching TSR from a weighted metric to a modifier
Removing TSR as a metric altogether
To replace TSR, six companies focused on earnings metrics, five on return metrics and three on other metrics. (That total exceeds 10 companies, because some companies divided TSR weighting into multiple metrics.)
Most commonly, companies simply reduced how TSR was weighted, and half of the companies in the study employed this strategy. Companies redesigned these awards so that they were no longer contingent on one factor, instead using multiple measures to drive executive performance. Interestingly, each company split its weighting in half, with one company reducing its impact on the award's payout from 50% to 25% and four companies reducing it from 100% to 50%. These four companies balanced the use of TSR as a performance metric by incorporating at least one additional metric that affected the awards' payouts.
While five companies balanced the use of TSR by introducing other metrics, four out of the 10 changed how TSR affected award payout by transforming it from a weighted metric to a modifier. Weighted metrics determine the initial award payout, while modifiers provide a final adjustment. Three companies instituted a standard multiplier, which can adjust the final payout up or down. In the study, the smallest multiplier could adjust payout down by 90% and up by 110%, whereas the largest could adjust payout down by 75% and up by 125%. Pfizer had a unique modifier among the set of companies—while unlikely, the modifier has the power to reduce the award level to zero or boost it to the maximum in cases of extreme TSR performance.
Finally, one company completely removed TSR from their award design, shifting from a 100% TSR focus to a 100% EBITDA focus.
In response to increased shareholder activity and attention towards the connection between executive pay and value generation, TSR became a staple performance metric because it clearly illustrates how a company increases shareholder value. However, increased scrutiny on executive compensation award design brings new criticism to the use of TSR as a performance metric in long-term incentive plans, and, consequently, companies are reevaluating how they use it to drive performance.
---
For information regarding the studies referenced in this post and to purchase the underlying datasets, or to learn more about Equilar Research Services, please contact the Equilar research team at researchservices@equilar.com.
For more information on Equilar research and data analysis, please contact Dan Marcec, Director of Content & Communications at dmarcec@equilar.com. Charlie Pontrelli, Associate Project Manager, authored this post.