Knowledge Center
Blog Home
Equilar Blog
---
Proxy Season 2017: How to Tell Your Pay Story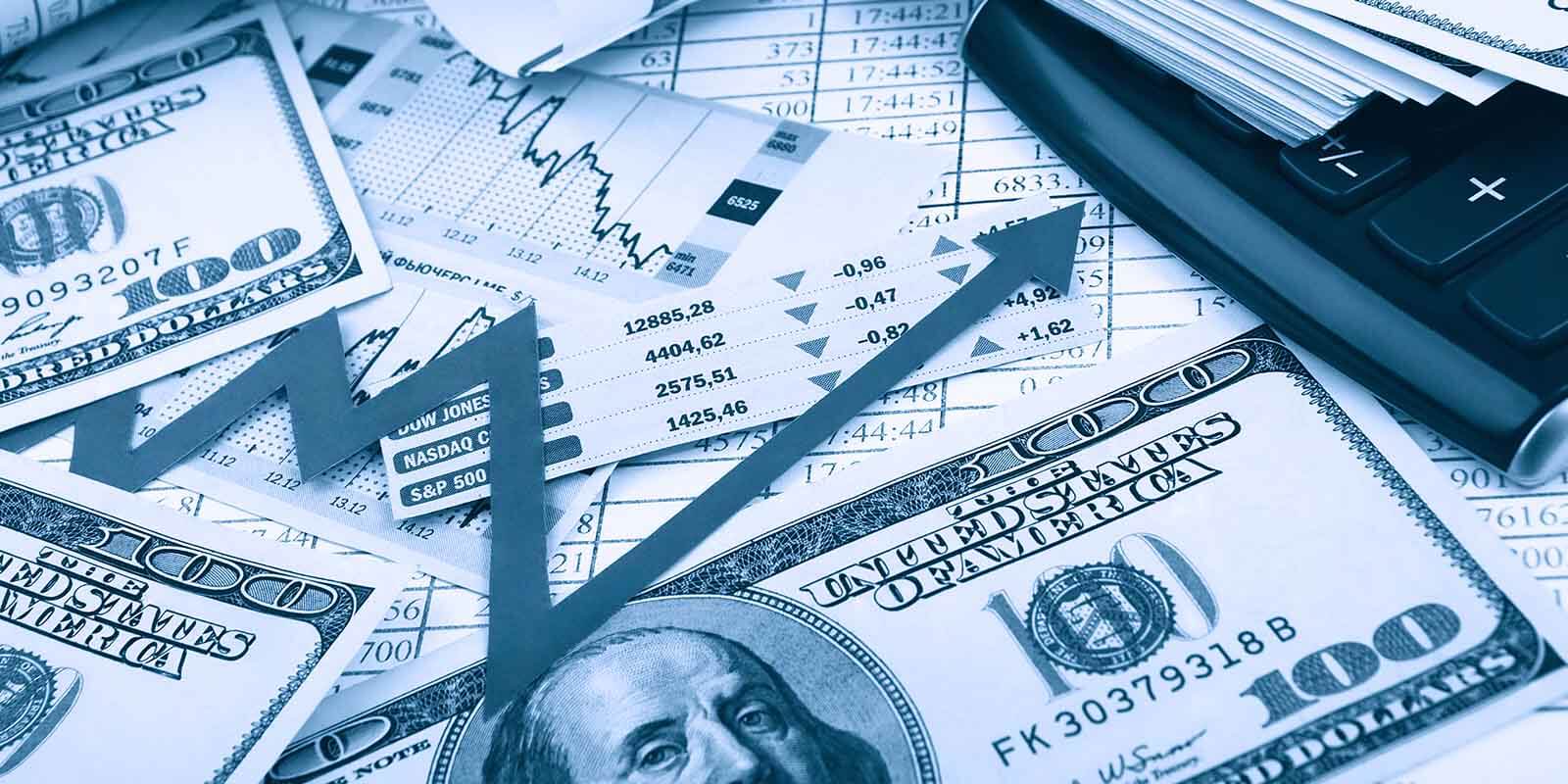 ---
March 14, 2017
As we enter the start of proxy season 2017, companies are preparing to present their executive pay and performance message to shareholders. As has been the case for the last few years, there are various factors that have to be considered when designing the Compensation Discussion & Analysis (CD&A) portion of a proxy statement.
Equilar recently hosted a webinar with Ron Schneider, Director, Corporate Governance Services at Donnelly Financial Solutions and Christine Oberholzer Skizas, Partner at Pay Governance to share effective strategies companies are implementing to tell the most compelling pay story in the CD&A, as well as findings from the Innovations in Proxy Design report, an Equilar publication. Below is a summary of the discussion as well as a short clip of the webinar.
---
Communicating Compensation:
How to Use the Proxy to Tell Your Pay Story
---
Trends in CD&A
Over the last few years, the length of the average CD&A has continued to increase. In fact, among S&P 100 companies, the average word count in 2016 was 9,403—a 5.2% jump from 8,930 in 2012.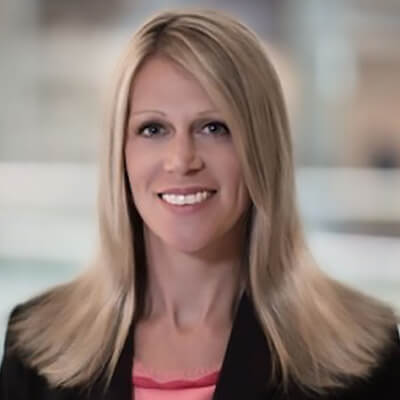 Christine Oberholzer Skizas
Partner
Pay Governance
"There are a number of reasons for companies disclosing far more information than is actually required, with Say on Pay being the main one," said Skizas. "Companies, particularly those with years of less than stellar performance, need to do a compelling job of articulating their compensation philosophies and specifically why their design is aligned with business and shareholder objectives over the long-term."
CD&A Summaries and Checklists
There has also been a rise in the use of summaries and checklists within the CD&A. Across the S&P 100, the use of a compensation checklist has increased from 5% in 2012 to 66% in 2016. Essentially, those using the proxy as a reference document will use these as milestones.
"The most common type of checklist is a 'do's and don'ts' list," noted Skizas. "Proxy advisors and institutional investors have their lists of problematic practices, and these do's and don'ts lists make it clear where companies fall in those areas."
The Use of Supplemental Pay Graphs
Companies have increasingly implemented the use of some form of graphical or visual element within their proxies, pay graphs in particular. It is essential that companies use graphs that are pertinent in telling their own stories, not just because other companies are doing it.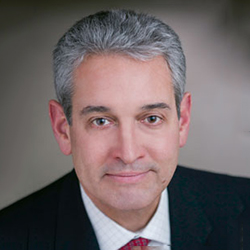 Ron Schneider
Director,
Corporate Governance Services
Donnelley Financial Solutions
"The most frequent voluntary disclosure is a pay mix graph, but there's also a growing use of pay for performance alignment graphs," explained Schneider. "Companies and boards tend to pay a lot of attention to these graphs, but it's important for companies to realize they do not own the whole pay for performance story—a lot of proxy advisors will have a say in this too."
Engaging With Shareholders
Shareholder engagement has become the theme of this era and, subsequently, more companies are disclosing some form of shareholder engagement in their proxies. In fact, 63% of S&P 100 companies included a detailed shareholder engagement policy in their proxy statements in 2016, up from 12.2% in 2012. However, there are many different reasons—unique to each company—why it is important for companies to engage with their investors.
"There are record levels of activism, and some companies want to develop relationships that they can use in the future," Schneider said. "Proactively talking to investors may help reveal some of the shortcomings from your prior disclosure that may provide a little more clarity to act on before the next proxy."
---
To request access to the full replay of this webinar, click here.
For more information on Equilar research and data analysis, please contact Dan Marcec, Director of Content & Communications at dmarcec@equilar.com. Amit Batish authored this post.