Knowledge Center
Blog Home
Equilar Blog
---
The Five Most Common Performance Metrics in Canada vs. the U.S.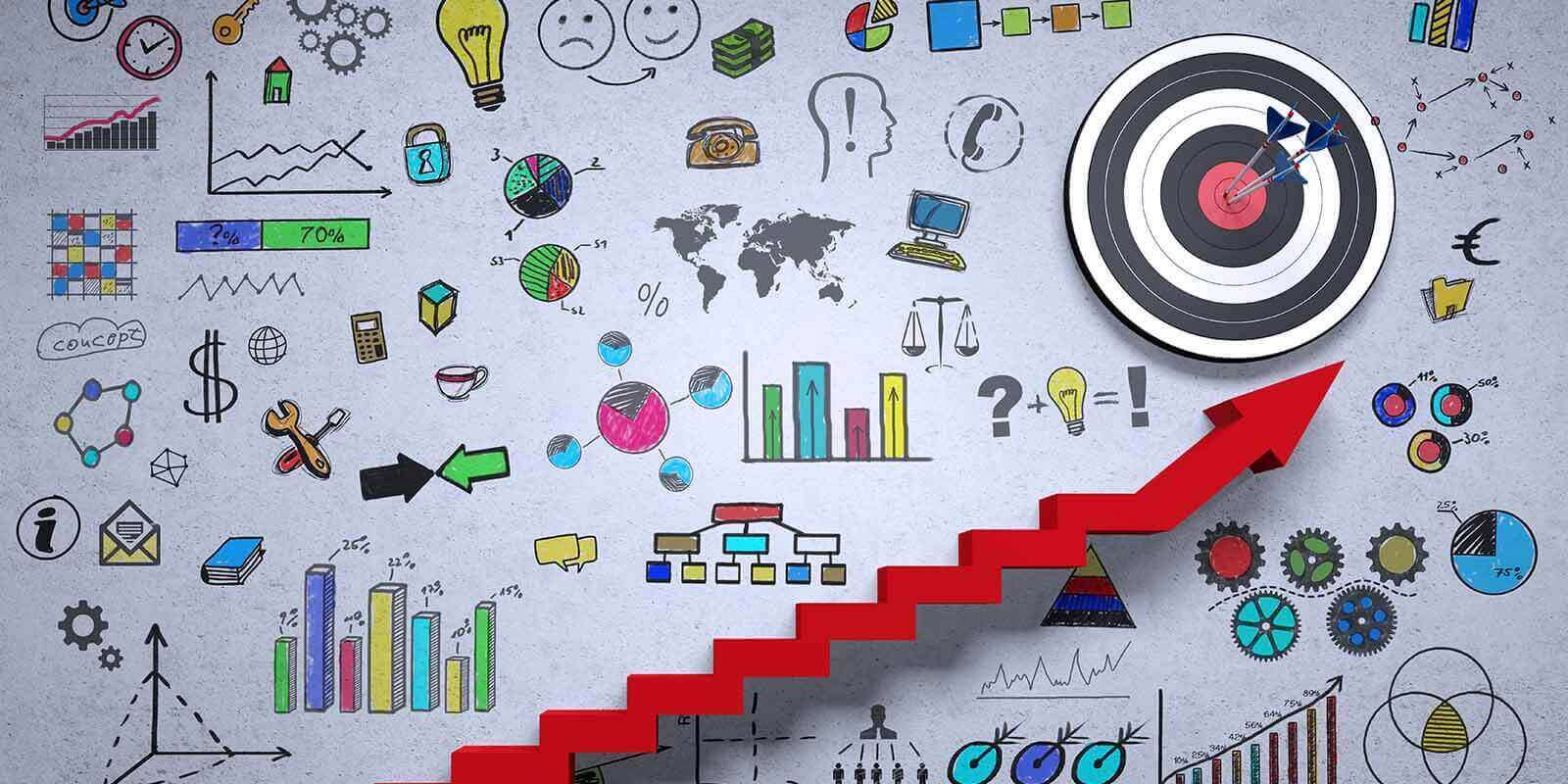 ---
March 06, 2017
Equity compensation is a key component of executive pay, making up a majority of what public company leaders receive in any given year. The concept of pay for performance has become a foremost trend in corporate governance over the past few years, and both shareholders and proxy advisors have called for companies to tie the awarding of stock and options grants to some measure of company success.
These trends are prominent in both the U.S. and Canada, as detailed in the recent Equilar report, TSX Equity Compensation Trends, which featured commentary from Solium Capital Inc. and Lane Caputo Compensation. Performance awards are on the rise for companies in the S&P 500 as well as the TSX Composite, the report found; however, U.S. companies are more than twice as likely to provide performance equity grants.
Long-term incentive plans (LTIPs) tied to equity awards comprised nearly 70% of average pay package in the S&P 500 in fiscal year 2015, the most recent year that comprehensive data is available for the index. Meanwhile, just above half of the average executive pay package in the TSX Composite came from LTIP awards.
Pay figures are meaningless without understanding the underlying components, and aforementioned shareholder and proxy advisor scrutiny requires companies to be more thoughtful, methodical and transparent when it comes to developing and communicating their equity award design.
The Equilar report noted that the performance metrics companies use to determine executive long-term incentive award payouts can shed some light on which market, financial and strategic indicators boards consider important to long-term company health and which indicators boards believe may be influenced, directly or indirectly, by executives' actions. For example, S&P 500 and TSX Composite companies most commonly utilized relative total shareholder return (TSR), which led by a significant margin over any other metric.
Beyond that, there are notable differences between companies in the two indices. For example, the next most prevalent metric among TSX companies was return on capital, at 11.9% of companies. Fewer than 10% of companies included any other metric.
Meanwhile, the S&P 500 data revealed a more even distribution of performance metrics, with relative TSR used by 45.6% of companies and EPS at 23.6%, only slightly higher than ROC at 22.8%. Furthermore, both revenue and operating income/margin were awarded by at least one in seven companies in the S&P 500.
TSX Composite LTIP Performance Metrics, 2015

Index

Performance Metric

Prevalence

TSX
Relative TSR
37.5%
ROC
11.9%
EPS
9.2%
Other Non-Financial
5.4%
Absolute TSR
5.4%
Cash Flow
4.9%
Cost/Cost Ratio
4.9%
Revenue
4.3%
EBITDA
4.3%
S&P 500 LTIP Performance Metrics, 2015

Index

Performance Metric

Prevalence

S&P 500
Relative TSR
45.6%
EPS
23.6%
ROC
22.8%
Revenue
18.0%
Operating Income / Margin
14.4%
Cash Flow
9.6%
EBITDA
6.4%
Net Income
5.6%
Absolute TSR
5.2%
"In Canada relative to the U.S., award programs are less mature in terms of how long the plans have been in existence," said Luca Cutrone, Director of Client Service Management for Solium. "The fact that there are no other strong alternatives to TSR in the TSX data lends further credibility to this belief. As a result, Canadian issuers may not yet have decided on the 'right' metric, but with TSR being easily calculated and used most broadly by S&P peers, it becomes a practical measure to use."
"The materials sectors comprise nearly half of the TSX Composite Index, and these companies have very little control over the price they receive for the underlying commodity—witness the current oil price crash—making the use of financial metrics also very tricky," added Michael Caputo, Managing Partner for Lane Caputo Compensation. "While milestone measures can be very effective in motivating performance to organizational objectives, payouts can be very hard to justify if performance is achieved in times of poor TSR performance."
---
For more information on Equilar's research and data analysis, please contact Dan Marcec, Director of Content & Communications at dmarcec@equilar.com.