Knowledge Center
Blog Home
Equilar Blog
---
The Rise of the General Counsel Position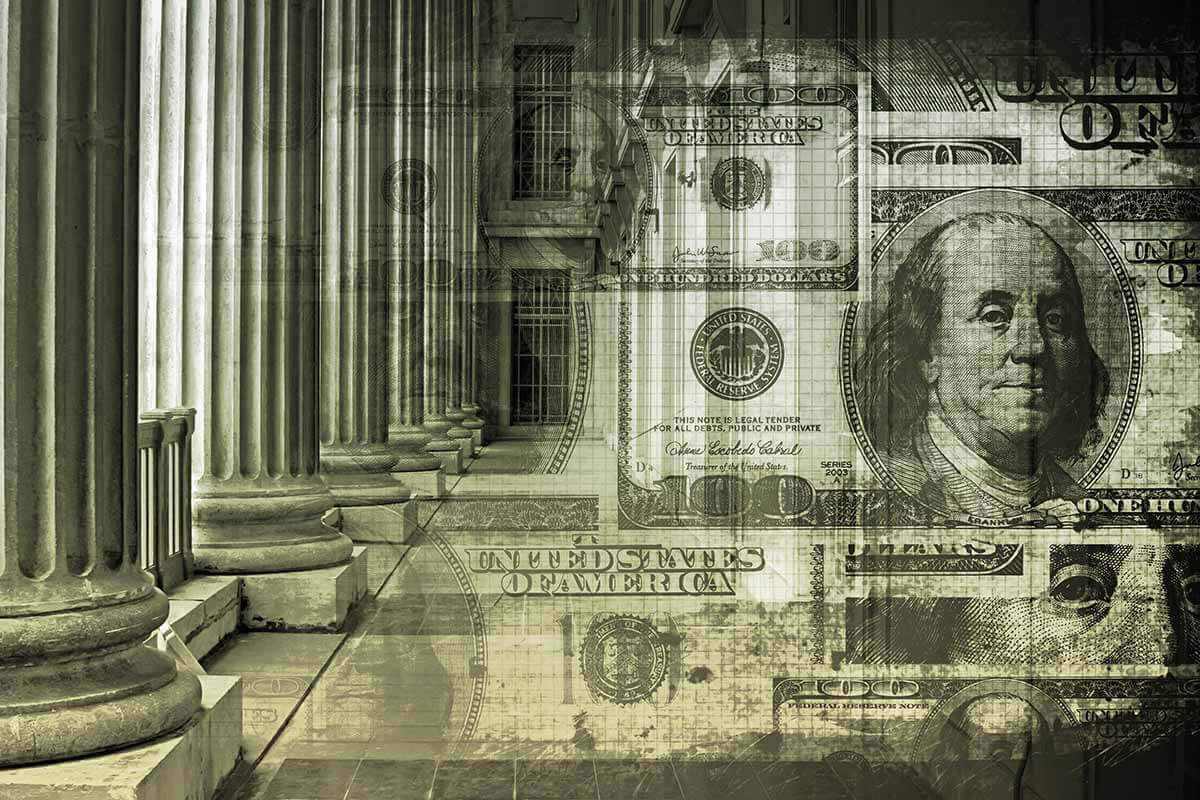 ---
February 14, 2017
In recent years, the role of general counsel (GC) has expanded in scope, and GCs' responsibility for overseeing and addressing legal issues across departments, as well as offering their expertise and advice to executive officers and the board of directors, has gained prominence. Equilar recently hosted a webinar with Bob Barker, Managing Partner at BarkerGilmore, and Josephine Gartrell, Senior Consultant at Willis Towers Watson to discuss how the general counsel (GC) role has risen in prominence over the last few years. The panel highlighted how companies are recruiting top legal experts and discussed findings from the General Counsel Pay Trends 2016 report. Below is a summary of the topics covered and a short video of the webinar.
---
---
The Changing Scope of GC Roles and Responsibilities
More than ever, GCs have taken on a more strategic, management-focused position within their respective companies, the panelists said. Consequently, because of this expanded role and an increased amount of time spent in boardrooms, board members and GCs have strengthened their professional relationships.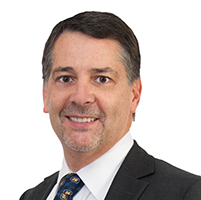 Bob Barker
Managing Partner
BarkerGilmore
"The GC is no longer just a legal technician, it's really grown into a strategic business partner role and a business enabler," explained Barker. "Many of them have earned a seat at the table."
GC Pay Components
As a result of this expanded role and increased strategic decision making responsibility that GCs have assumed, pay for these individuals has risen significantly year over year, with median total compensation reaching over $1.05 million in 2015. In fact, among the S&P 500, GC pay has increased 23.8% since 2011, while pay for CEOs has increased 21.9% in the same time span.
While salary and cash bonuses make up the bulk of the average GC pay mix, companies utilize several other components when setting pay for their top legal talent. For instance, equity makes up more than 50% at the largest companies by revenue, while pay for performance is continuing to gain prominence.
Recruiting Top Legal Talent
The evolution of the GC role and subsequent increase in pay has led to a competitive recruiting environment for GCs. Companies are looking at various credentials when recruiting GCs, including IQ, overall experience, how they would fit in with company culture and more. "While credentials really help to support the IQ, emotional intelligence is more important for long-term success in the business world," explained Barker. "It impacts [GCs'] influence, ability to control emotions, empathy and social skills, and that plays into their leadership style, which needs to align with their companies' value." Additionally, companies see appeal in top candidates who are current GCs and have been impacted by a new CEO or M&A, a deputy GC looking to move into a GC role or even a law firm partner acting as outside counsel.
GCs in the Boardroom
The role of the GC has seen a definite change in this era of shareholder engagement, and as mentioned previously, GCs often serve as the liaison between the board and management. In particular, GCs are expected to find innovative ways to mitigate risk in the boardroom.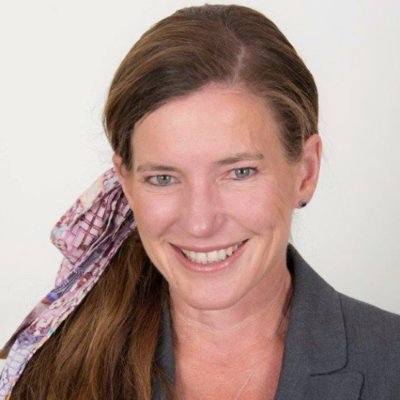 Josephine Gartrell
Senior Consultant
Willis Towers Watson
"An organization that has the benefit of a legal staff can do a lot to mitigate risk," explained Gartrell. "For example, larger companies have more complex compensation and by having skilled lawyers on staff who understand equity plans, compensation and benefits issues, you can mitigate any associated risks."
---
To request access to the full replay of this webinar, click here.
For more information on Equilar's research and data analysis, please contact Dan Marcec, Director of Content & Communications at dmarcec@equilar.com. Amit Batish authored this post.