Knowledge Center
Blog Home
Equilar Blog
---
One in Nine CEOs Are Paid Without Ties to Performance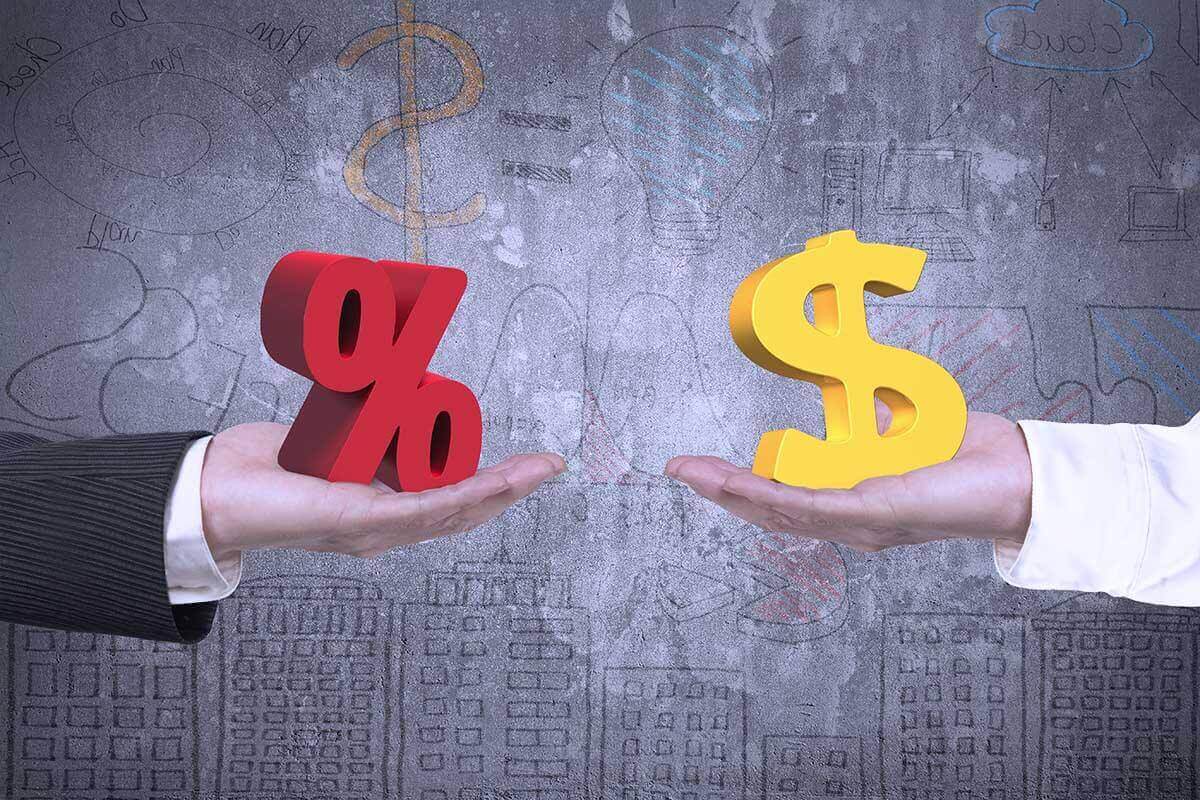 ---
January 6, 2017
Performance- and time-based equity awards often make up a majority of a CEO's compensation package because they encourage retention and, in the case of the former, concretely demonstrate the connection between CEO pay and company results. As their name implies, performance-based awards revolve around achieving goals identified by the board compensation committee—these goals may mean meeting specific financial targets reflected by revenue or relative total shareholder return (TSR), or completing specific tasks such as developing a succession plan or increasing company diversity. On the other hand, time-based awards grant stock or options that vest over time, typically only relying on the CEO remaining at the company to realize their full value.
In light of Dodd-Frank and increased emphasis on connecting CEO pay to performance, performance-based awards have gained major popularity since the financial crisis. Boards are taking note of this shift and designing CEO pay packages to demonstrate how their pay relates to company growth. As an illustration of this trend, the median time- vs. performance-based equity mix for S&P 500 CEOs was 51.6% performance- and 48.4% time-based in 2015, compared to 31.5% performance- and 68.5% time-based in 2011, according to the recent Equilar report, CEO Pay Trends 2016.
Awarding pay for performance has seemingly become a best practice because it clearly connects executive incentives to shareholder value creation. However, this practice has not become totally unanimous, and some companies continue to award either only time-based awards, or neither a performance- nor time-based award. In 2015, 11.6% of S&P 500 CEOs did not receive a performance award compared to 35.4% in 2011, while the percentage of companies offering performance-based awards—either exclusively or coupled with a time-based award—increased from 64.4% to 88.4%. While this drastic change demonstrates the trend toward pay for performance, it also shows that about one in nine S&P 500 companies haven't adopted this practice.
As performance-based equity awards have become an increasingly larger component of CEO pay, the prevalence of discretionary cash bonuses also decreased overall. While 16.9% of CEOs who received performance awards in 2011 also received discretionary bonuses, this prevalence fell 6.5 percentage points to 10.4% in 2015. Meanwhile, the CEOs who did not receive performance-based awards saw both higher prevalence and a much smaller decrease of discretionary bonuses in that time period, falling just 1.7 percentage points from 2011 to 2015 to 22.6%. This comparison shows that there may be a tendency for boards that did not award performance-based awards to continue to use discretionary bonuses.
This analysis may suggest that some companies continue to use discretionary bonuses to award CEOs for strong performance rather than adapting to the trend of long-term performance incentive awards, though there's no clear correlation between these results. Meanwhile, the increased prevalence of performance-based equity demonstrates a major shift towards designing award payouts based on predetermined goals. This design responds to increased scrutiny on executive pay and its connection to shareholder value, aiming to both motivate and reward company growth by aligning the recipient with investor interests.
---
For more information on Equilar research and data analysis, please contact Dan Marcec, Director of Content & Communications at dmarcec@equilar.com. Ryan Villard, research analyst, authored this post.