Knowledge Center
Blog Home
Equilar Blog
---
About One-Sixth of Companies Disclosed Realized Pay in 2016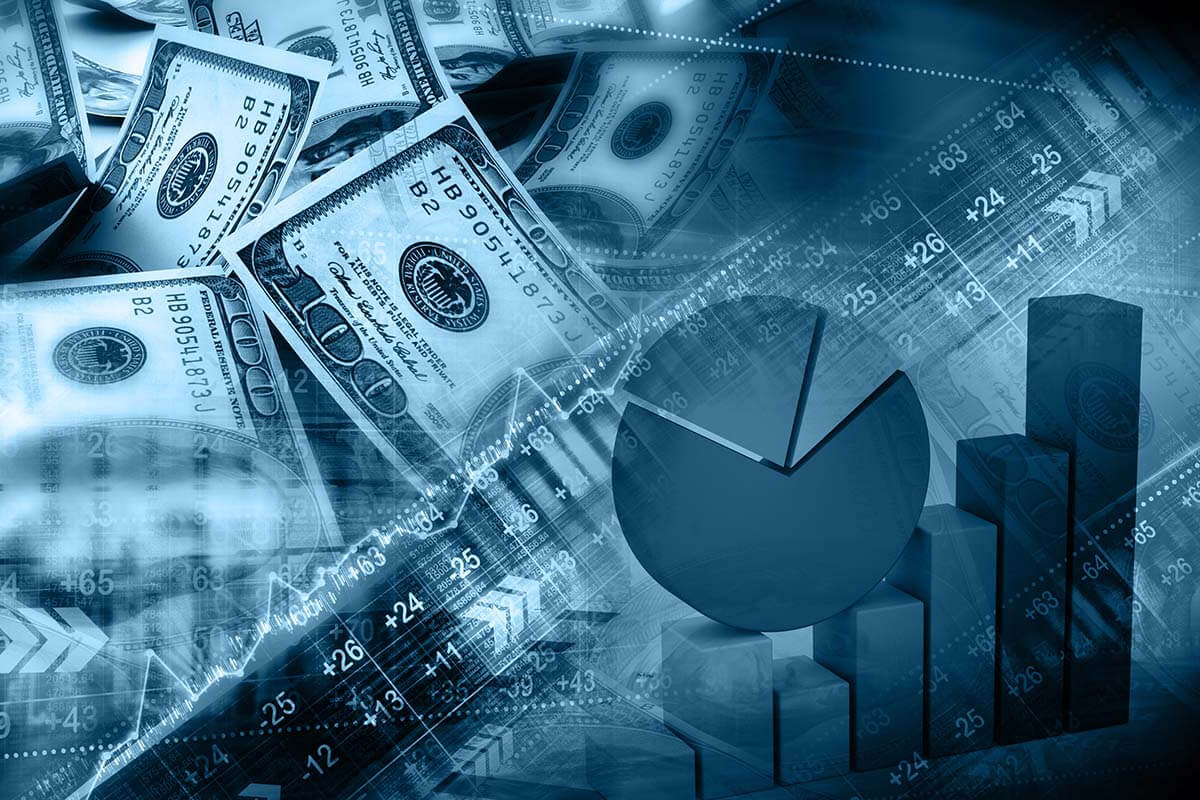 ---
December 9, 2016
With the increase in demand for compensation transparency, shareholders are seeking ways to fully understand how much executives are actually earning from their pay packages as compared to what is presented in the summary compensation table (SCT) in the annual proxy statement. In 2016, 15.5% of S&P 500 companies disclosed information around "realized pay," or a measure of what their executives actually took home, according to the latest Equilar report, Executive Compensation & Governance Outlook 2017, featuring commentary from Hogan Lovells and Labrador. Though fewer companies disclosed this information than in 2015, in the last five years there has been an overall increase in prevalence of realized pay disclosures.
Since compensation reported in the SCT incorporates potential payouts of performance-based and time-based awards using the values given on the grant date, these calculations do not account for the fact that the future value of these awards may never be realized by executives. Realized pay, conversely, provides one view into how much an executive may "take home." Currently, there is no standard methodology for calculating realized pay, and therefore the companies that do include this information in their proxy statement do so with the understanding that they must be very clear in what they display.
"Companies will increasingly use the proxy statement as an opportunity to communicate short- and long-term goals, and in 2017, companies will likely consider disclosing information that is not required," said Molly Doran, Director, Advisory Services for Labrador. "A likely focus for 2017 will be the alignment of business strategy to the performance metrics of compensation programs. Methods for addressing these topics vary, but it is important to remember that credit can't be given if the information isn't there."
As part of the proposed "Pay Versus Performance" rule that has been on the table since April 2015, the SEC has put forth a formal definition for "actual pay" involving the total compensation given in the SCT, with two changes. For the evaluation, equity awards, such as stock, options, units or performance shares, are valued as of the vesting date fair value as opposed to grant-date fair value. This means that certain long-term compensation components that have not vested would be excluded from the calculation. Secondly, the aggregate change in the actuarial present value of the accumulated benefit under all defined benefit pension plans, plus the service cost under all such pension plans, would be deducted from the SCT total compensation.
Although not currently required, many companies choose to disclose the correlation between executive pay and company performance relative to peer companies. In 2016, 95.7% of S&P 500 companies included some form of disclosure about "'pay' for 'performance'" in their proxy statements, up from 86.0% in 2012, with the largest percentage point gain occurring from 2015 to 2016. Typically, companies communicate this information by displaying a plot of TSR vs. a measure of executive pay. Disclosing pay and performance information in this manner aims to help shareholders develop a clear picture to inform Say on Pay votes.
---
For more information on this topic, including disclosure examples from company filings, Equilar clients may download Executive Compensation & Governance Outlook 2017 by clicking here. Non-clients may request a complimentary report by filling out the form..
For more information on Equilar research and data analysis, please contact Dan Marcec, Director of Content & Communications at dmarcec@equilar.com.