Knowledge Center
Blog Home
Equilar Blog
---
S&P 500 CEOs Earn About Three Times More Than Their Top Executives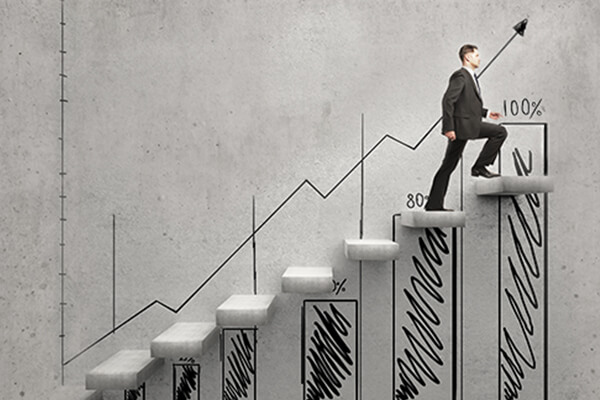 ---
December 7, 2016
CEOs in the S&P 500 were awarded approximately three times the amount of their other top executives in 2015, according to the data included in the latest Equilar report, Executive and Compensation Governance Outlook 2017, featuring commentary from Hogan Lovells and Labrador. To calculate this figure, Equilar took total CEO compensation at each S&P 500 company as disclosed in their 2016 proxy statements for fiscal year 2015, compared it against the average compensation of the other four executive officers at those companies named in the annual proxy statement, and calculated the median of the ratios for all 500 companies.
Companies use internal pay equity comparisons in proxy statements to compare pay levels across executive management teams. This exercise shows whether one member of the executive team significantly out earns the others and may provide further clarity on executive pay practices. This notion can extend deeper in the organization as well. A company that considers internal pay equity acknowledges that it has compared pay packages to identify whether overall pay to executives and other relevant employees demonstrates and meets some equitable measure.
Many companies are more closely considering internal pay equity as the SEC's required disclosure of the CEO pay ratio draws nearer. For fiscal years beginning after January 1, 2017, every public company will have to include a comparison of the CEO's pay to that of a median employee. While there is not any requirement to include the comparison of CEO pay to other NEOs, this practice is relatively common and has seen a slight increase in explicit disclosure over the years. Internal pay equity disclosure has fluctuated over the past five years, but remains higher in 2016 at 31.8% of S&P 500 companies, compared to 30.7% in 2012.
A fair ratio of internal pay equity helps investors put all executive pay in context, helping inform Say on Pay votes. In addition, the comparison can help shareholders evaluate the executive management team as a whole, with smaller ratios potentially indicating "bench strength" in terms of CEO succession candidates.
"Companies which do not currently disclose internal pay equity data may consider including these numbers as investors may find this data more informative than the required pay ratio disclosure," said Martha Steinman, a Partner at Hogan Lovells.
For more information on this topic, including disclosure examples from company filings, Equilar clients may download Executive Compensation and Governance Outlook 2017 by clicking here. Non-clients may request a complimentary report by filling out the form.
---
For more information on Equilar research and data analysis, please contact Dan Marcec, Director of Content & Communications at dmarcec@equilar.com.