Knowledge Center
Blog Home
Equilar Blog
---
Effectively Engaging with Glass Lewis in 2017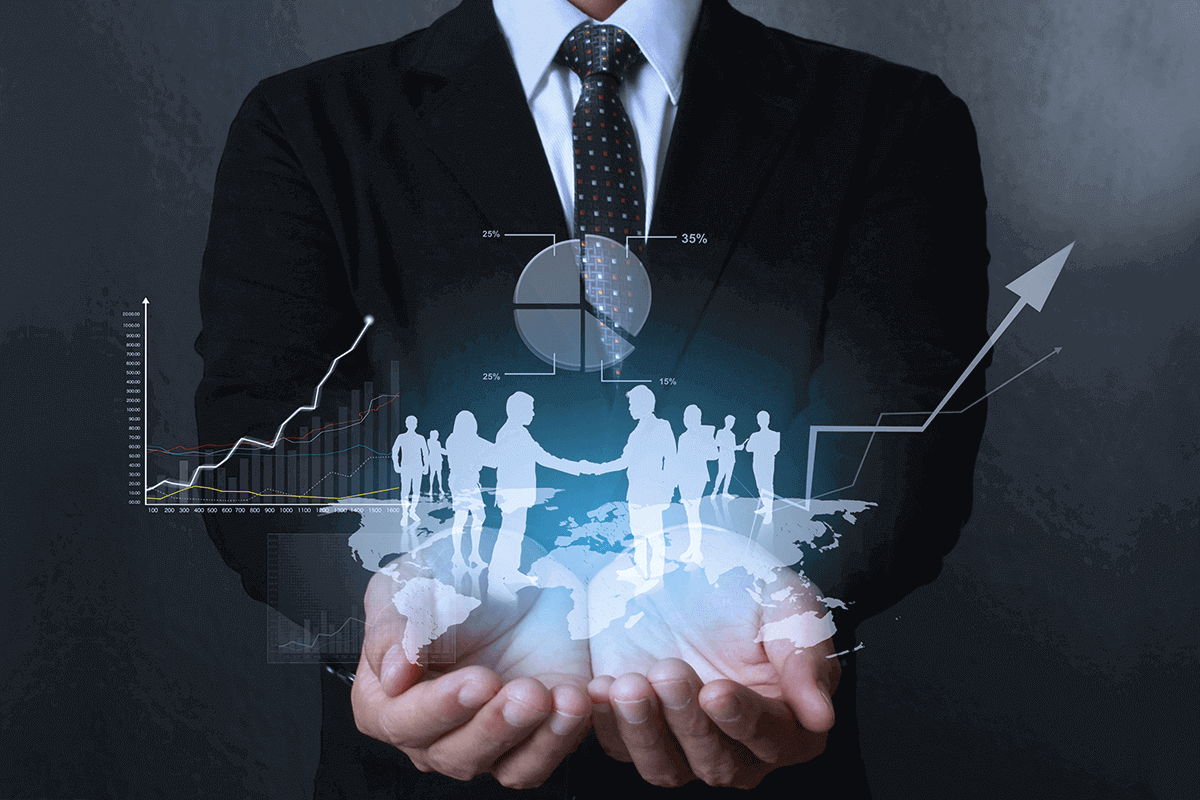 ---
December 5, 2016
As 2016 comes to a close, issuers are beginning to prepare for the 2017 proxy season. Equilar recently hosted a webinar with Aaron Bertinetti, Vice President, Research and Engagement, and Kern McPherson, Senior Director, North American Research at the proxy advisor Glass Lewis & Co. to discuss successful engagement strategies for issuers, as well as recent changes to the firm's approach following the 2016 proxy season.
The interview covered how engagement has changed the corporate governance landscape, the materials companies should use to prepare and present for Glass Lewis, and more. Below is a short preview of the interview as well as a clip from the webinar.
Why should issuers engage with Glass Lewis?
Aaron Bertinetti: Ideally, you want to be talking to us over the course of the year. Over the last five years, there has been an increased focus on engagement and stewardship, largely spurred by a number of key developments. First, the rise of beneficial earners exercising their own rights rather than relying on asset managers. Second, the increased focus on behavior of companies and corporate governance practices. Third, the introduction of Say on Pay. In every major market around the world, when you see an introduction of Say on Pay-type legislation, you see an increased level of engagement. What we've observed with our own clients is an explosion of engagement, particularly in North America over the last two to three years.
When should you book an appointment?
Bertinetti: Even if you're not going to have a meeting with us tomorrow, book it with us ASAP. The reality is we are engaging with 1,000 companies alone this year and probably more next year, so it is first come first serve.
How should you prepare for the meeting?
Bertinetti: It's really important to make sure that you focus your agenda on what you want to get out of it, whether it be compensation- or board-related. But at the same time, don't run an agenda for the full meeting. What we find is that once we get past that early agenda, it naturally leads to an open conversation about other things that might arise out of that. Have a couple of things you really want to talk to us about and make sure we know about it so we send the right people to the meeting.
What are some 2016 engagement trends that we may see in 2017 as well?
Kern McPherson: Within the past two years, proxy access has come to the forefront of the minds' of many of our clients and the companies that we engage with. Throughout 2016, we saw widespread proliferation of proxy access rules and we also saw the market practice coalesce around a 3% ownership over three-year standard. Another thing to point out is that there were incidences where a 5% proxy access proposal was shot down by investors.
However, evident in our conversations and vote outcomes, shareholders are largely inclined to follow management's lead regarding what features are best for that company. We also saw a high level of support for shareholder proposals, which averaged 51% approval throughout the season.
Can you comment on the current state of executive compensation?
McPherson: Executive compensation continues to be the key topic of our conversations and it's the topic that companies come the most prepared to speak about in-depth. One of the trends we noticed in 2016 was that the pay at big banks remains very high. What this means for companies is that they are working much harder to explain how the quantum of that pay is appropriate at their company. We found that in shareholder engagement efforts it's crucial to explain the linkage between pay and performance.
---
---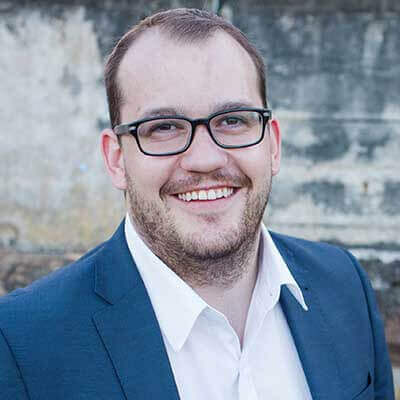 Aaron Bertinetti
Vice President, Research and Engagement
Glass Lewis & Co.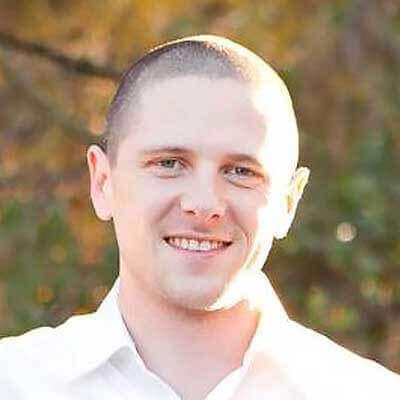 Kern McPherson
Senior Director, North American Research
Glass Lewis & Co.
---
To request access to the full replay of this webinar, click here.
For more information on Equilar's research and data analysis, please contact Dan Marcec, Director of Content & Marketing Communications at dmarcec@equilar.com. Amit Batish, associate editor, authored this post..