Knowledge Center
Blog Home
Equilar Blog
---
Special One-Time Awards for Outgoing Directors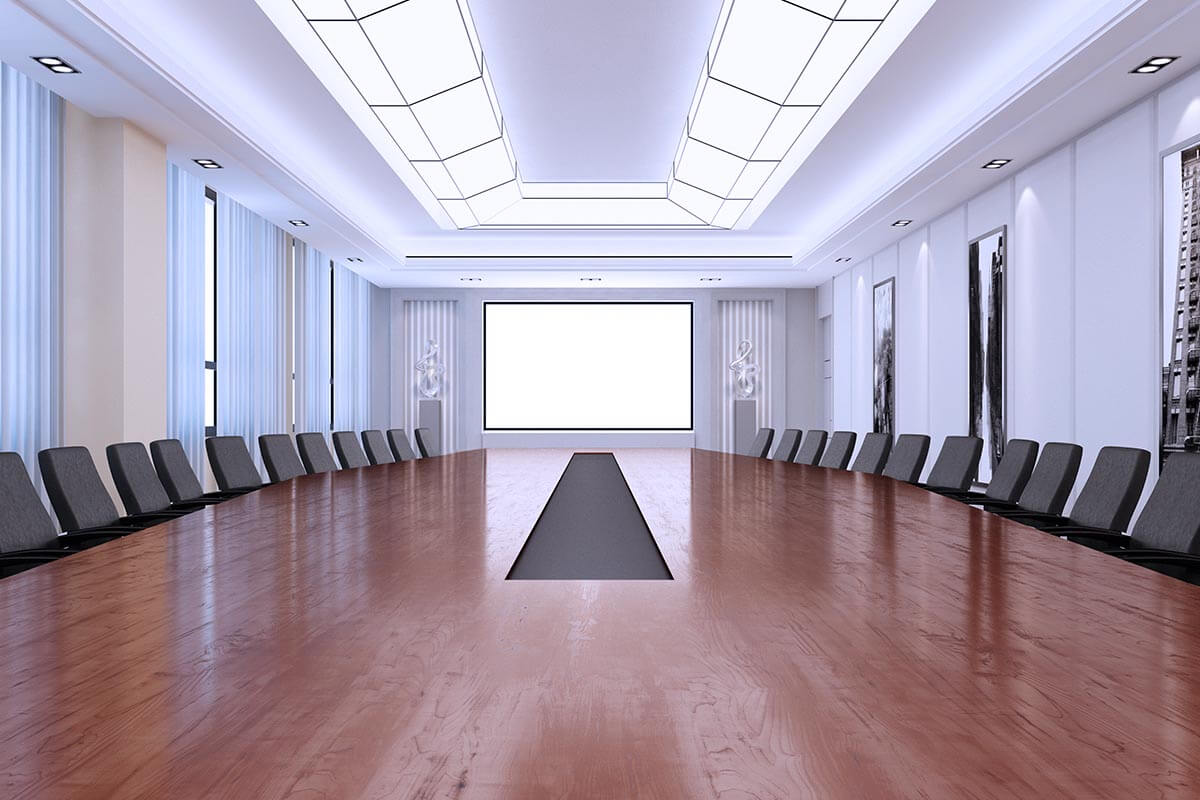 ---
November 21, 2016
The increase in shareholder activism and corporate regulation has led to increased scrutiny toward corporate governance and board composition. In particular, discussion about board refreshment has surged. Some argue that in order for boards to stay current and innovative, long-tenured directors need to be replaced with new directors with fresh perspectives. Regular board refreshment also encourages board diversity, and many maintain that a diverse board correlates positively with company performance.
Currently, some companies implement mandatory retirement age or term limit policies in order to encourage board refreshment. According to Equilar's Board Composition and Recruiting Trends 2016 report, only 38.9% of S&P 500 companies disclosed a mandatory retirement age in 2016. As interest in board refreshment continues to rise, we might expect to see more companies implement similar policies that limit board tenure.
With increasing pressure and policies that encourage board refreshment, an escalation of director turnover should be expected to follow. When a director leaves a board, in many cases, his or her outstanding equity awards accelerate and vest immediately. Moreover, and unlike executives, it is rare for outgoing directors to receive severance payments apart from their annual pay.
In less-typical scenarios, some companies provide retiring directors with special one-time fees, especially to directors with a long tenure, to show their appreciation for the director's contribution to the board during his or her tenure. Such awards may also help to ease the transition for active directors making way for new members, and even actively encourage board turnover by providing incentives to long-tenured directors to leave. Whether or not a rise in such special fees will coincide with director turnover going forward remains to be seen, but Equilar uncovered the following examples to highlight special fee policies or awards adopted and paid to retiring or outgoing directors.
Old Line Bancshares (filed 4/25/16)
"In September 2012, the Board of Directors adopted a resolution providing directors who retire from the Board with at least seven years of service a payment of $50,000, payable in three annual installments.
MabVax Therapeutics Holdings (filed 3/14/16)
"On April 4, 2015, the Board approved the following Non-Employee Director Policy (the "Incumbent Director Policy") with respect to incumbent non-employee members of the Board in the event that they are replaced before their term expires:
A one-time issuance of 20,000 restricted shares of common stock;
The vesting of all options and restricted stock grants held on such date; and
The payment of all earned but unpaid cash compensation for their services on the Board and its committees, as of such date.
On April 4, 2015, in connection with his resignation from the Board, Michael Wick received a one-time restricted stock grant of 20,000 shares under the Incumbent Director Policy."
MabVax Therapeutics Holdings (filed 4/25/16)
"Dr. Lederman did not stand for re-election to our Board at our 2015 annual meeting of shareholders and his term on the Board ended on June 10, 2015, the date of our 2015 annual meeting of shareholders. Dr. Lederman received a $100,000 cash bonus in recognition of his eleven years of valued service and contributions."
---
For information regarding the studies referenced in this post and to purchase the underlying datasets, or to learn more about Equilar's Research Services, please contact the Equilar research team at research@equilar.com.
For more information on Equilar's research and data analysis, please contact Dan Marcec, Director of Content & Marketing Communications at dmarcec@equilar.com. Felicia Wong, Equilar Project Manager, authored this post.