Knowledge Center
Blog Home
Equilar Blog
---
Designing Thoughtful Long-Term Incentive Plans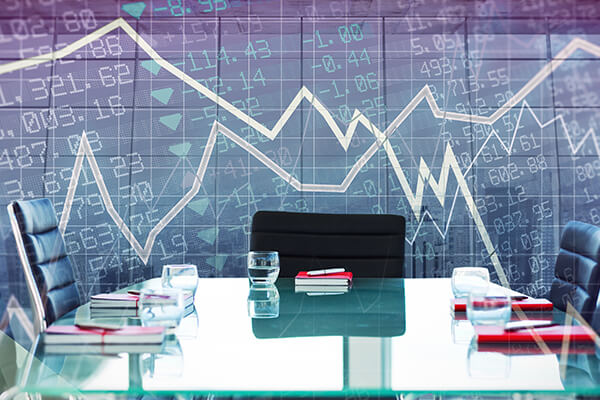 ---
November 11, 2016
As a result of continued shareholder and proxy advisor engagement on long-term incentive pay and related corporate practices, there has been a shift in the ways boards pay their executives through equity vehicles. Equilar recently hosted a webinar with Carrie Kovac, Senior Vice President, Relationship Management at E*TRADE Financial Corporate Services, Inc. and Russ Miller, Chief Executive Officer at ClearBridge Compensation Group to discuss findings from the recent Equilar Equity Compensation Trends 2016 report as well as dynamic changes that have taken place in executive equity compensation over the last decade.
S&P 500 Equity Mix and Trends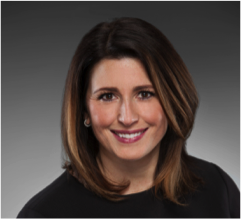 Carrie Kovac
Senior Vice President, Relationship Management
E*TRADE Financial Corporate Services, Inc.
Equilar data revealed that companies are shifting to full-value shares and away from options. In fact, 34.7% of S&P 500 companies granted stock only in 2015, compared to 19.1% in 2011. However, a majority of companies are still maintaining a mix, and most companies are taking a balanced portfolio approach.
"The biggest factor driving all of this is the Say on Pay vote adopted in 2011," suggested Miller. "The impact of that has been dramatic, and there has been a heavy influence by both proxy advisors who are making recommendations on Say on Pay votes, as well as investors who ultimately vote on Say on Pay, looking for very clear alignment with investor interest."
Stock Options and Restricted Stock Units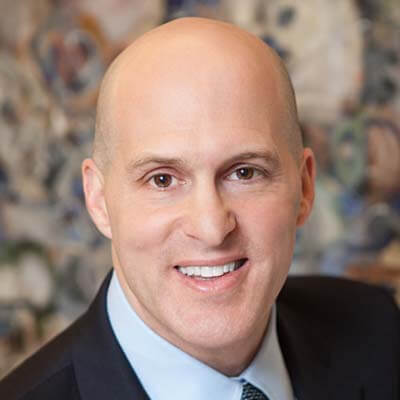 Russ Miller
Chief Executive Officer
ClearBridge Compensation Group LLC
Over the last five years, the number of stock options granted has fallen by more than 50% at the median, as companies rely more heavily on restricted stock and performance shares. In general, there are more risks and challenges with both stocks and options, than with restricted stock and performance shares.
"With options, there is a risk of stock prices declining and the options being underwater, providing minimal or no benefit to the employee and cost to the company," explained Kovac. "Also with options, the employee may have a desire to hold on to the grant hoping that the stock price will increase, resulting in extreme wealth or benefit, but that could sometimes backfire and result in lack of diversification."
The Use of Performance Shares
Over the last five years, performance shares have grown in prevalence and have contributed to the increased use of more full-value shares. Performance equity usage across the S&P 500 increased from 65.4% in 2011 to 83.1% in 2015, with relative total shareholder return (rTSR) being the leading metric for measurement. The panel shared key insight into how to effectively manage performance shares.
"You have to make sure you balance short-term objectives with long-term objectives and incentives, aligning pay for performance and creating a culture of accountability and transparency," explained Kovac. "You really don't need to overcomplicate this to make it meaningful, you can keep it simple and be consistent to drive value."
Best Practices for Equity Design
While there may be various directions a company may take in designing an equity program, it really is dependent on the individual needs of the company, employees and shareholders. "The best thing a company can do is design an equity program that's clear, accomplishes their short- and long-term compensation objectives, and still meets the expectations of their shareholders," noted Kovac.
To request to view the full replay of the webinar, click here.
---
For more information on this and related topics, visit Equilar's Knowledge Center. To learn more about custom research available through Equilar's Research Services, please contact the Equilar research team at research@equilar.com.
For more information on Equilar's research and data analysis, please contact Dan Marcec, Director of Content & Marketing Communications at dmarcec@equilar.com. Amit Batish authored this post.