Knowledge Center
Blog Home
Equilar Blog
---
Director Pay Limit Disclosures Doubled in 2016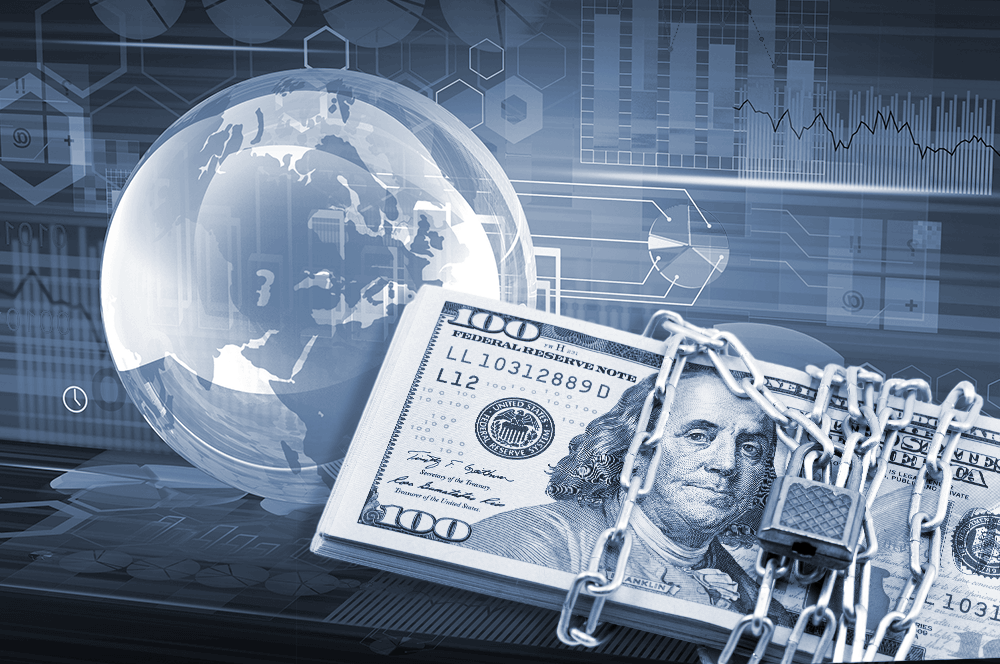 ---
October 17, 2016
In recent years, companies have faced more scrutiny regarding compensation and governance practices, and in conjunction, compensation for boards of directors has been in the spotlight. Director pay has increased in response to new responsibilities attributed to regulations requiring better disclosure and more communication, and although independent board members typically receive less than their employee counterparts, unlike executives, directors set their own pay. In recent years, what could be considered excessive director pay has inspired litigation from shareholders leading to the emergence of new best practices, including director compensation limits.
According to an Equilar study, 80% of companies in the S&P 100 proposed or amended an incentive plan involving directors in proxies filed between January 1, 2011 and September 30, 2016. Of those companies, 28.8% explicitly mentioned a dollar value cap on director awards, and more than half of these dollar value caps were disclosed in a proxy filed in 2016. The graph below compares dollar value pay caps that specifically mention directors to the median amount a director received in 2015 for that company.
In addition, although 41.3% of these incentive plans mentioned some sort of cap on the number of shares of an award that applied to directors, many were in the hundreds of thousands or millions and designed for executives. Just 16.3% of proposals mentioned a cap on number of shares explicitly referring to non-employee directors, and these limits were anywhere between 6,000 to 100,000 shares.
Cash and equity are administered to board members under a plan proposed by the board and approved by shareholders. Plans have expiration dates, normally lasting between five and 10 years, and it is becoming more common for new and amended plans to have compensation limits to prevent excessive annual increases in pay. An Agenda Week article (subscription required) described nine recent examples of S&P 500 companies that have faced litigation for the lack of "meaningful" pay limits or the lack of a pay limit altogether. This litigation can be costly, and just having a pay limit is not enough for companies to prevent a suit. In many of these cited cases, boards did have pay limits, but they were more than 10 times the amount that directors were currently receiving.
Some companies limit the amount a director can receive in meeting fees per fiscal year, but since only 18.2% of S&P 500 companies paid meeting fees, compared to 33.9% in 2011, meeting fee compensation has become less of a concern to shareholders than that of total compensation. Additionally, limits on the number of shares awarded are susceptible to significant variations based on share price, so the most well received restrictions are dollar-based limits.
Director pay caps are increasing in prevalence, and while over 70% of recent incentive plans mention some sort of limit that is applicable to directors, many are designed with executive compensation in mind, and the ones designed for directors vary significantly as well. Despite this, given that shareholders are now much more attuned to director compensation and appropriate pay limits, newer proposals are much more likely to mention some sort of cap for director compensation.
---
For more information regarding this topic, or to learn more about Research Services, please contact the Equilar research team at research@equilar.com.
For more information on Equilar's research and data analysis, please contact Dan Marcec, Director of Content & Marketing Communications at dmarcec@equilar.com. Kyle Benelli, research analyst, contributed to this post.