Knowledge Center
Blog Home
Equilar Blog
---
Executive Compensation Plans That Maximize Shareholder Value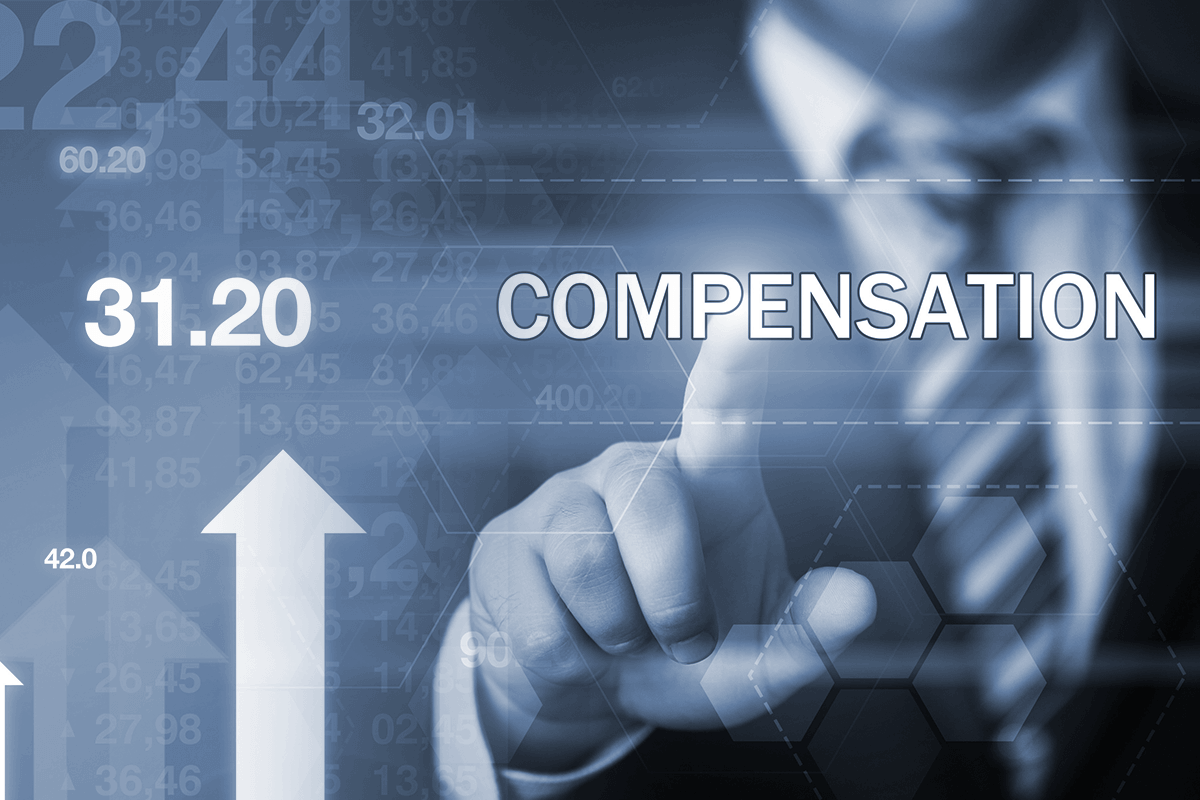 ---
October 11, 2016
In this ever-changing landscape of shareholder engagement, it is essential that companies develop thoughtful compensation designs to meet investor expectations. Equilar recently hosted a webinar with Blair Jones, Managing Director at Semler Brossy, Takis Makridis, President and CEO at Equity Methods, and Julie Kim, Senior Director, Executive Compensation at McKesson Corp., to discuss how companies can better understand compensation design in practice after being put in place.
The overarching goal of constructing effective pay packages is to select measureable goals that accurately reflect a company's broader business strategy and have the highest potential impact. The panel discussed a wide range of topics, including the benefits of analytical modeling, the risks of unintended consequences in performance-based awards, and detailed seven steps involved in the process of designing compensation plans.
1. Strategic priorities
The first step in the process is to understand the company's key business priorities. This entails stock price, financial and operational metrics.
Blair Jones
Managing Director
Semler Brossy
2. Metrics most important to key stakeholders
The second step should explore how certain metrics are more important to different stakeholders, for both short-term and long-term incentive plans. "Shareholders clearly want growth and profitability, but ultimately they want TSR," explained Jones. "Ultimately we have to decide if metrics fit better in the short-term plan, the long-term plan or both."
3. Measures that peers use
It is important for companies to understand what their peers are doing, as the comp committee and leadership teams are going to be interested in that question. "The important thing here is to understand the context in which your decisions fit," noted Jones. "For long-term incentive plans, the metrics that have started to emerge, [such as] revenue, operating margin, TSR, EPS and product availability all fall in the range of what all companies do."
4. Measures most correlated with delivering returns to shareholders
Takis Makridis
President & CEO
Equity Methods
The use of correlation analysis allows companies to identify measures that have been related to share price growth. However, there do tend to be some restrictions with correlation analysis that companies must be aware of. High correlations do not necessarily indicate high shareholder return, and on the other hand, some low correlated metrics can be good indicators of direction and guidance.
5. How to set realistic and attainable goals to motivate superior performance and maximize executive value
The building block of goal setting is to work with financial planning and analysis (FP&A) to use the best practices they use implement within the organization. "Understanding the FP&A models, how they were built and also whether those models were built in a conservative manner or an aggressive manner is the most important thing," Makridis advised. "Understanding all of this can help know whether to take the numbers in the FP&A models and call those stretch goals, target goals or threshold goals."
Another key tool to help set these goals is scenario modeling. Identifying scenarios that will result in companies performing both above and below target makes the proposed goals more tangible and tests how realistic they are.
6. Unintended consequences as a result of selected measures or goals
Julie Kim
Senior Director,
Executive Compensation
McKesson Corp.
With any measure, there is going to be some level of consequence and negative behavior that is unforeseen. Essentially, companies must plan ahead and expect that unintended consequences are a part of the process. "Every measure is going to have a flat side, but coupling and pairing measures with one another can possibly eliminate some consequences and mitigate some risk," explained Jones.
7. Other considerations
The final step of the process is to consider all the other unpredictable conflicts, particularly on the accounting, tax and regulatory side. Other key things to consider include the results of historical back testing and projected modeling under different performance scenarios, and any unintended consequences as a result of disclosing certain measures in the proxy. "In terms of modeling, it is very important to not only model the potential payout result, but also the actual equity instrument that you're going to use for valuation purposes so that you can ensure that you are seeing the entire picture," explained Kim.
---
To request to view the replay of the webinar, click here.
For more information on Equilar's research and data analysis, please contact Dan Marcec, Director of Content & Marketing Communications at dmarcec@equilar.com. Amit Batish authored this post.