Knowledge center
Blog Home
Equilar Blog
---
Your Executive Pay Benchmarking Method May Be Costing You Too Much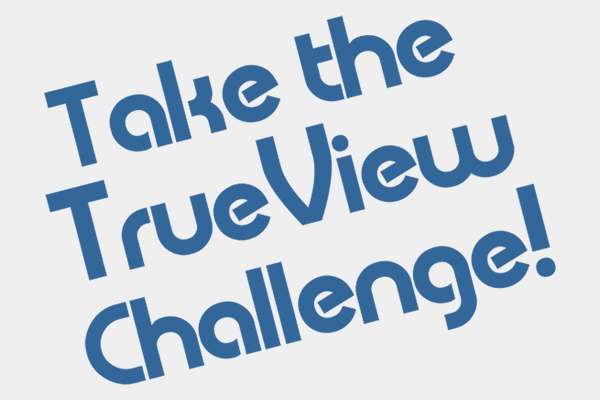 ---
June 15, 2016
Oftentimes, benchmarking executive compensation can prove to be a trying task. Compensation experts must establish pay packages that motivate and retain their executives, and also ensure that the selected compensation plan adequately creates shareholder value and return. Furthermore, the methodology and process of benchmarking executive pay varies from company to company, and consistent and accurate data may be difficult to come across. In response, Equilar has launched the TrueView Challenge to shine a light on these complexities and help compensation planners see the full pay picture.
What is the TrueView Challenge?
To address the dilemma of incomplete executive data, the TrueView Challenge provides the opportunity to benchmark any executive position using TrueView, a service that blends Top 5 proxy data and Equilar Top 25 Survey data for a thorough analysis following SEC disclosure guidelines. In essence, the addition of Top 25 Survey data helps show the complete pay picture, including for those "hard-to-benchmark" positions outside of the Top 5 executives.
The TrueView Challenge presumes that by using the TrueView methodology, companies may not only realize savings of hundreds of thousands of dollars, but given the extensive data points provided, they will see a more clear and accurate pay picture no matter what. Take for example a Chief Information Officer (CIO), a position that may be considered a "hard-to-benchmark" role at many companies. A TrueView report (below) on Top 5 CIOs within the software sector shows a median total compensation of $938,000 with only six data points. In combination with the Top 25 Survey, the TrueView blended result shows a median total compensation of approximately $715,400 using a set of 18 data points. In this example, the opportunity cost to the organization is more than $222,000 by not using TrueView.
Why Take the Challenge?
By taking the TrueView challenge today, participants will not only see a more accurate pay picture, but also will receive a complimentary TrueView report. For those attending Equilar's Executive Compensation Summit in Boston from June 20-22, there will be an Equilar TrueView Challenge booth for attendees to participate in.
Take the TrueView Challenge today by clicking the button below!
---
Equilar TrueView (ETV) seamlessly integrates high quality, verifiable data from our Top 5 solution with the large database of the Top 25 Survey. Combined together using the same SEC disclosure guidelines for proxy data, ETV provides an unrivaled single reliable data source. For more information or to request a demo, please visit https://www.equilar.com/benchmarking.