Knowledge center
Blog Home
Equilar Blog
---
How to Build a Board Before Going Public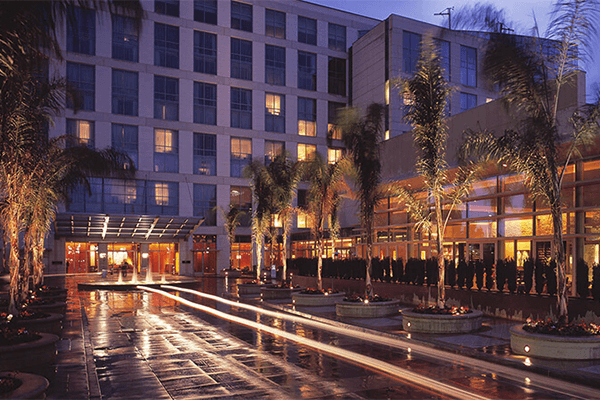 ---
June 1, 2016
Companies that are planning an initial public offering (IPO) or that have recently entered the public sphere face a steep learning curve in terms of corporate governance. The considerations they must take into account with respect to compensation disclosure and corporate governance practices, not to mention immediate scrutiny from shareholders and proxy advisors, can leave them behind the game from the outset if they don't engage in appropriate planning and evaluation well before their stock trades publicly for the first time.
At the Fundamentals for New Public Companies Forum, hosted by Equilar and Nasdaq, compensation and governance experts provided insights to executives and board members of companies that either have gone public in the past two years or are planning to do so in the coming year. One session evaluated how to recruit and structure a board of directors ready to stand up to the additional pressures companies face in the public sphere. Below are some key takeaways and key quotes from the event.
Key Takeaways
Think like an activist. Plan ahead and scrutinize potential hot-button issues from the outset that could affect company-shareholder relations.
Mentorship is vital. Young management teams and other directors who may be new to a board need guidance and expert input from more seasoned directors on the slate. Choose directors who don't think it's all about them.
Focus on skills. Research has shown that four in 10 directors say there's a fellow board member they think shouldn't be there. Too often boards rely on who they know rather than what they need when building a board.
Key Quotes
"There are three steps to building a pre-IPO board: Have a framework, start early and hold yourself accountable."
"Board diversity in all respects is key, even with the mix of current and former execs. This can be timing dependent as well. Do sitting execs have the bandwidth to deal with something like succession planning or litigation?"
"Start building your pre-IPO board today. It's a process. If you only have seven or eight directors, they'll need multiple skill sets or you're not covered."
"Too often boards comprise who you know not what you need. Do a rigorous background check. Implement director orientation—20% to 33% of companies neglect director onboarding. Plan out the next two years of board meetings. Successful directors are busy!"
"Independent directors can be valuable mentors to younger management teams."
---
Equilar events bring together influential business leaders to network and gain insights on executive compensation and board governance challenges. For more information on upcoming events please visit www.equilar.com/equilar-events.
For more information on Equilar's research and data analysis, please contact Dan Marcec, Director of Content & Marketing Communications at dmarcec@equilar.com.