Knowledge center
Blog Home
Equilar Blog
---
Experts Discuss the Merits of Executive Performance Incentives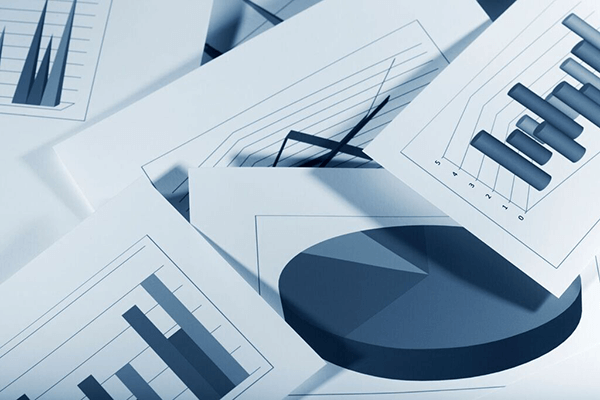 ---
May 11, 2016
As scrutiny from activist investors intensifies and marketplace volatility continues, companies are seeking to develop effective executive compensation programs that align pay more closely with measures of company performance. A well-designed incentive plan achieves this alignment through a rigorous process, including the selection and weighting of performance metrics.
Equilar hosted a webinar featuring Carrie Kovac, Senior Vice President of Relationship Management at E*TRADE Corporate Services, and Aalap Shah, Managing Director at Pearl Meyer, to address trends in executive incentive plan designs. The panel identified incentive plan metrics for CEOs, CFOs and other NEOs in the S&P 500 to provide a broader scope of both annual cash incentive plans and long-term incentive plans, and also analyzed long-term incentive plan design for CEOs in the S&P 100.
Choosing the Right Metrics
Overall, the popularity of performance shares has played a significant role in the increase in the use of more full value shares. In fact, the percentage of S&P 1500 companies using performance shares reached 69.3% in 2014, nearly a 20% increase since 2010. A large part of the increase is attributed to trends in recent years that deal with aligning executive pay programs with shareholder interests as well as the influence of other stakeholders, such as proxy advisors.
Among all performance metrics, total shareholder return (TSR) has received the most attention, due to its recent surge in popularity. From 2012 to 2015, the prevalence of relative TSR has doubled, while metrics such as EPS and revenue have declined substantially.
Aalap Shah
Managing Director
Pearl Meyer
However, this surge in prevalence of TSR is under debate. "When you speak with executives, directors and even investors, everyone can see the executives have a significant lack of control over TSR, given the current short-term state of the equity market. The fact that companies are adopting TSR because of external pressure or lack of ability to come to an agreement on appropriate metrics that lead to value creation is troubling," explained Shah.
There are some benefits of relative TSR, such that companies do not have to decide what the return for a payout has to be for possibly three or four years. However, deciphering which "relative" companies to include can pose an issue, as many companies may not function in the same business cycle, leading to situations of overpayment or underpayment.
Tackling Incentive Plan Design
Once performance metrics are determined, design of the incentive plan follows. However, the process of how companies construct executive incentive plan designs is not a one-size-fits-all strategy. Companies not only have to consider metrics and payout periods, but also the weightings for each measure and the appropriate level of performance required to earn a particular award.
Carrie Kovac
Senior Vice President,
Relationship Management
E*TRADE Financial
Corporate Services, Inc.
"Companies want to make sure they achieve that proper balance between excessive payouts and missing the payouts all together. They must also ensure that communications about disclosures with proxy advisors and shareholders are frequent and properly in line," explained Kovac.
Ultimately, while higher-level data on the inclusion of specific performance metrics and periods is useful, plan designers require a comprehensive set of details to craft plans ready to withstand scrutiny and volatility in the marketplace.
---
To request to view the replay of the webinar, click here.
For more information on Equilar's research and data analysis, please contact Dan Marcec, Director of Content & Marketing Communications at dmarcec@equilar.com. Amit Batish contributed to this post.